Discussion Starter
·
#1
·
Hey guys I just received my refurbished Konica Minolta Z6 Digital Camera that I ordered from Ebay, 299$U.S. for the cam, a 512MB SD chip, A delu''X''e carrying case, 4 AA rechargeable batteries and the charger, so with chipping and Customs that came up to a total of 420$ canadian in my hands. The cam is sick, there are a gazzillion options, from macro to super macro, with adjustable exposure from 1/1000 to 4 seconds, luminosity, ampature, nightshots, action, sunrise/set, and I pass, I'm just getting to know the thing, I trying to get through the onwers manual (brick) but here are a few of the reasonnable ones I manneged to snap since I got the thing.... hope you enjoy, Please, to all of you good photographers, tips are deeply appreciated! thanks... Cheers.
This afternoon at Ottawa International Airport...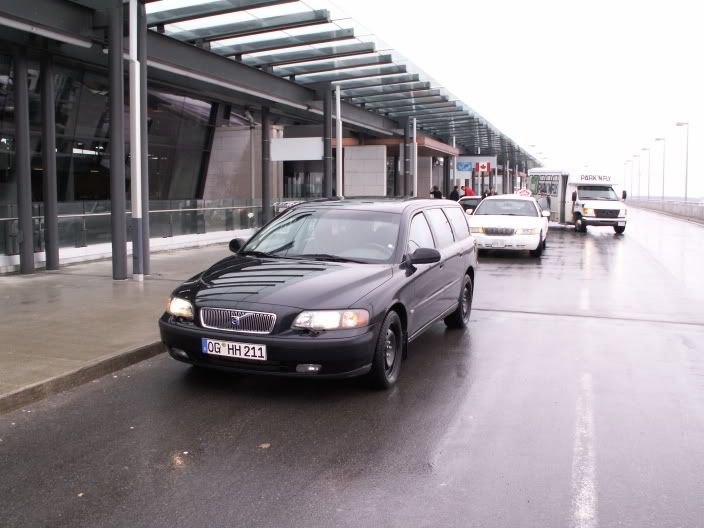 Still at the airport in the 2$/15 minutes parking garage, ;p
A nice v50 T5 in the airport with a 2 tenths of a second exposure time, fairly long.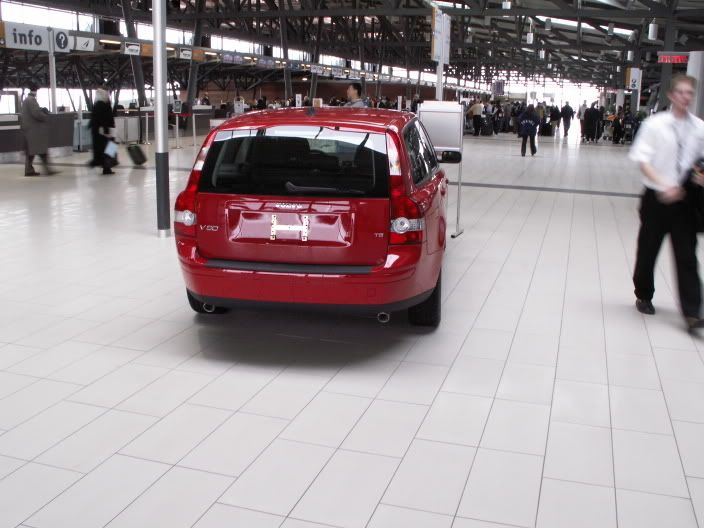 This was taken in front of the house, night time shot + light faugue
This first one is without the flash.