Discussion Starter
•
#1
•
Thanks all for your input on my opinion thread. Listened to my heart and went with the local 63. I really have enjoyed the last three days of driving..she's started everytime without a hitch but runs a little rich so my clothes are always highly combustable after a ride.
This is how she sat on day 1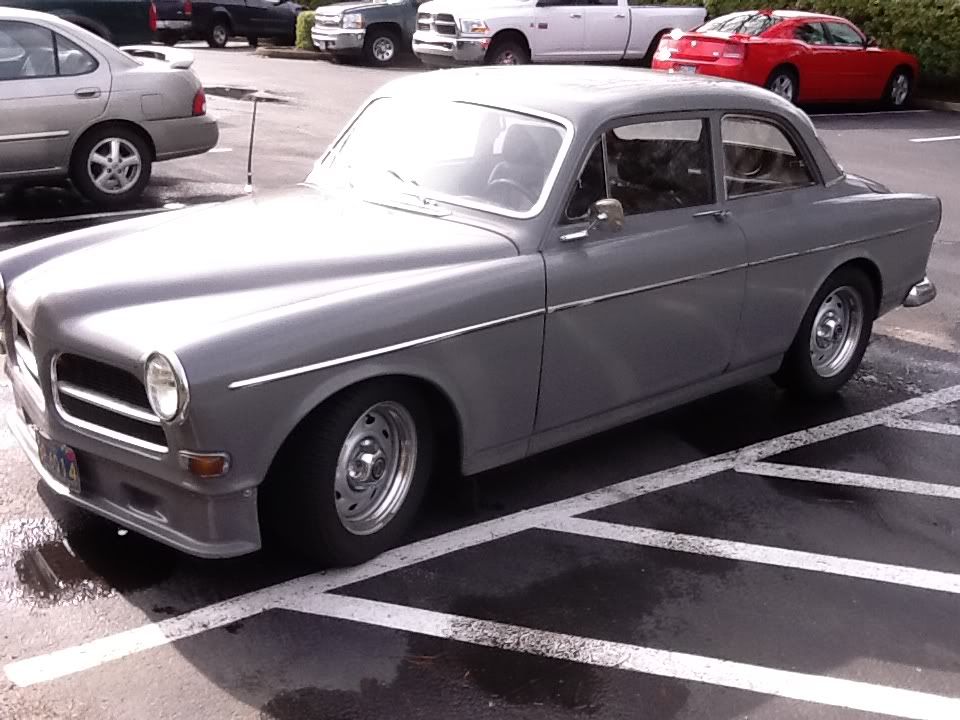 Have already removed the front spoiler and will replace with original bumper, received today from PO. I will probably put the vto 8 spokes from ipd on fairly soon and will add another picture when the wheels and bumper are on.
Interior is fine for now with seats from BMW, droopy headliner, door panels are fine. But will plan on redoing the interior and installing rear 3pt seat belts for the kiddos. Other than that, no definate plans other than just enjoying it for awhile