Be sure to checkout our webpage below as our pricing is extremely aggressive with our SWEDESPEED promocode - enter it at checkout, and all discounts will be combined for a massive savings. We are among the lowest pricing nationwide with this code, and use OVERNIGHT drop-shipment direct from the VCNA warehouse.
Shop Volvo Genuine Parts from Steingold Volvo Cars in Pawtucket, RI. Make the most of your life and your Volvo.
Promocode: Enter SWEDESPEED at checkout
Michael Bernardo | Director of Marketing | Steingold Volvo Cars |
www.steingoldvolvocars.com
766 Broadway, Pawtucket, RI 02861 | (401) 723-4700 x126 |
[email protected]
PS: Show your support and leave some kind words!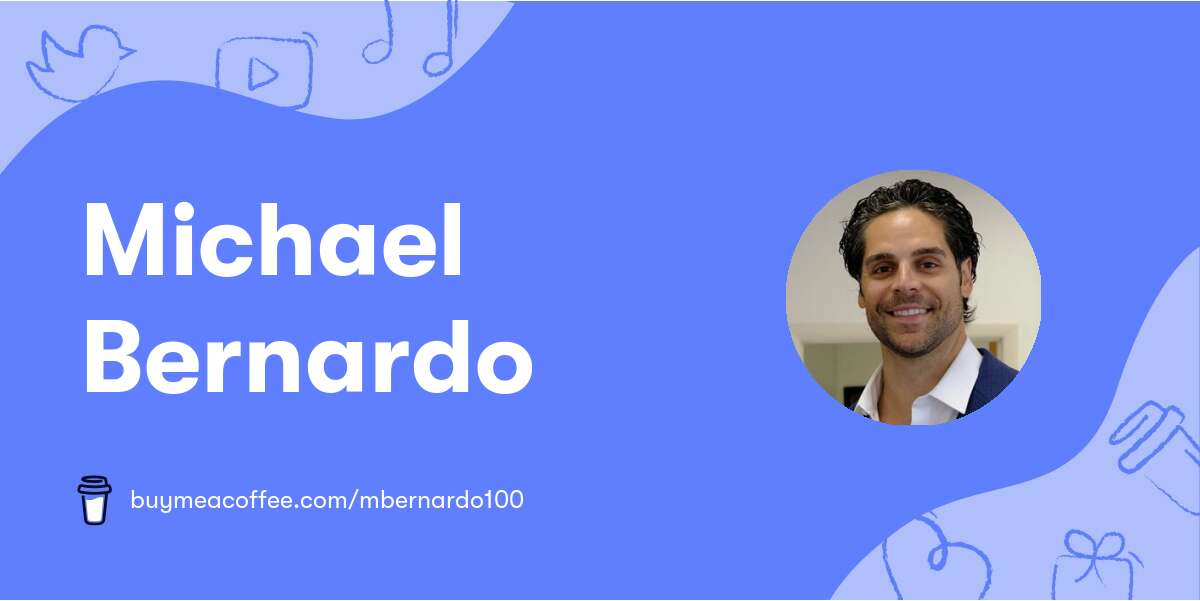 I truly appreciate each one of you.Whether it's assisting in-person at our Volvo dealership in Rhode Island, helping with your VIP Protection Plans and VIP Extended...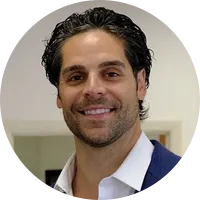 www.buymeacoffee.com