Discussion Starter
·
#1
·
Running out of mods to do on my car, and this is one I've wanted to do for a while.
I was trying to decide between Autometer Cobalt and Blitz DCII.
Blot's Blitz DCII = $115 for Live Unit + $200 for boost gauge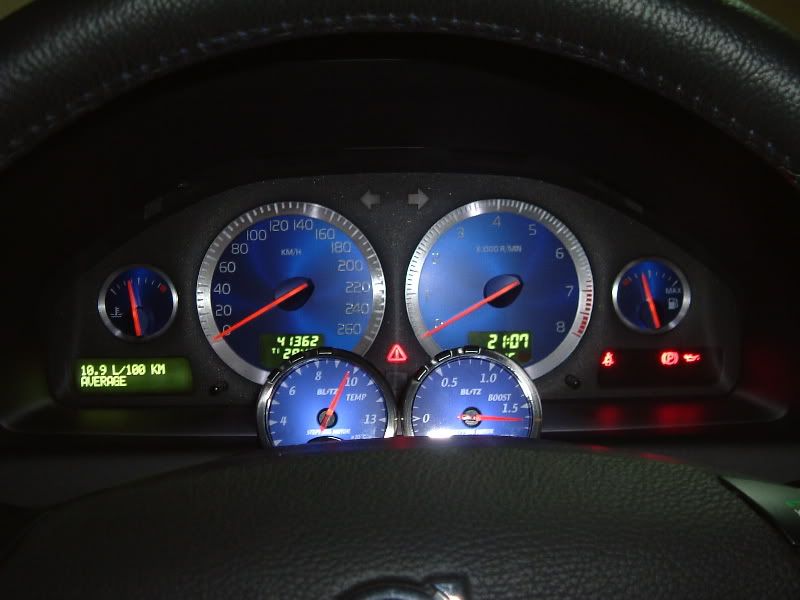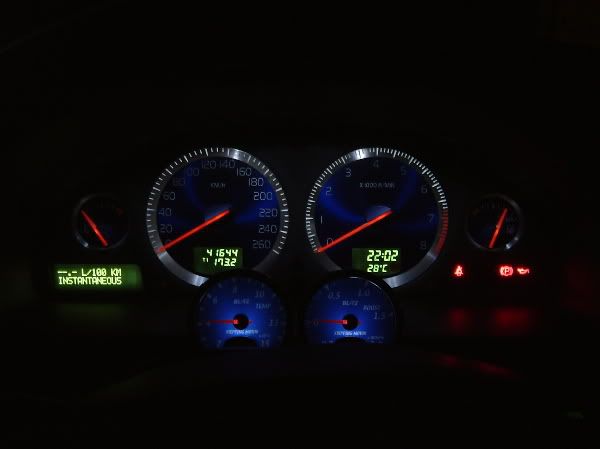 BOOSTED's Autometer
Blot's set-up show water? temperature, but the temperature I think I am most interested in is IAT, but I don't see a gauge for that. Blitz offers an exhaust temp gauge or a water/oil temp gauge.
Is there a gauge for IAT, or do I have to use a OBD-II tool?
So, then I'm looking at this site...
http://www.boostcontroller.com...y=132
and I appears I can go with a mechanical Autometer for $65 or electric for $200.
No idea pros/cons of either other than price. Also,
do I want one that just shows boost:
or one that shows vacuum and boost
(do I care about amount of vacuum?)
Think I'm gonna go with Autometer, since it is only 52mm versus Blitz 60mm, and I will probably only one one gauge like Johann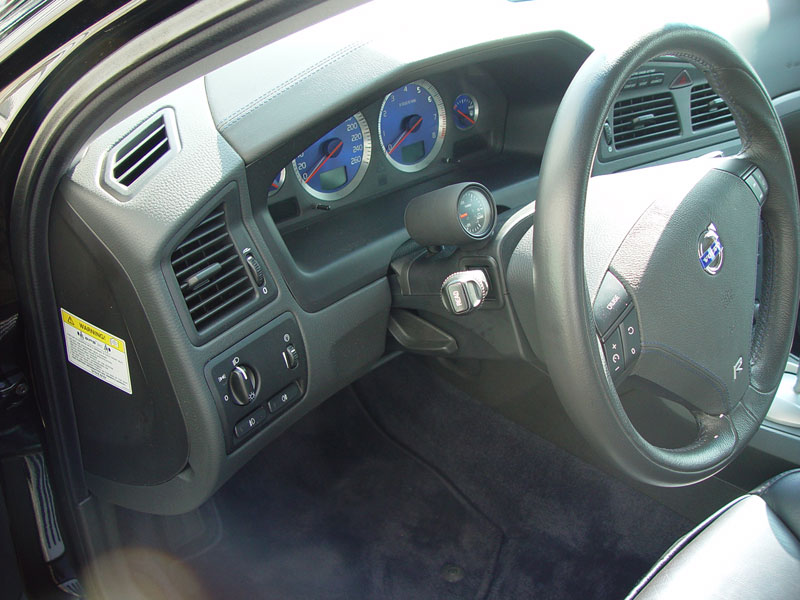 (although I really like Blot's set-up).
Johann, if I brought a mechanical Turbo boost with me to ring, along with a gauge cup
could you help me install it? I found your diagram,
but don't know how to route line through firewall, (or what I'm doing).
Or is the electric better/easier to route that makes it worth the extra money?
Please advise