Hey guys,
I just purchased a 07 R with 83k on it. On fast high RPM shifts the clutch gets stuck to the floor for about 1 second. Normal driving the car shifts fine.
From my research it appears to be the salve cylinder.....
Is there any chance it could be the master cylinder? What are the symptoms of the master cylinder going bad?
I have no experience with dual mass. Is the "special clutch tool needed"?? (pictured on the left)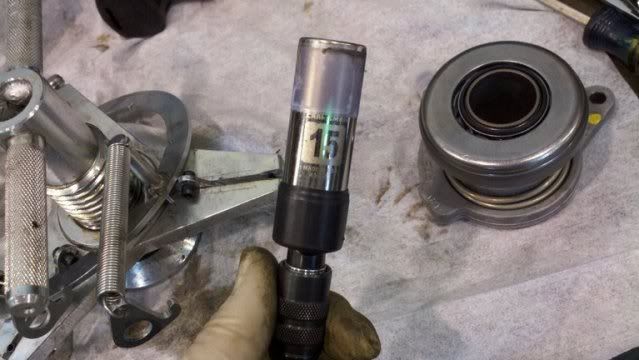 I have done clutches on a 850s and C70s and never used such a tool. It appears to me that this tool just presses the clutch evenly to the flywheel. The same result can be achieved by installing the clutch mounting screws progressively???
Also, what are the odds of reusing the flywheel? If it appears to be in good condition use it? Sorry im trying to be a cheap ass. Trying to spend as little $ as possible, after just buying the car....
Edit, oh and how long do you guys think I till it totally takes a crap on me? Its not leaking any fluids.
Thanks in advance for your input!
-Art