I have started a few threads about random stuff and decided to consolidate, so here is my baby...
The day I picked her up...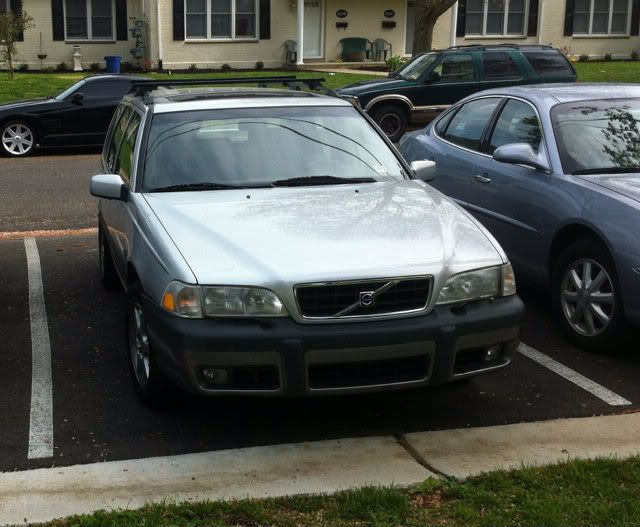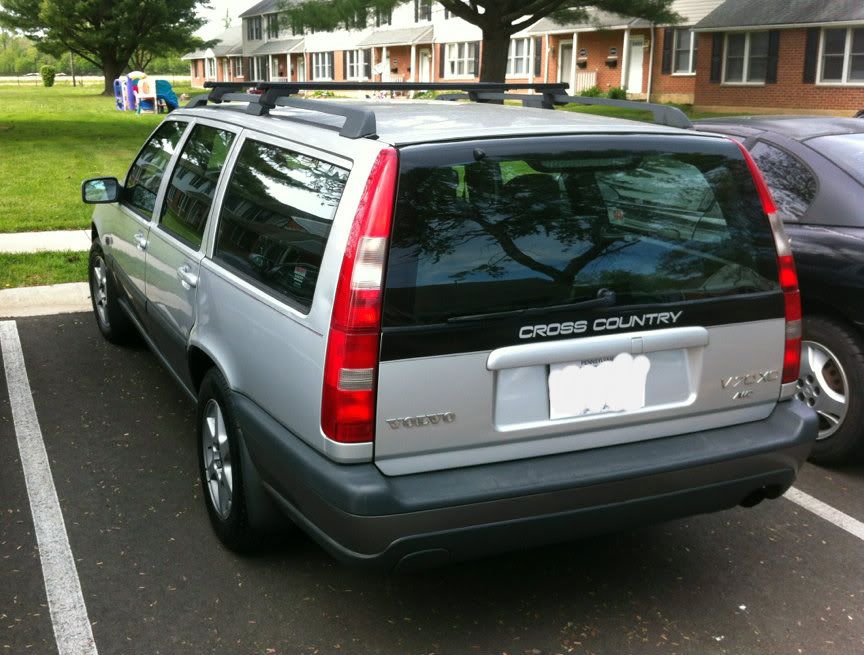 It just turned 100k a couple weeks ago. I bought it to take back to Cali and use as a snowboarding shuttle to Lake Tahoe. When I got it the trans was slipping every other shift and it vibrated when I got on the highway. So I serviced the trans and put some Lucas Trans fix. That fixed the slipping. It recently doveloped a slow tire leak, so I took it in, the sidewall was leaking and it needed to be balanced, that took care of the vibration.
Yesterday I debadged it and gave it a bath...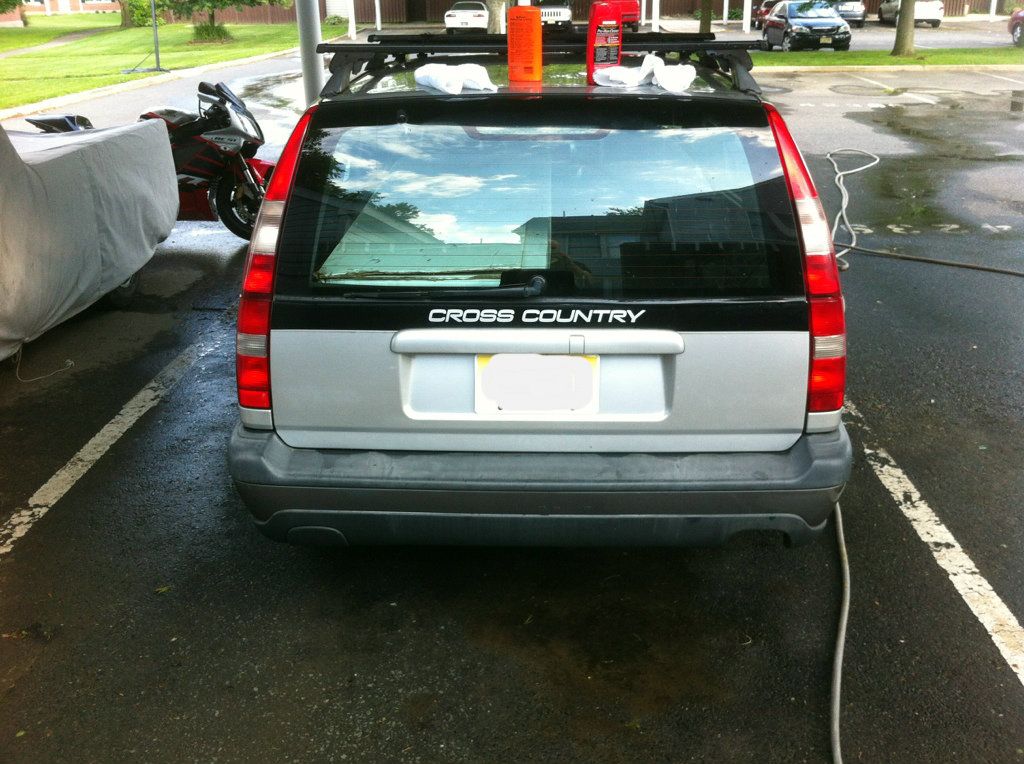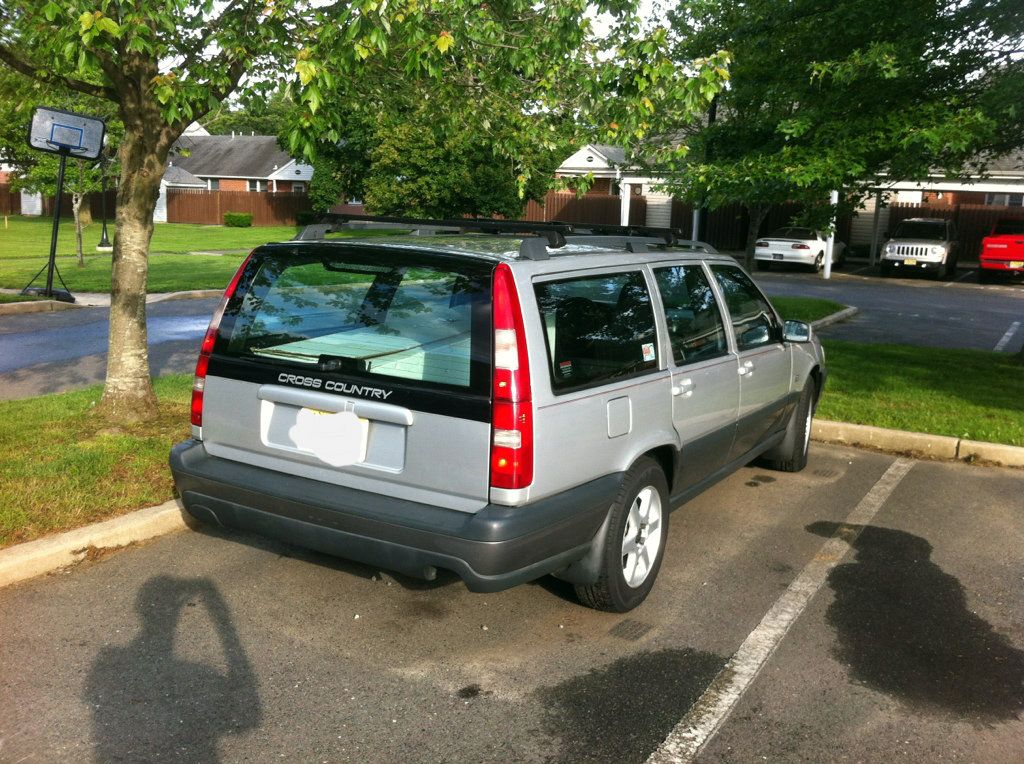 I am in the process of building 3" exhaust from downpipe to tip.At the moment it does not have cat-back exhaust at all. I took off the stock one so I can mock it up a bit before I put it up on the lift tomorrow and weld it all together.
I am also getting a 15T turbo and in about a week that I will put in. I am looking at the ARD tune to make it all come together.