Turbo MomCar the wife's '97 GLT 855
Well, the wife's '97 GLT 855 (LPT) has been showing some weirdness with the cooling system holding pressure for an extended period of time.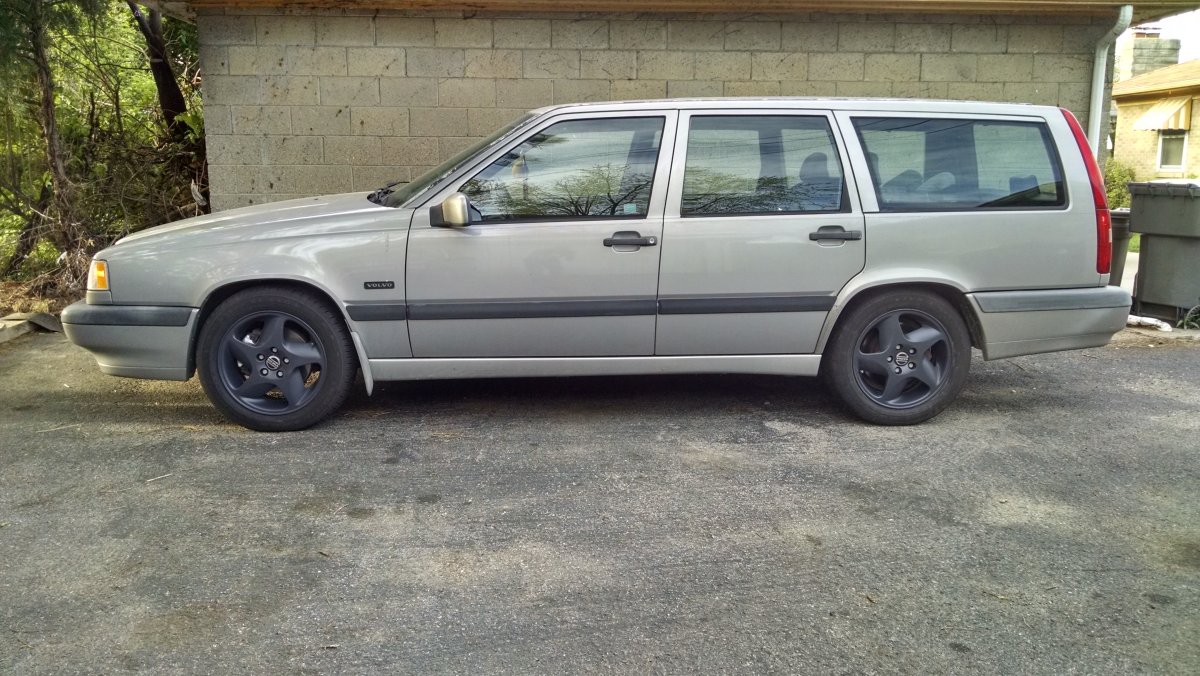 Put the exhaust gas tester on it this weekend...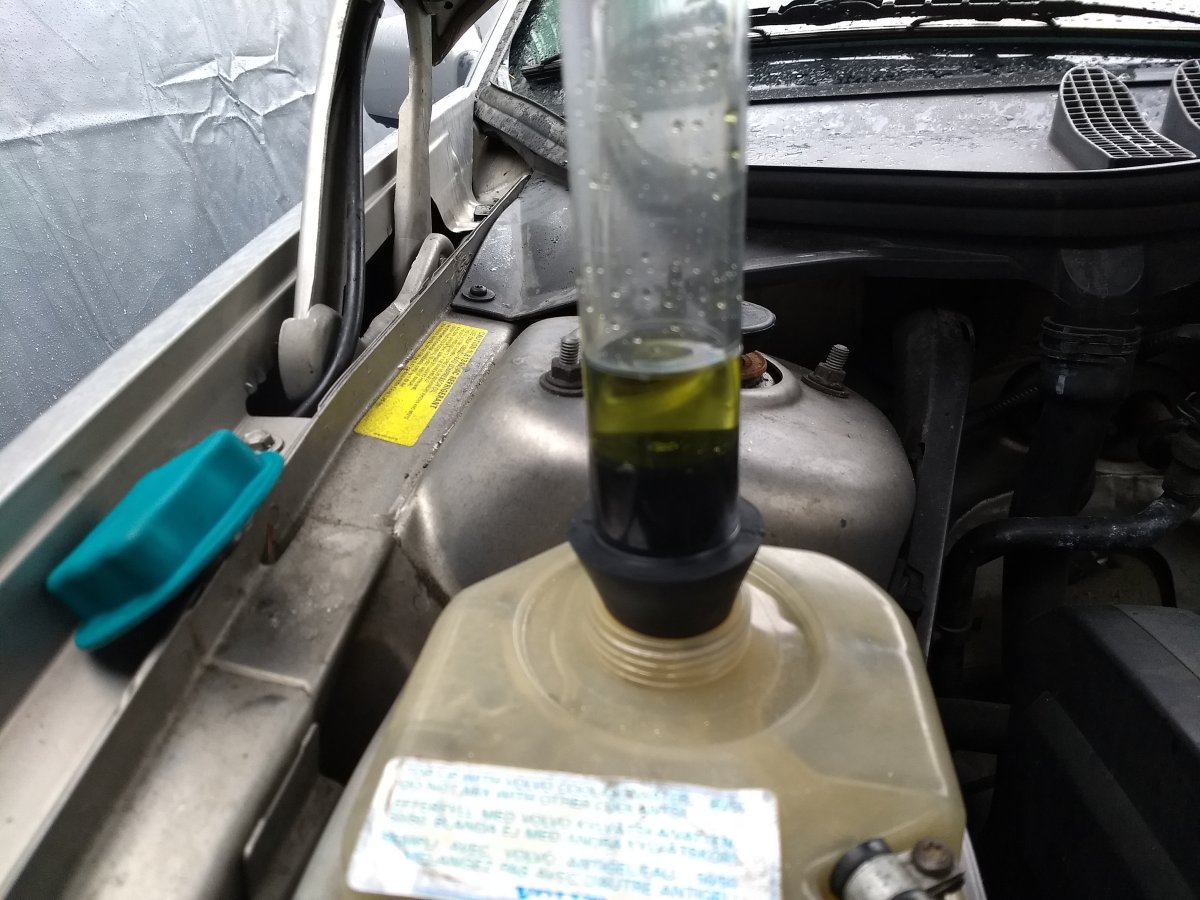 It's a very minor leak at the moment. It's not blowing white smoke, or overheating, but it will occasionally push some coolant past the cap.
This engine has 275K miles on it, so instead of just a HG replace, I'm going to go through the '96 turbo engine I have on the stand in the garage and hopefully give that a refresh.
Seeing as her car is an M4.4 system, we'll just "upgrade" it to a '98 T5 or R spec. That should keep her happy.
She loves her Turbo MomCar™, and isn't going to give it up.