Discussion Starter
•
#1
•
2005, 2.5 AWD 64,000 miles on the odometer, drives like new, I LOVE IT.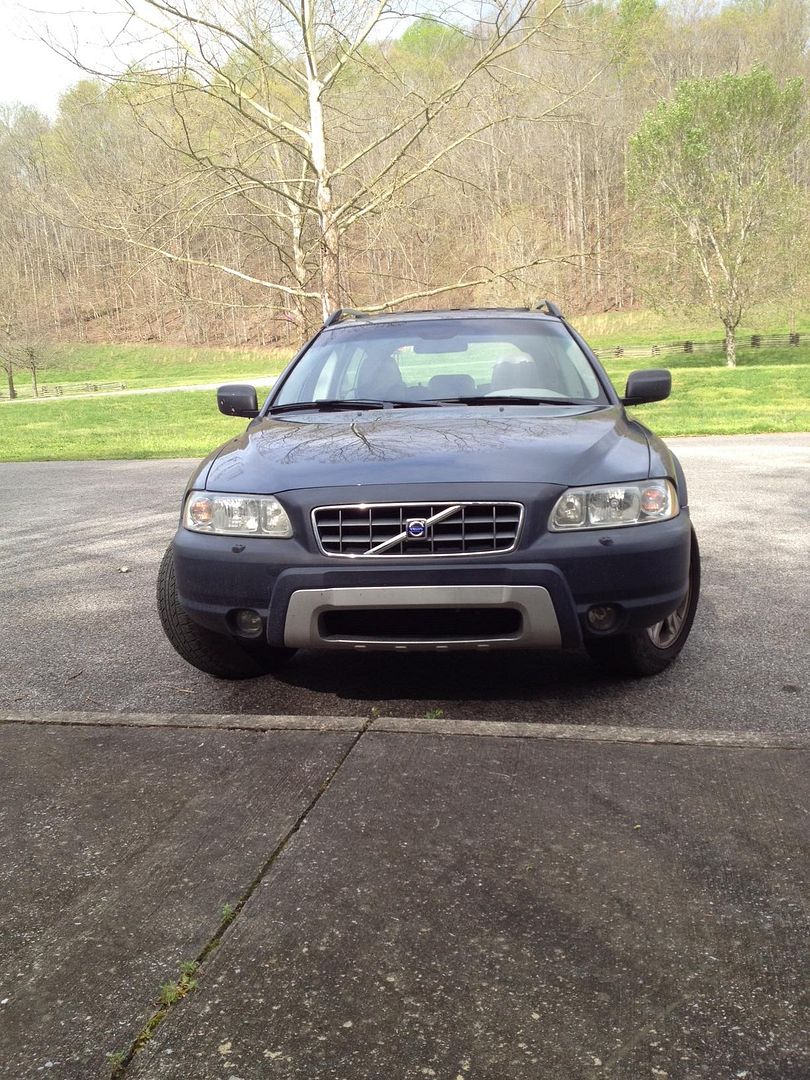 We just got done putting 135,000 on a 2004 XC90 which we loved. We just traded that car for a 2008 XC90 3.2 AWD with low milage for my wife, but now I get this rocket ship for myself.
Our 850 5-cylinder turbo gave us great service, I like the motors a lot, but that 3.2 is darn sweet too.
The 2.5 in this car has a lot more response and speed than the same drivetrain in the heavier XC90. I won't badmouth the 90 at all, because it was one heck of a safe and fun car, but this one will run circles around it.
In any case, for me I'm happy and guys........I have to tell you.........my 1983 Porsche 928 5-speed has been sitting in the driveway watching me leave each morning in the XC, rather than drive it.
regards,
P