Discussion Starter
·
#1
·
Hi Guys, '85 240DL here having wacky light issues. I really want to keep cost down and do repairs myself if I can... The taillight assembly is completely crazy, I've never seen anything like what Volvo's done here with the copper sheet. I suppose that was hi tec back then. Anyway my Brake lights only work when the headlights are off. THen they're on, the taillights are just on. It appears that the connection for the brake lights are burnt, I wire brushed them but no cigar.
Here is the taillight after I brushed the melted bit away. Still didn't work right. It gets slightly brighter when the pedal is pushed while the headlights are on but remains constant. The other side is so burnt it doesn't even come on. Is this common? Are there any temporary fixes?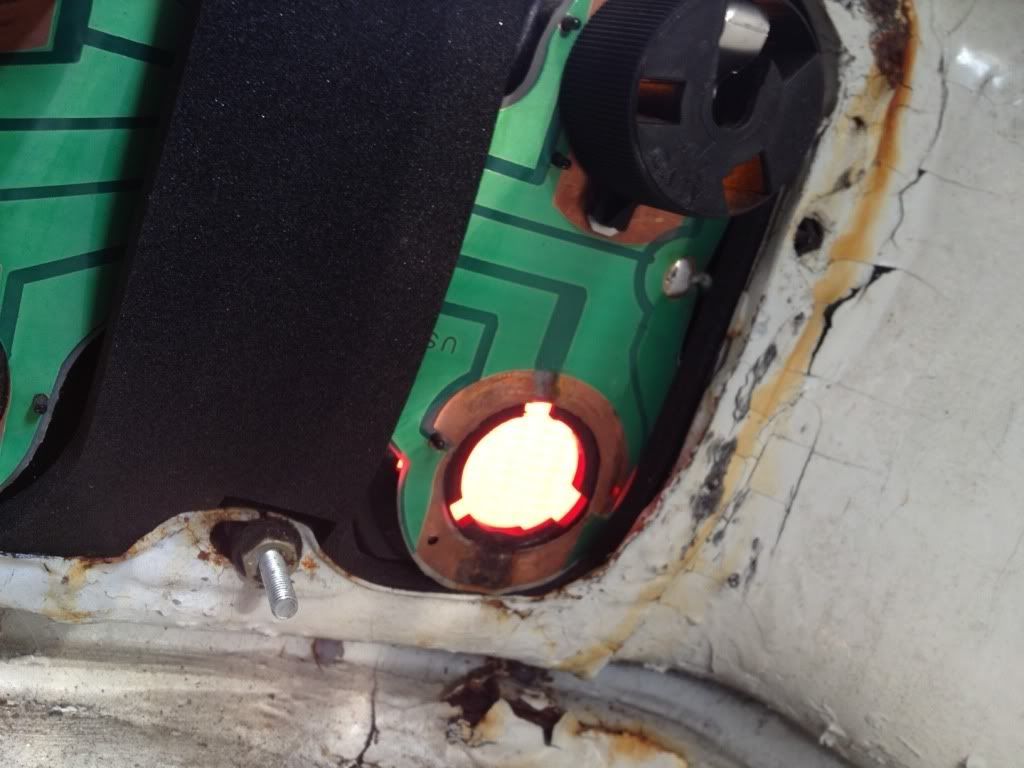 Also, my brights do not seem to be correct. Here is a picture with the normal lights:
And here is a pic with brights on.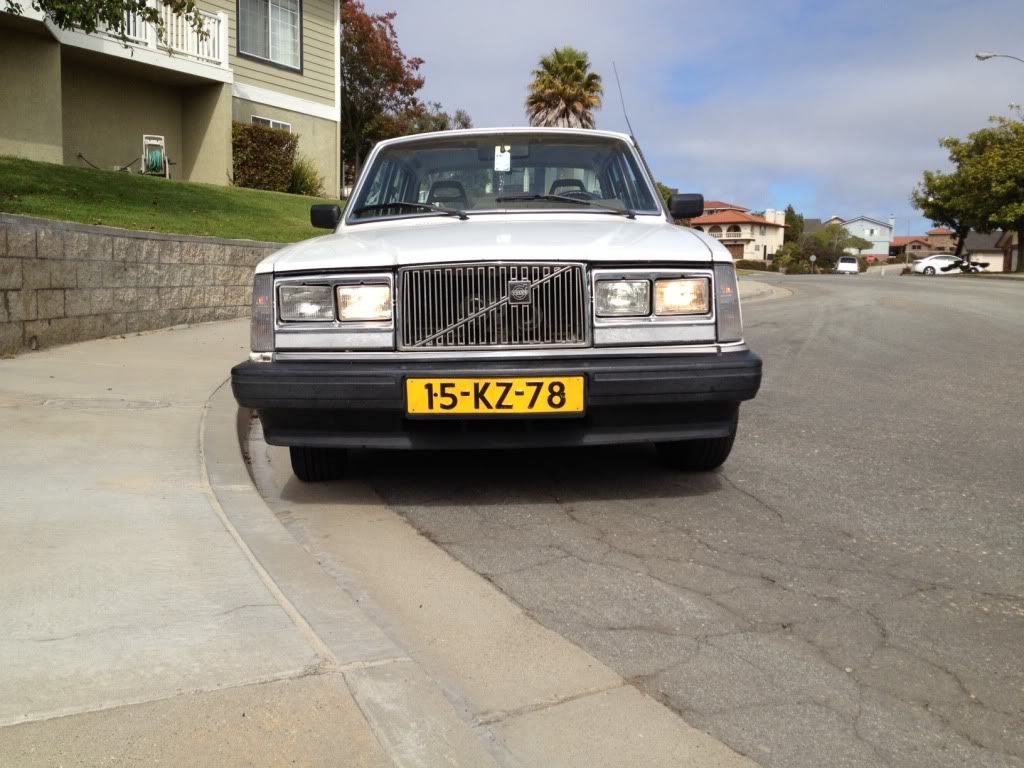 What's up with that? How can I fix that?