Re: (juve021)
http://forums.swedespeed.com/zerothread?id=96831
Two of the failed photos: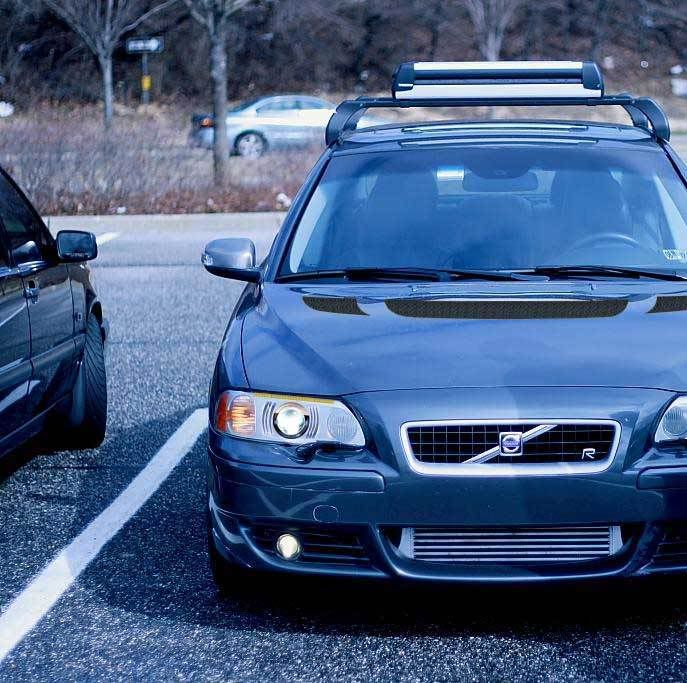 I think his name is Sam? They were one-offs and he still has the templates and mentioned the option of mailing them out.
Since they're done on the non-structured part of the hood, as seen by the S2000 shots in my post, you do not need the trim pieces.