Discussion Starter
•
#1
•
My R is in the shop for a transmission and angle gear swap and it's been an interesting journey. I'm not stewing in anger so this is not a bitch session. I'm actually feeling pretty mellow. I'm just taking an account of some of the things that have gone wrong.
1)
Even a recommended shop can deal you a blow.
The local Volvo indy mechanic here in Costa Mesa recommended a shop to do my transmission exchange. I called them, told them what I wanted done and we settled on a price. I bought the transmission and angle gear on ebay and had it shipped directly to them. Shipping alone was > $300. After the parts arrived they tell me the shop is way too backed up to do the job.
2)
Verify as soon as possible with these ebay sellers.
The ebay seller(capt_blotto) that I bought the transmission and angle gear from is a regular on the TurboBricks and VolvoSpeed forums and is a known seller. The auction claimed everything was in working order and had photos of the included parts. I confirmed via e-mail that it was all in working condition. Not so. The output on the angle gear was ground down to almost nothing and the shift cables were broken. To top it all off, because the transmission had been sitting at the shop while I was looking for another mechanic to do the job, when my new mechanic discovered the state of the angle gear and shift cables we were outside of the ebay buyer protection period. In so many words, the seller let me know that I was SOL.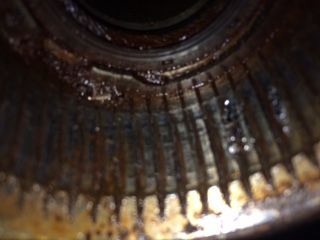 3)
Impress upon your sellers that heavy items should be package appropriately. Sellers, do not leave packaging of heavy items to your courier service, if you can avoid it.
I contacted a fellow SS member who posted a parting out thread for a couple of '04 Rs. We settled on a price for an angle gear to replace the afore mentioned unit and he sent it via Fedex. When it arrived the packaging looked like it was done by a drunken chimpanzee. The driveshaft flange had been dented, as was one of the bolts, and the unit was looking scratched and scuffed. When I messaged the seller here, he said that he had Fedex package it for him and that they've worked fine for him before. I won't comment on that statement.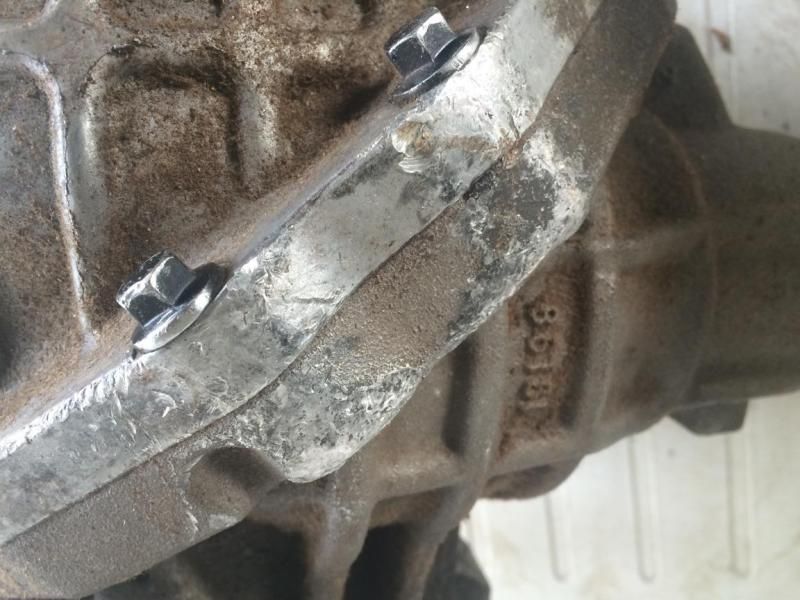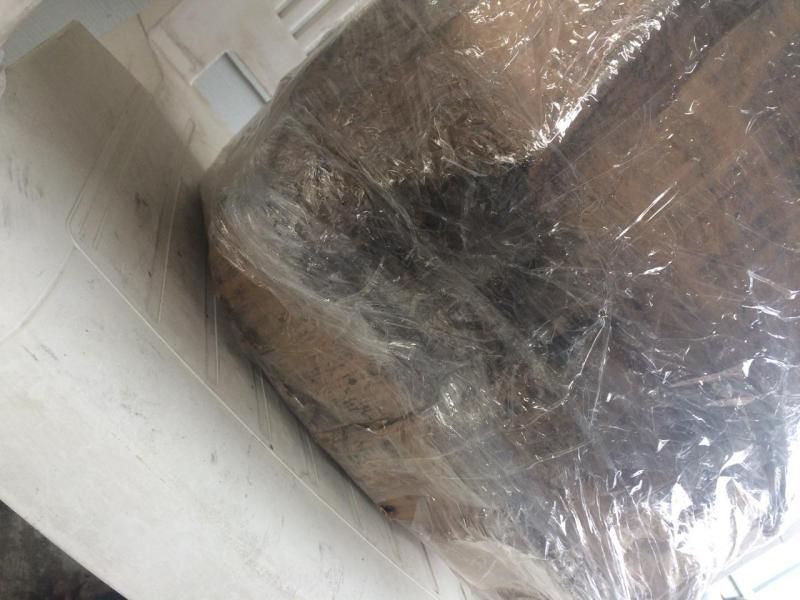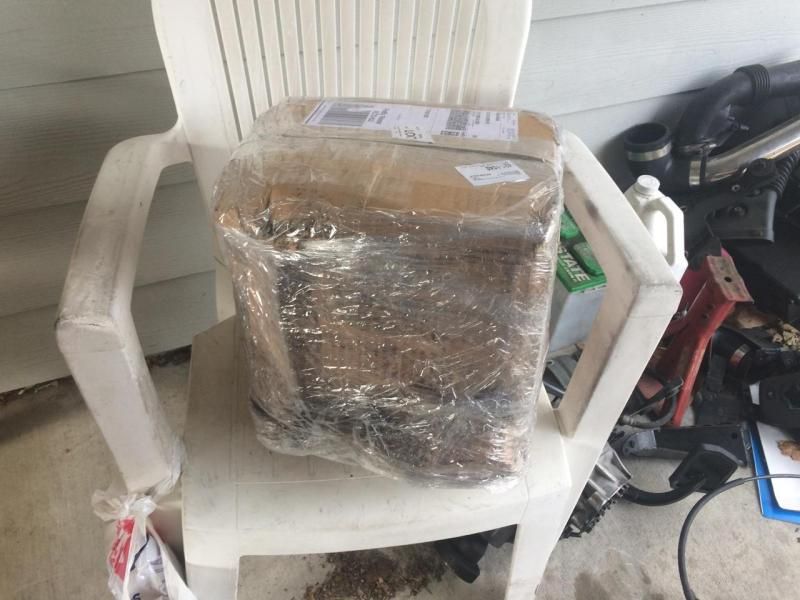 4)
Tasca offers very competitive prices but they need to shape up on the shipping and logistics side of the business!
I ordered new shift cables from them to replace the afore mentioned broken ones. I gave them the VIN over the phone and they gave me the PN for the revised shift cables. They neglected to tell me that I would also need the updated intermediate L lever. We unfortunately discovered that during the install. I ordered the lever and it took them 3 days to process the order(even though the item was in stock). Now, due to a shipping label mistake on their part, the item arrived in CA very early Friday morning but was returned to Rhode Island. I demanded that Tasca correct the mistake and overnight the package back to me.
5)
Lastly, USPS Priority Mail 2-Day and tracking is not something you can count on.
There is no guarantee on that two days. Their tracking updates are less than reliable at times.