Hey Guys,
New to Volvo but not new to European cars or cars in general. My current DD is a 2011 GTI which is a fantastic car but some of you might be familiar with the problems VW has had with its Tornado Red paint, mainly with the MKIV R32's. I bought my GTI in T-Red thinking this issue was long gone but a month ago I noticed clear coat blisters on 1/4 of the car. VW has refused to do anything about it which really rubbed me the wrong way. One thing led to another and I decided having a car payment wasn't for me since fixing a car from time to time is enjoyable and a warranty isn't important.
So... Before the clear coat becomes a big issue the GTI will be sold to CarMax in the next few weeks. I started looking for a replacement DD and remembered the S60R, a car I've always had a secret crush on. After scouring CL I found a 1 owner 2004 Black/Gobi 6spd R with 106k for $7500obo. Seemed like a solid deal so I made the 2.5hr trip to check it out last Monday, left a deposit, and went back the following day to pick it up. Ended up getting it for $7k.
This car is a mixed bag, I can't figure out the previous owner. The car seems like its been selectively taken care of where its clear the paint has been regularly waxed but the interior has been seriously neglected. I'm hoping the leather can be brought back to life but it all else fails I'm tracking down a replacement set of seats.
Maintenance records are a big deal to me and although the interior was almost a deal breaker I took a step back and thought this car is at least 3k less than most others and its mechanically solid. The owner spent 5k at the dealer in the past 6 months fixing a laundry list of things including but not limited to steering stops, spring seats, clutch/slave cylinder, angle gear re-seal, timing belt, control arm bushings, alignment, tires, expansion tank, alternator, and serp belt. There are other things I'm missing but all the big ticket items have been done.
Mechanically it does need a wheel bearing somewhere and likely front end links but neither are a big deal.
Plans are to give it the TLC to bring it back into nice shape and do some tasteful mods here and there. I've put 600 miles on it the past 48hrs and its hands down the best highway cruiser I've ever had yet seems very competent in the corners. The seats in these are unbelievable!
At the DMV getting the temp tag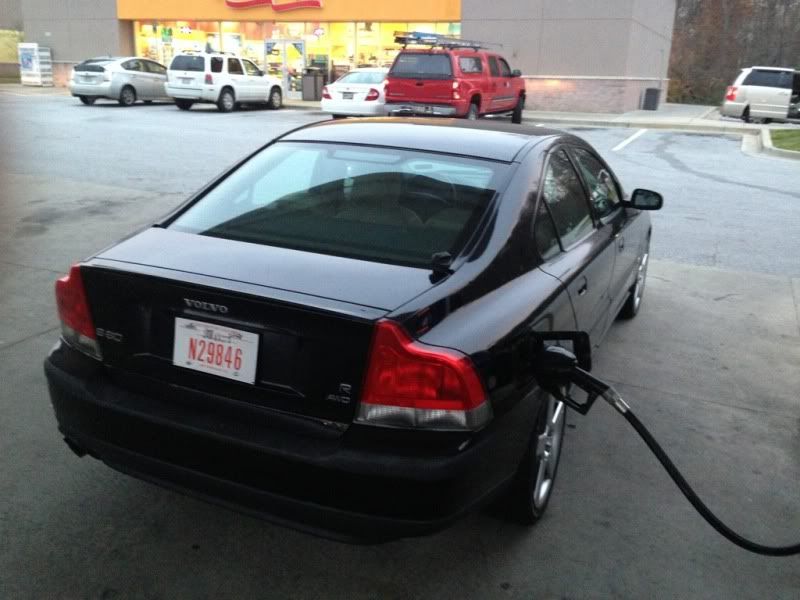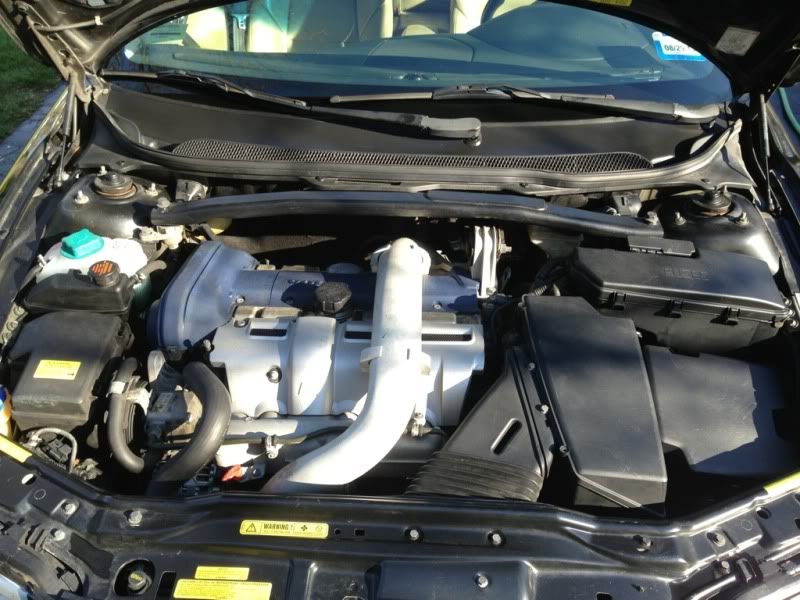 T-gives morning wash
Gross interior
E-brake way out of adjustment (adjusted it tonight)
Rear seat saw 8 years of Yellow Lab and is pretty gross
Needs a bit of stitch work - fixing tomorrow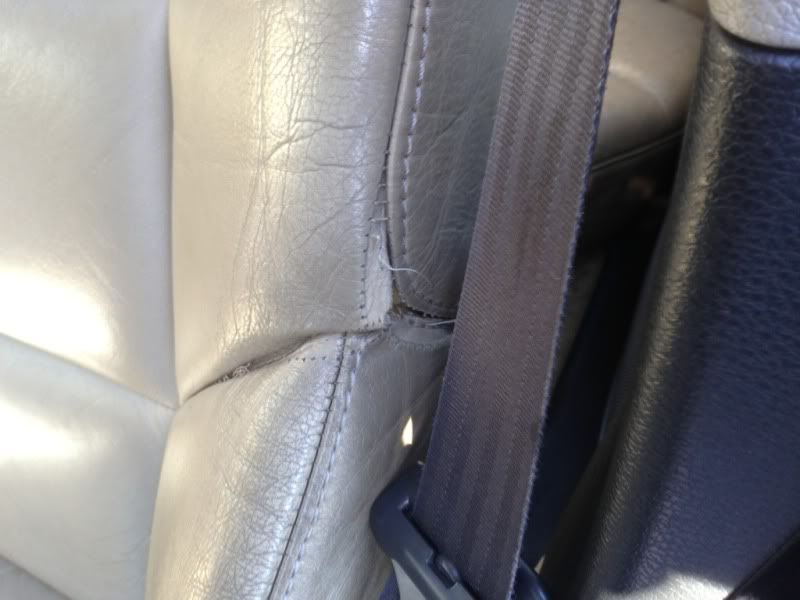 Adjusted the e-brake. It takes 5 clicks to reach solid engagement, does that seem about right?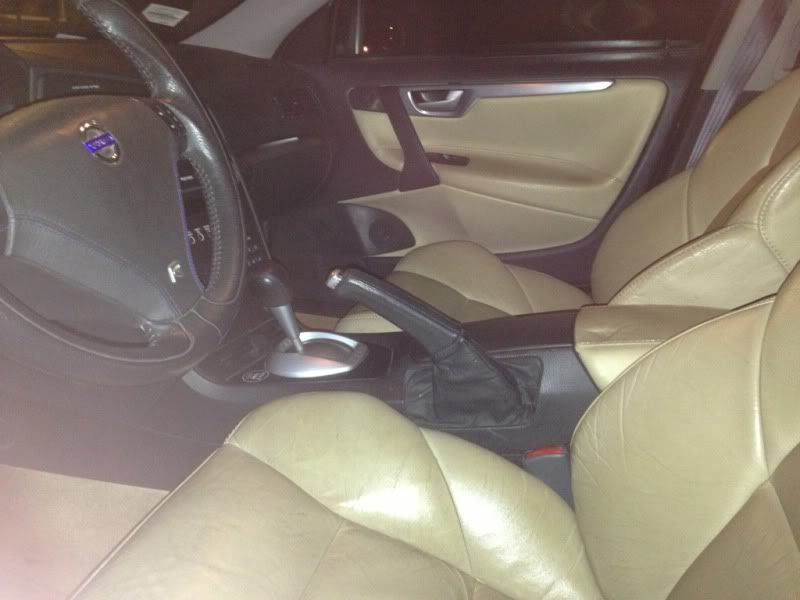 My GTI in its prime. Just finished parting it out.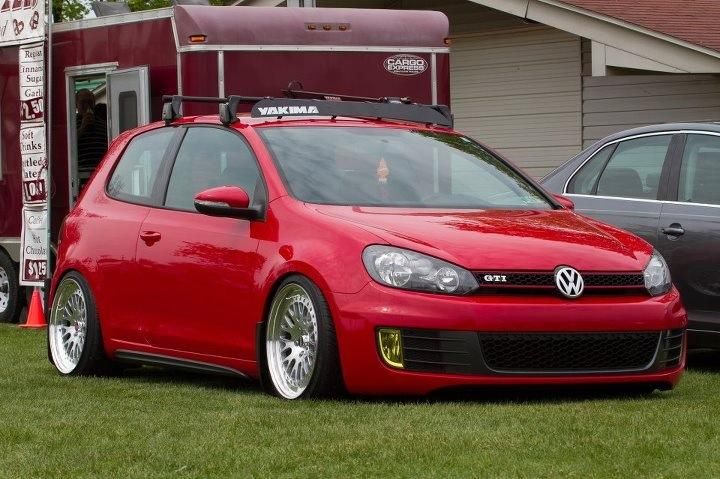 My weekend toy