Discussion Starter
·
#1
·
Picked up a set of 18x8 Midir Wheels on 235/40/18 tires from a 2010+ C70 today. Has anybody fit these wheels or any other 18x8 C70 wheels on their S70 or V70? I know the center bore on the C70 wheels are 63.4 and my S70 requires 65.1. So at the very least, I need to get wheel spacers that convert the hub size to 63.4mm. Any idea on what size spacers I need? I know I've seen 18x8 Medusa wheels on S70/V70's so I assume it should be the same setup?....
Here are the specs for the C70 wheels
Dimensions: 18x8"
Offset: +52.5mm
Centerbore: 63.4mm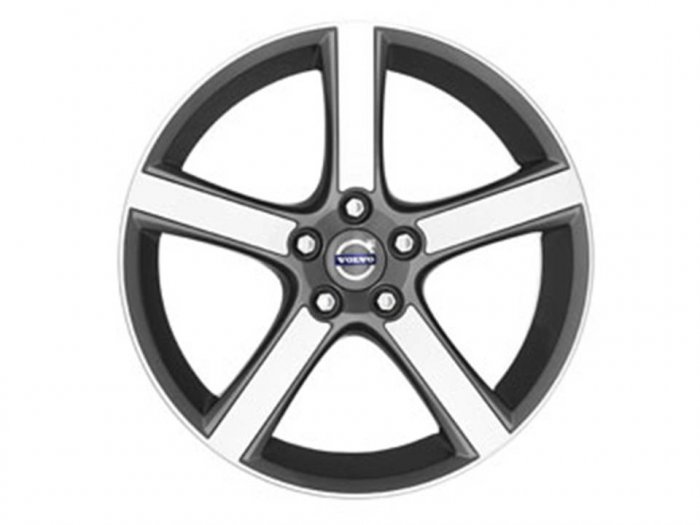 Also have 4 235/40/18 nokian snow tires that I'll be looking to get rid of, and a set of 15" steelies 5x108 for free to whoever wants to come pick them up in Providence RI
Any help will be appreciated!