Discussion Starter
·
#1
·
This is a few weeks overdue, but a lot of it is due in part to me
possibly
suffering buyer's remorse and trying to get my R back!
Anyway, it's been fun, but I've decided to move on to something different. I usually only keep cars for 1-1.5 years due to boredom, but the R lasted me 3.5 years and over 46,000 miles.
When it was stock (about a month after purchase)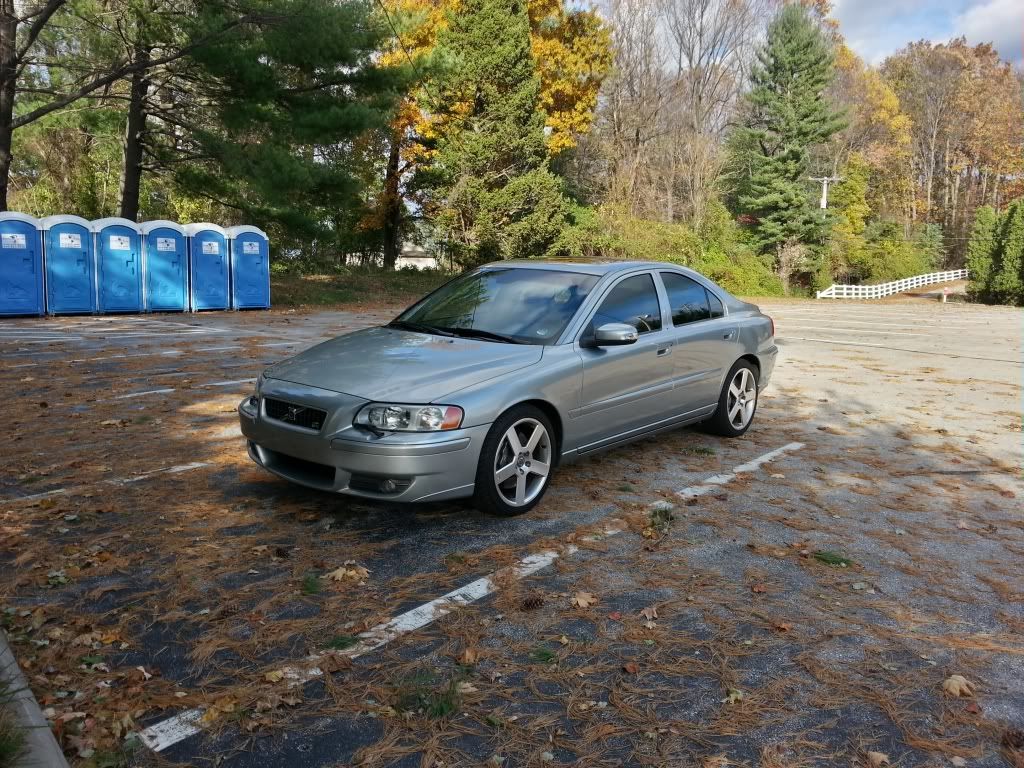 Finding a replacement was tough. I test drove:
2009 Audi S5
2010 Audi S4
2015 Subaru WRX
2009 Porsche Cayenne Base (manual)
2013 Volvo S60 RD
2016 Jeep Wrangler
2008 Lexus ISF
2009 BMW 335i
2008 Audi Q7 4.2
2008 Jeep Grand Cherokee SRT-8
And I bought....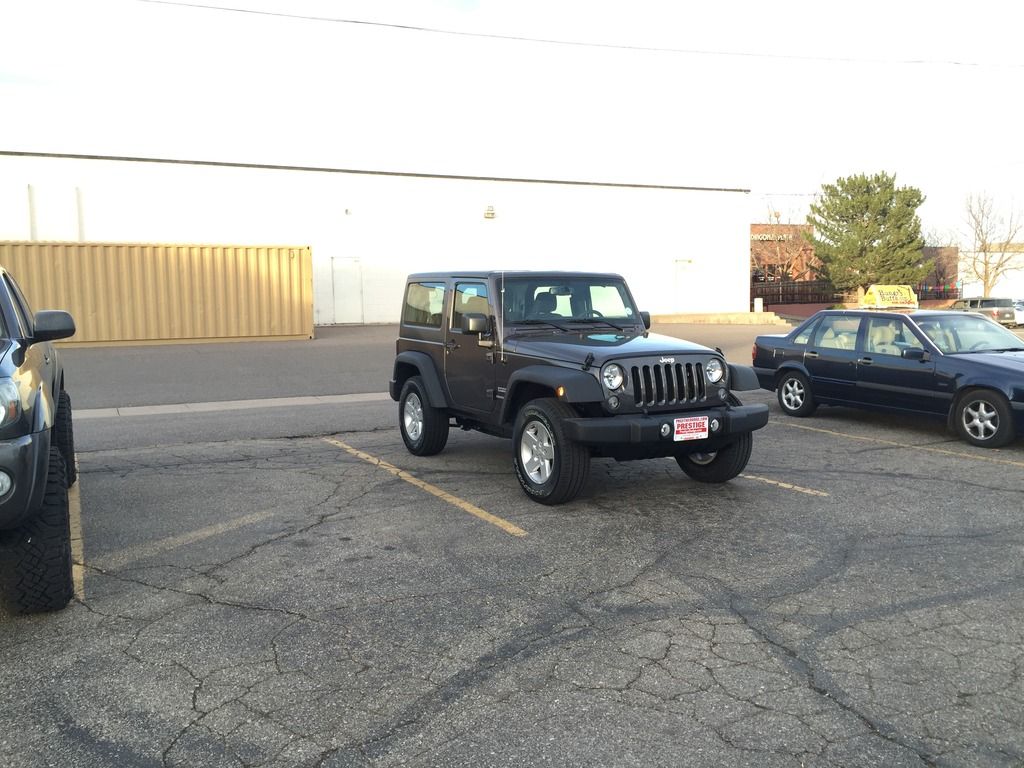 I'm sure a lot of you guys think I'm crazy for this, but
nothing
I looked at had the charm of an R, except this. Moreover, the sense of camaraderie in the Wrangler Community is insane! It's also kind of nice being able to do U-Turns again. The unfortunate thing is that I'll probably spend more modifying the Jeep then I spent on the R (I was going to get a Rubicon, but I got a loaded Sport to save money towards some AEV Pintlers and suspension).
Well, it's been fun. My R is now living in the Tacoma, Washington Area - I don't think the owner is on the forums (eBay Sale).
Thanks Again - this is a great forum...try to keep it that way.