Discussion Starter
·
#1
·
show was great, all though not a fan of getting up early on a day off other than to see some awesome cars, or go ride... so ill call it win! i had about 1.5 hour drive in for the show my self, but nothing compared to aj(carrera gt).
pics
engine of the RSI race car(240).... not sure why i didnt pic the whole car.... full track car, wide body, wing ect...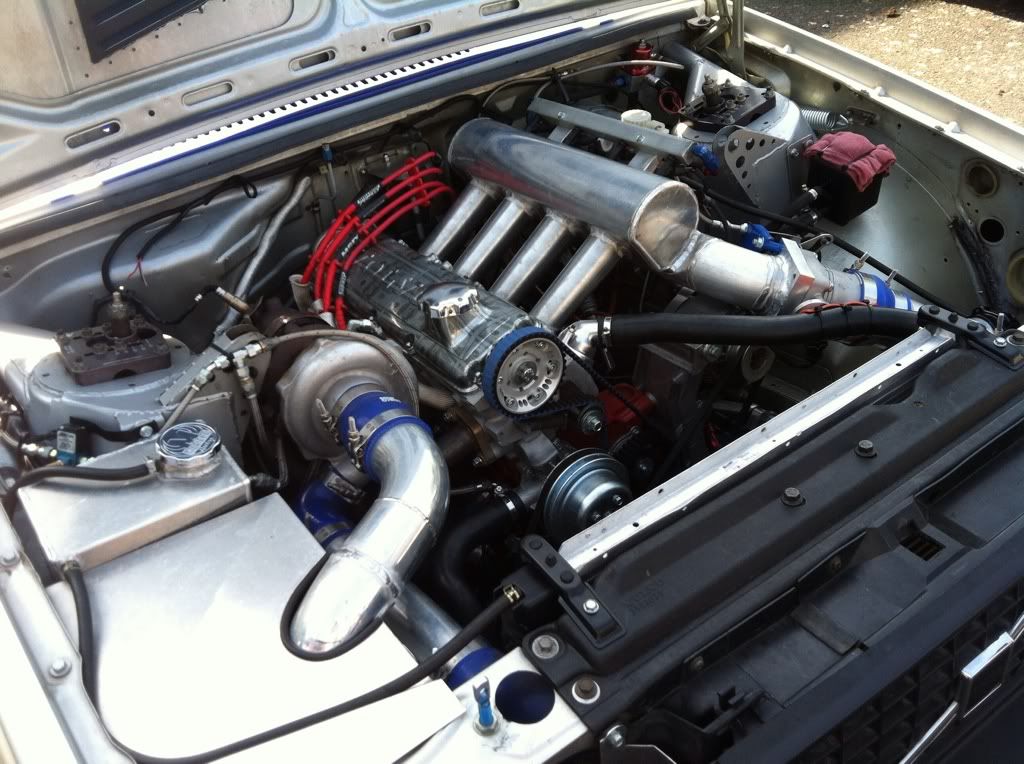 sick valve cover of on it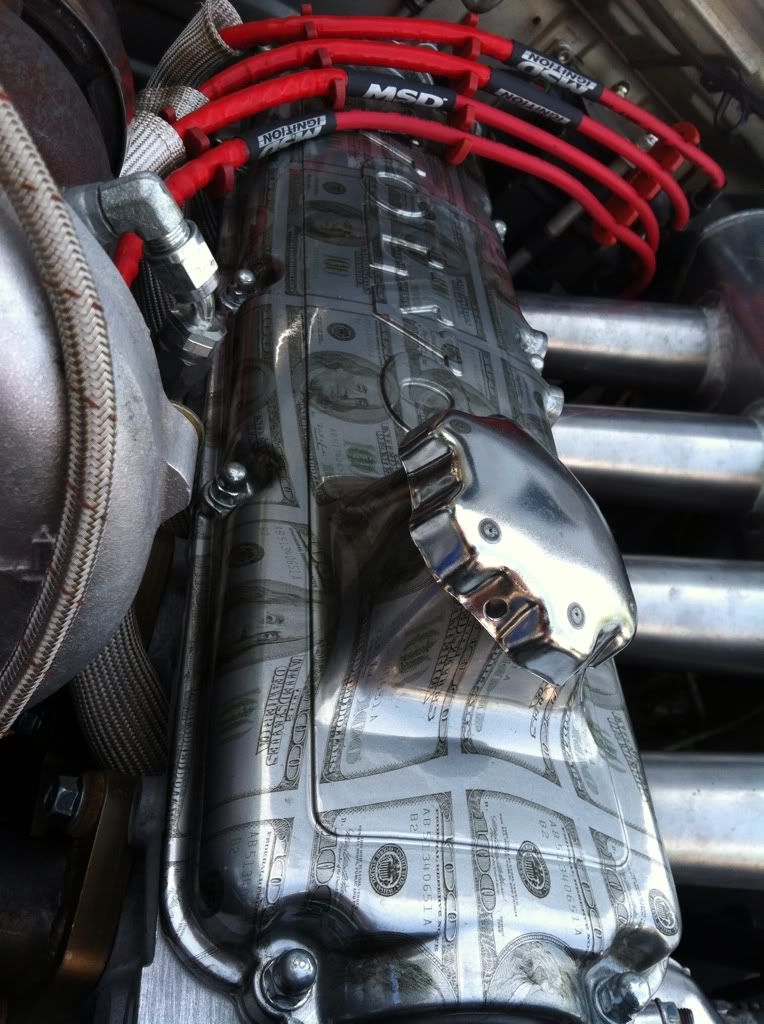 legit headlights lol
the ipd xc60, trailer and bike combo...trailer is nuts... full matching bbs wheel, trailer is a funtional air tank, bike is modded, and some crazy road bike up top. oh yeah, and matching yoshimira exahust tips on it... bike has the same!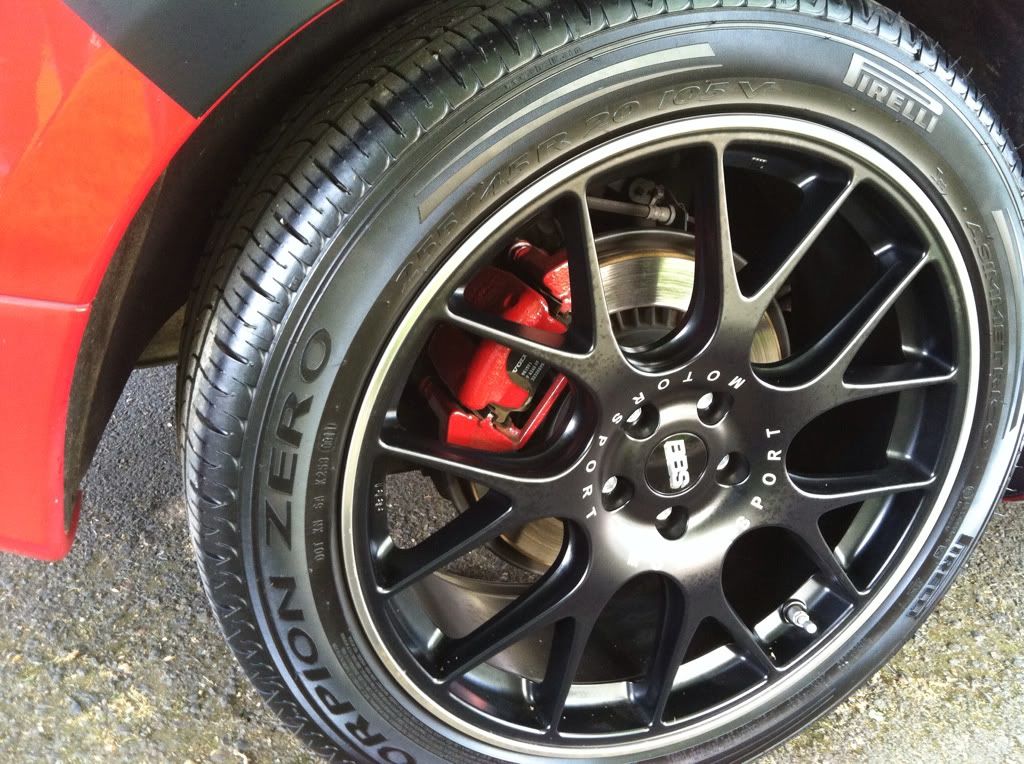 fitted and flushed s80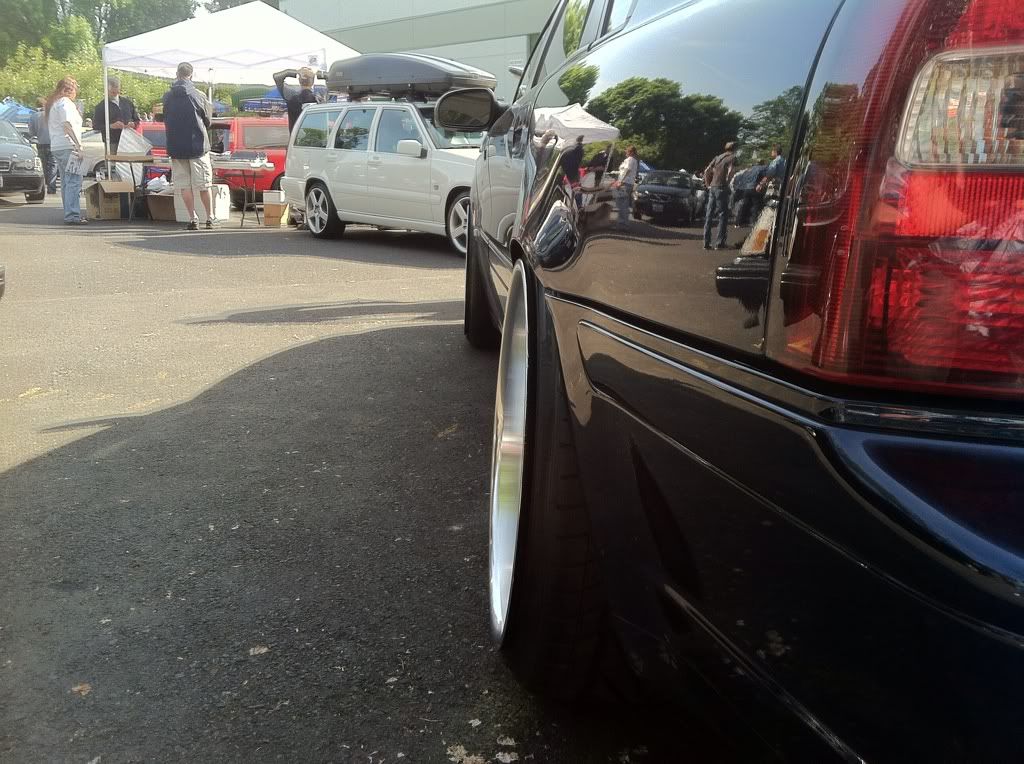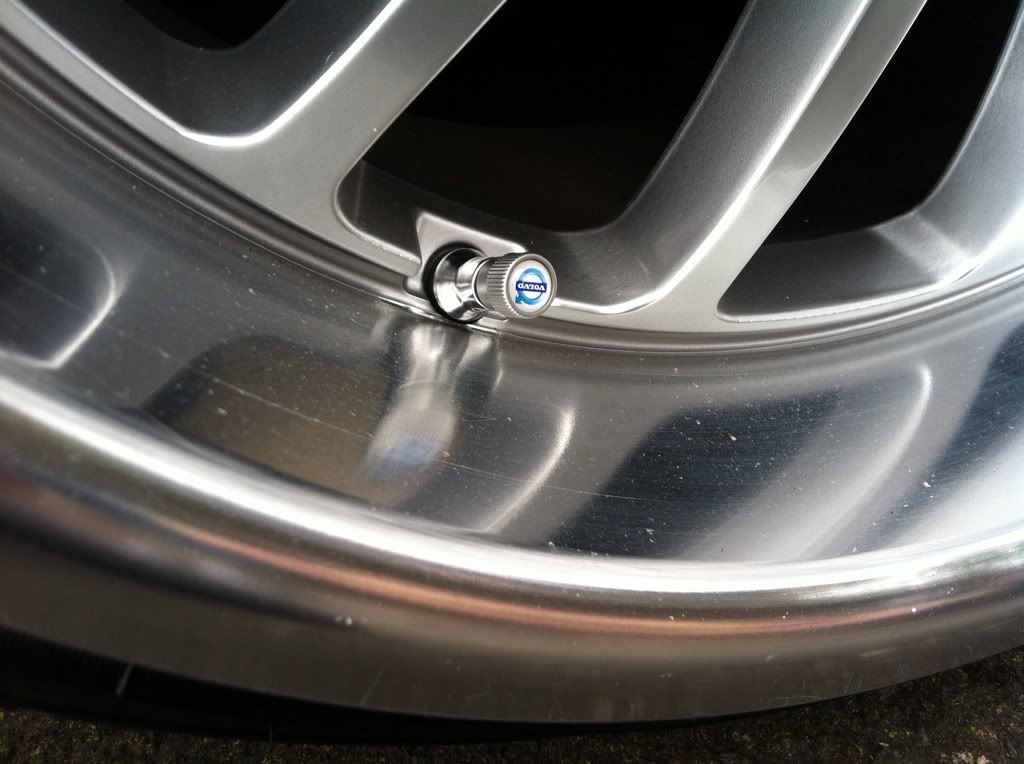 ford small blocked 1800...so clean, took the vintage award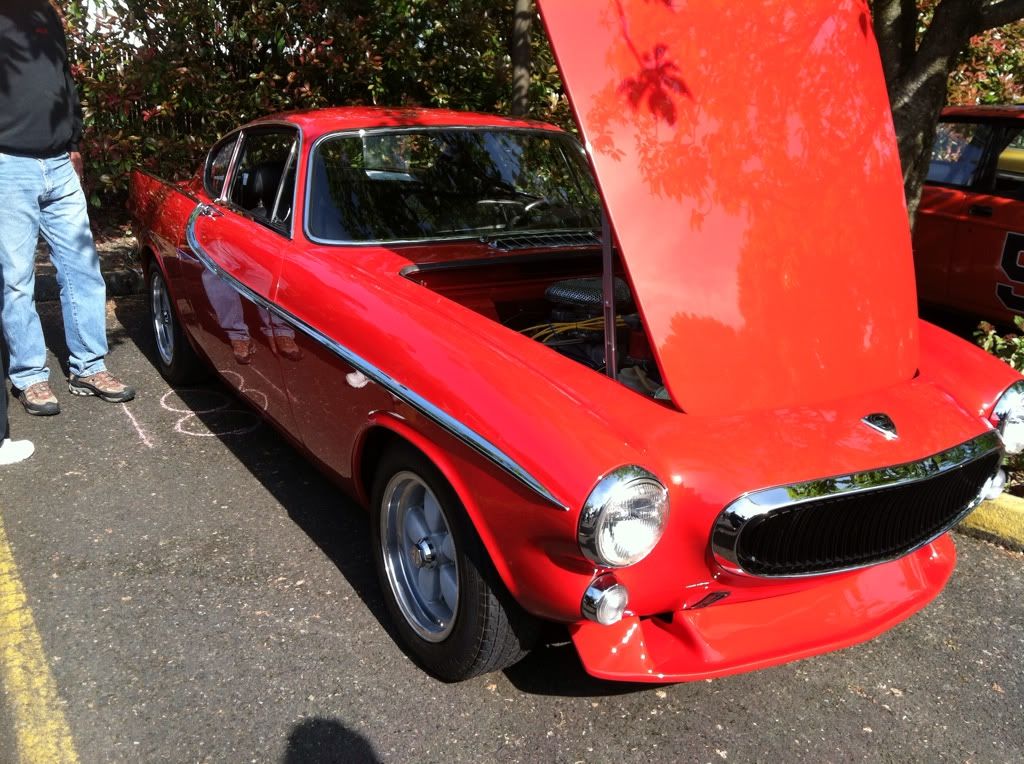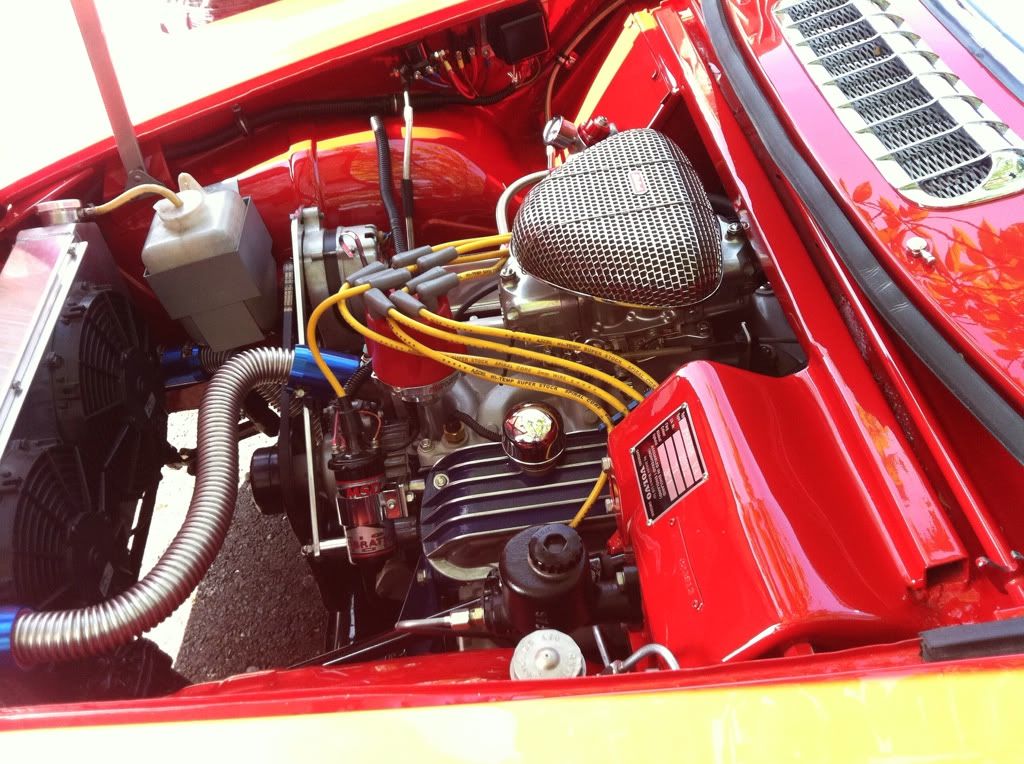 bagged 870 took best fwd, clean, just plain sick...last pic is a vid
grafiti'd 245, super clean job.
tv had the process of the spray job start to finish set on a loop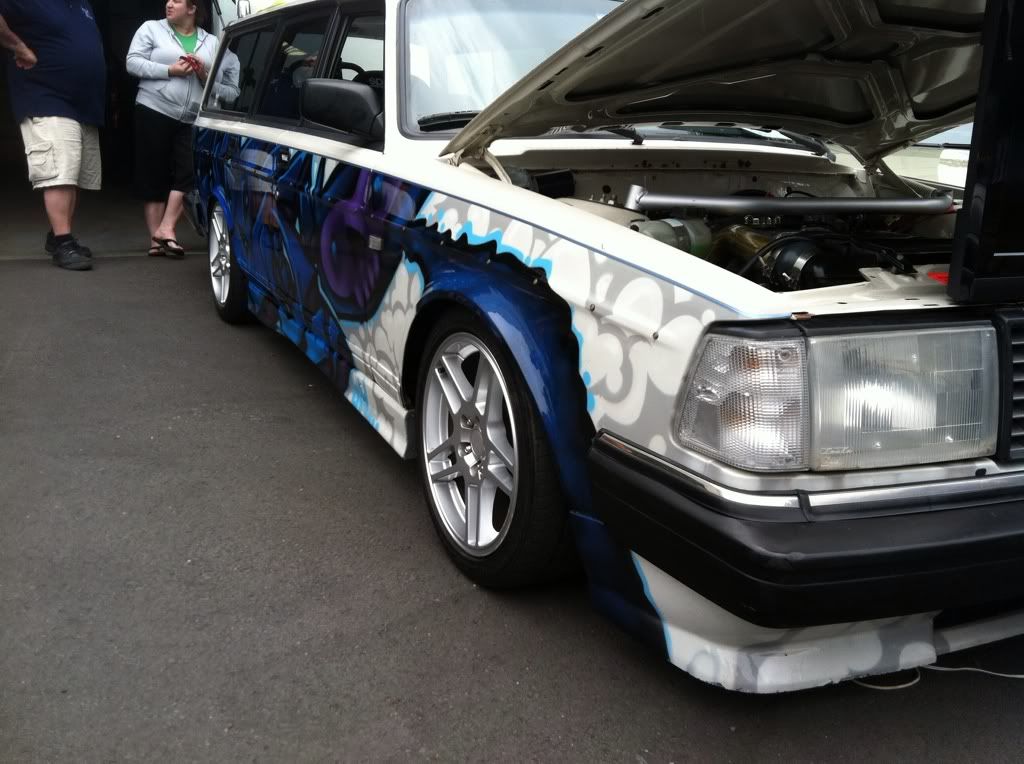 had these down both sides, kinda different