Discussion Starter
·
#1
·
Re-post from the R Forum....
Install was pretty forward and relatively easy. It took about 45min.
Instead of trying to slide the panel on I secured the 6 new mounting pins to the panel and just popped the top 4 pins in place then I did the same to the bottom 2.
All the mounting holes for the license plate, lights and trunk release are spot on. The Key release cover however is a little to small and I will have to shave a hair off it to make the cover fit. Other then that, there was no modifying it to fit right or anything like that. The entire panel came ready to sand, paint then install.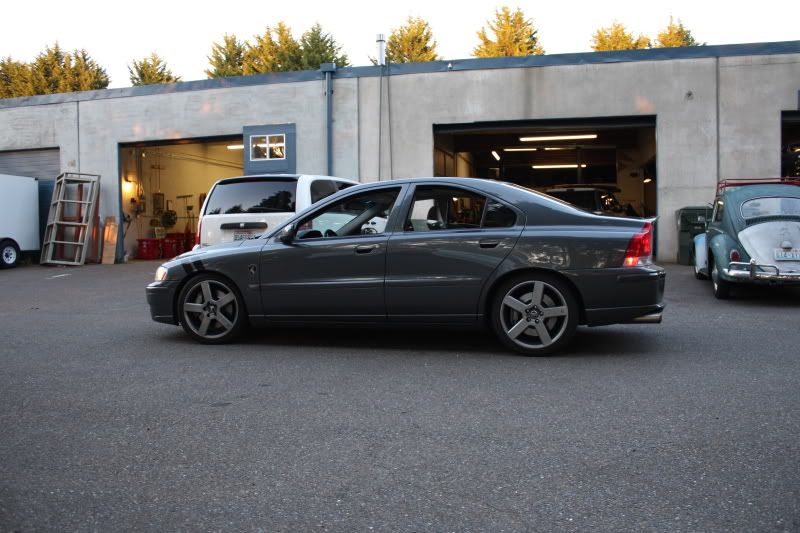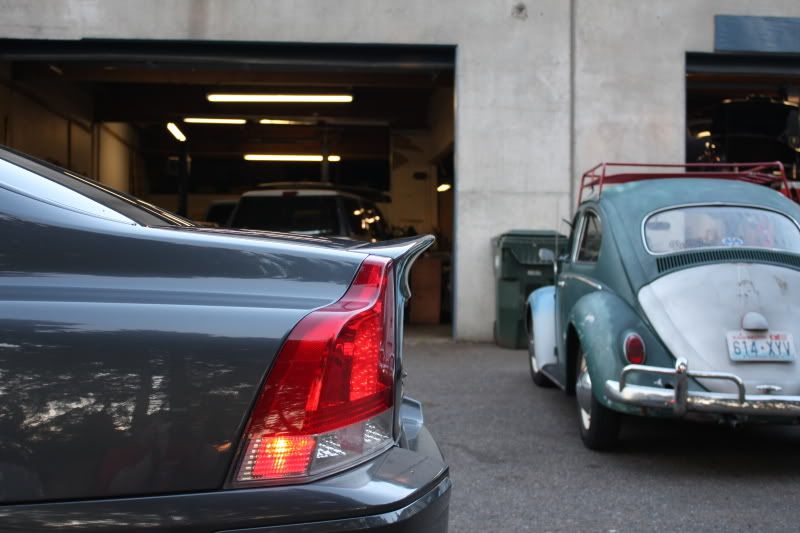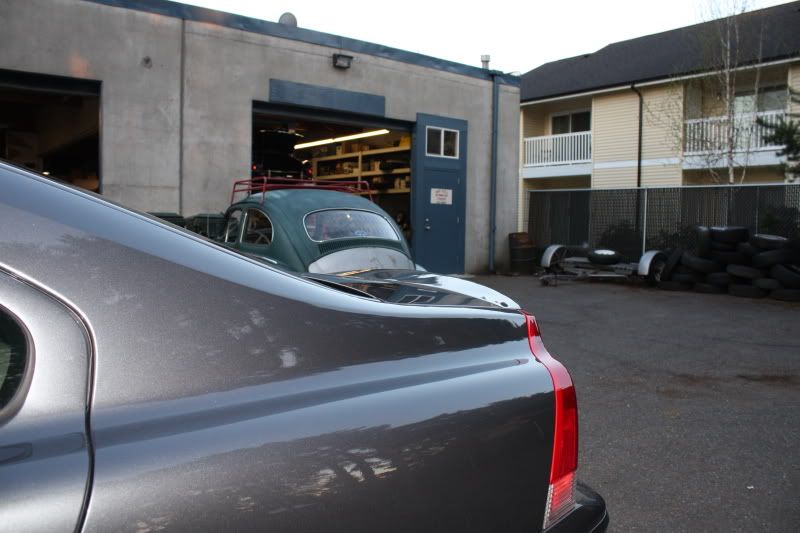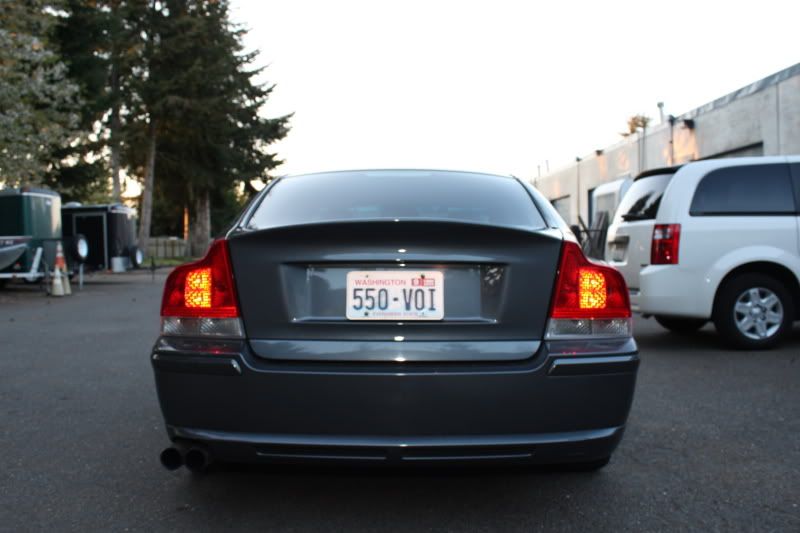 If anybody wants to see any other angels of the panel shoot me a PM and I'll do my best to accommodate you.
I will have limited access to SS tomorrow so if you have any questions, bear with me until I have a moment to answer.
Many thanks to Henry for getting this to me in a hurry. Great customer service and was in contact with me the entire time from initially talking about the purchase till today. http://********************/smile/emthup.gif http://********************/smile/emthup.gif