Hi everyone, I'm Lloyd. You may know me from subforums such as "C70-1998-2005" or "V70-2001-2007". I have also posted in the 960 forum as that's the main car(s) I drove from '99-'09.
My very first car was a '65 Amazon, purchased in 1987. I picked it out when I was about 14, and I considered myself lucky to have my dream car as my first car. There's just something about the way they look that just sets me off. Anyway, I butchered that car. Over 6 years of ownership I frankensteined it like you wouldn't believe. I installed D-jetronic from a '72 140, I installed a 4-speed OD from an 80s 240, I cut the springs to lower it, I drove it for about 15,000 miles with no oil in the rear axle - the gears howled BAD and the pinion was so worn out that I sliced my thumb open on the tip of a gear tooth, and last but not least I hacksawed the roof off to make it a hardtop convertible. In Oregon. As my daily driver. Needless to say, it died a terrible death. The entire thing rusted out, and it was so low that the wheels constantly hit the front fenders, and eventually ripped off every mounting bolt except the ones close to the firewall. It banged loud over every bump, and you could grab the grille and lift all the sheetmetal up off the car about 2 inches. In 1995 I took all the remaining decent parts off of it and sent it to the crusher. I did have some great times in it though: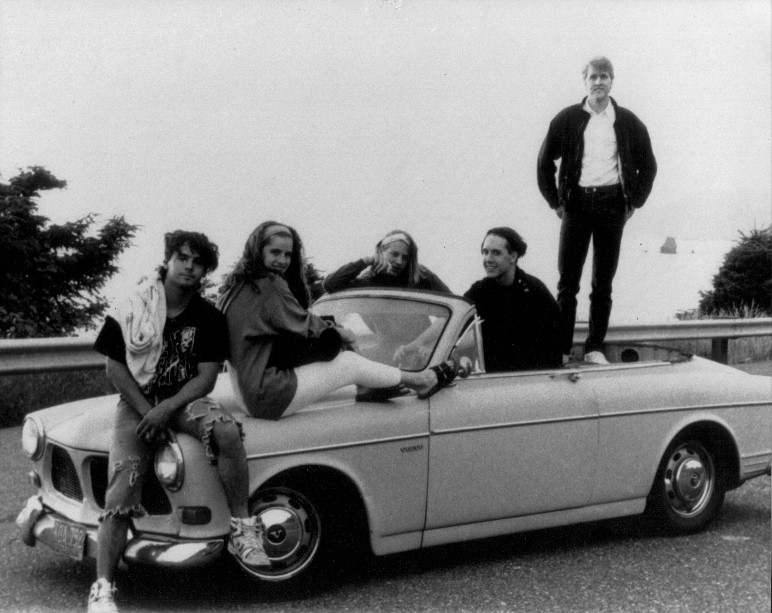 I then bought a flawless '67 that was a two-owner car and had been absolutely babied its entire life. No rust, no repaint, no rebuild, it had two patches very professionally done to the interior and that was it. Literally flawless outside of a few rock chips on the front. It was so nice that I couldn't bring myself to even cut a hole for a speaker. And I just about had a heart attack when a piece of plastic fell off a truck and punched a hole in one of the grilles. I decided that I was not the right owner for it, and sold it less than a year later. I have regretted it ever since. So I spotted RoachCoach's for sale ad here last October and talked to him, and decided that it wasn't the right time, due to how hard it would have been for me to go look at the car. Then in November I got laid off, and spent 6 months unemployed. Then in June I got a new job, and he re-posted the car for sale two weeks later. Then, a friend happened to be road-tripping within an hour of his house, and was willing to stop and look at the car for me, and take high res photos. 204 pictures later and I decided it was meant to be. I haven't even washed it yet!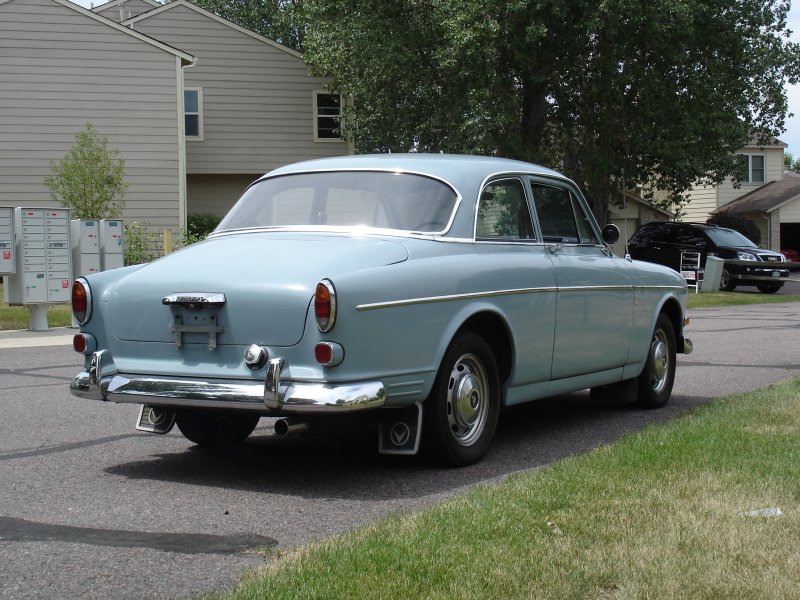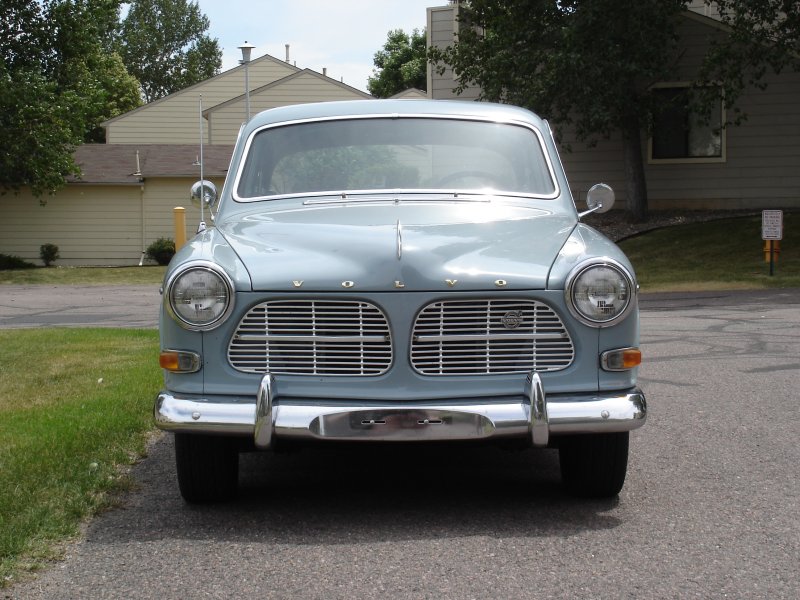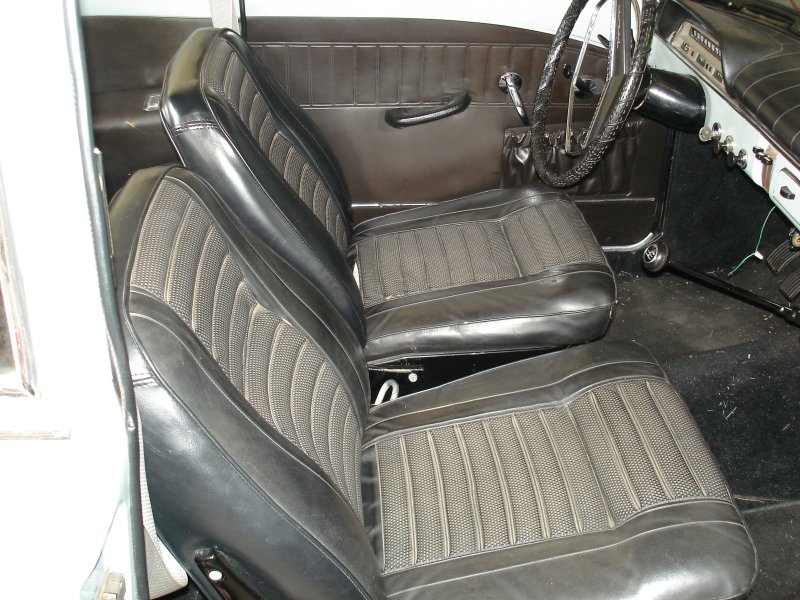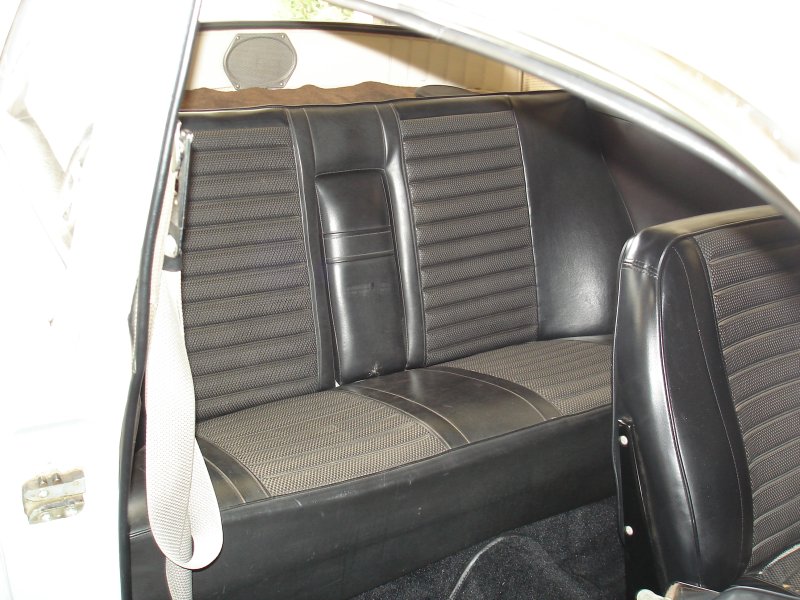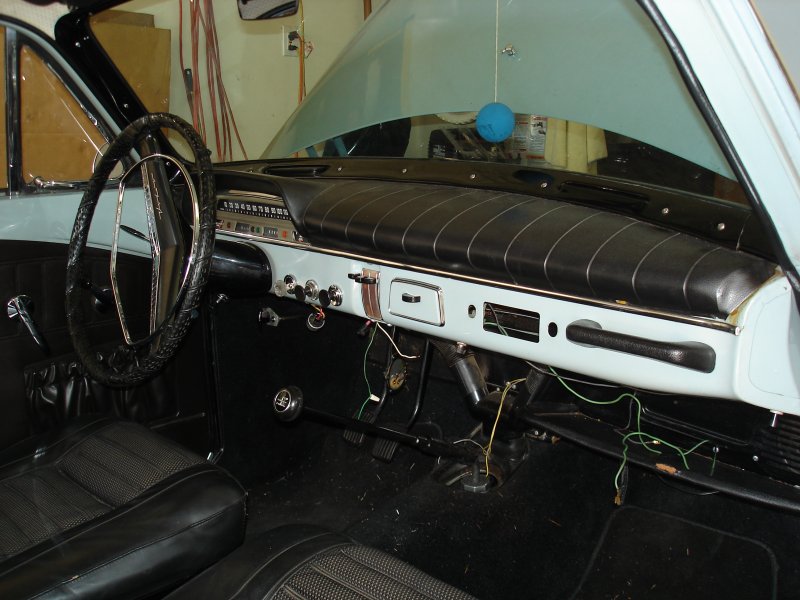 The specs: 1966, was a one owner car from '66 to '04, with 160k on it, when it was sold to the 2nd owner in Virginia. That owner proceeded to put another 45k miles on it, and spent a boatload of money on refreshing a lot of the car. Unfortunately he hit a deer, and had to have the front end repainted. At that point he sold it to RoachCoach, who put very few miles on it before offloading it to me. But it's in great shape and is 100% documented. It's not perfect, but it's very nice, which is exactly what I was looking for. My short term plans are to get it on the road as is, and do a full "stage 0". After that I'll lower it and put custom wheels on it, do a disc brake swap from an 1800, put in an aftermarket stereo, and enjoy it like that for quite a while. Then long term, like a few years from now, I want to put in a whiteblock turbo motor and make it scream. But we'll get to that later. I took delivery 2 weeks ago. The first issue cropped up when it wouldn't pass emissions. Fortunately the car came with a ton of parts, among which was a full carb rebuild kit. I started with the dash wiring though, as you can see in the above picture, things aren't quite where they need to be. The wiper assembly had died and there was a new one waiting to be put in. Ta-daa! The dash metal is in spectacularly good shape, I'm really glad nobody hacked a hole in it for a modern stereo. It had one mounted below the dash, which I may or may not reinstall.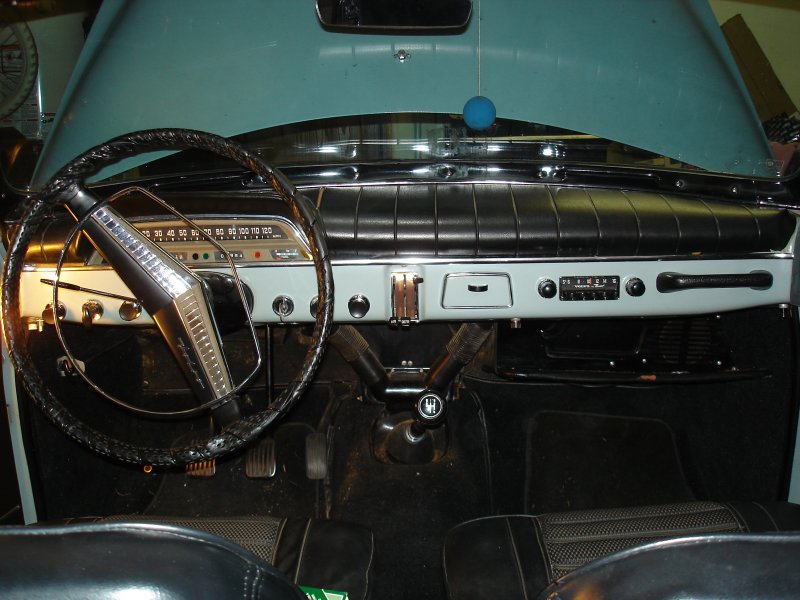 Then I redid some of the engine bay wiring, I didn't like the way the alternator had been converted. Before: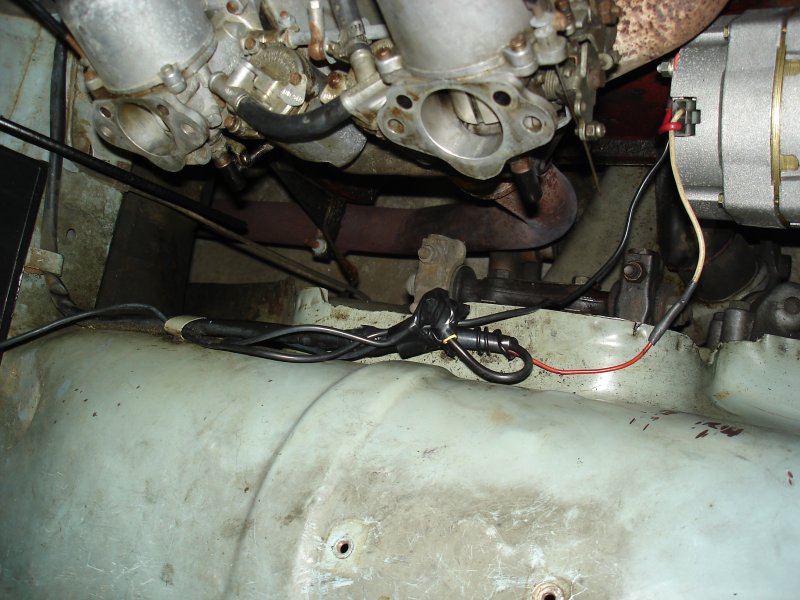 After: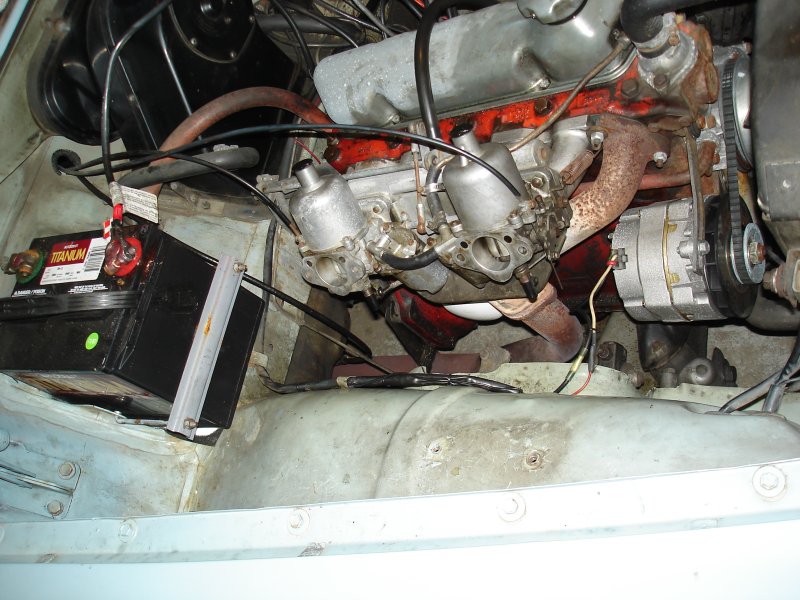 Then I fixed the driver's window, the cable had come off the track. I believe the lower pulley was misaligned due to the axle loosening over the years. I pulled it out and re-swaged it with a hammer, and reassembled everything. No pictures though, that was really greasy. But it works great! Next I started on the carbs. You could say they were worn out: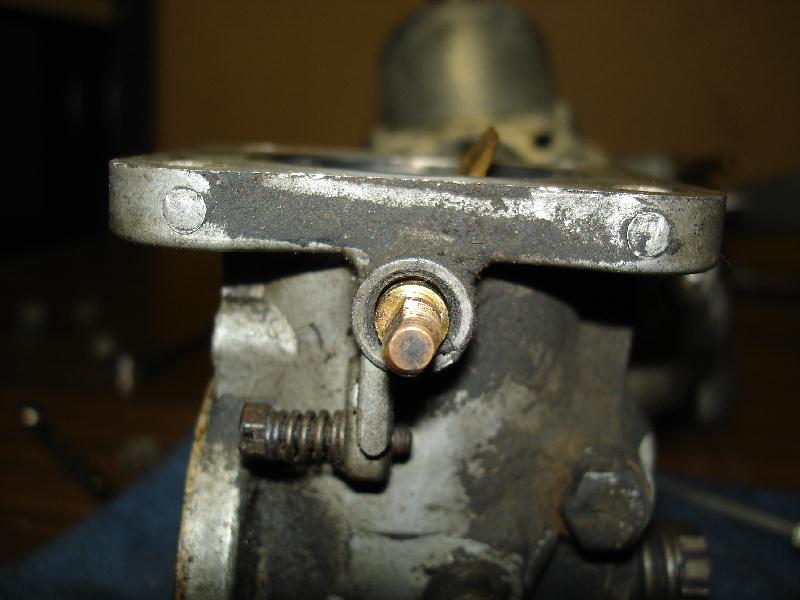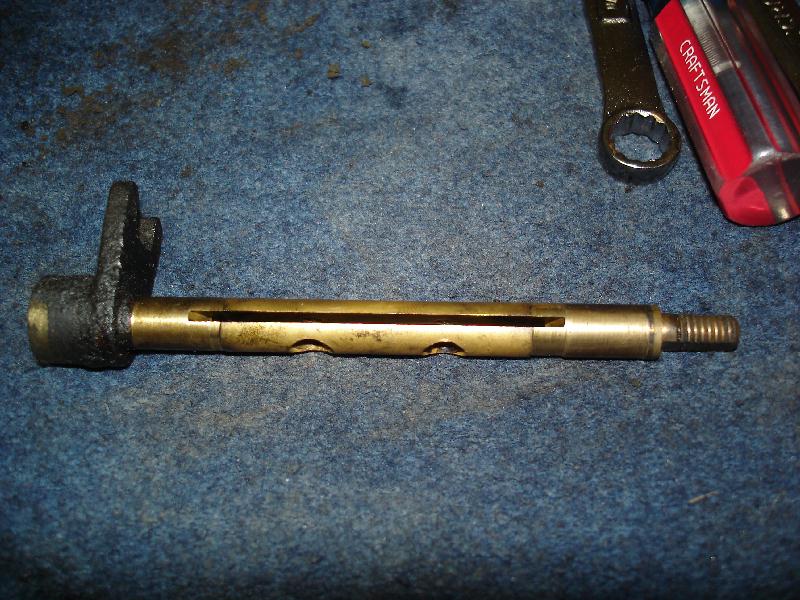 Elbow grease goes a long way: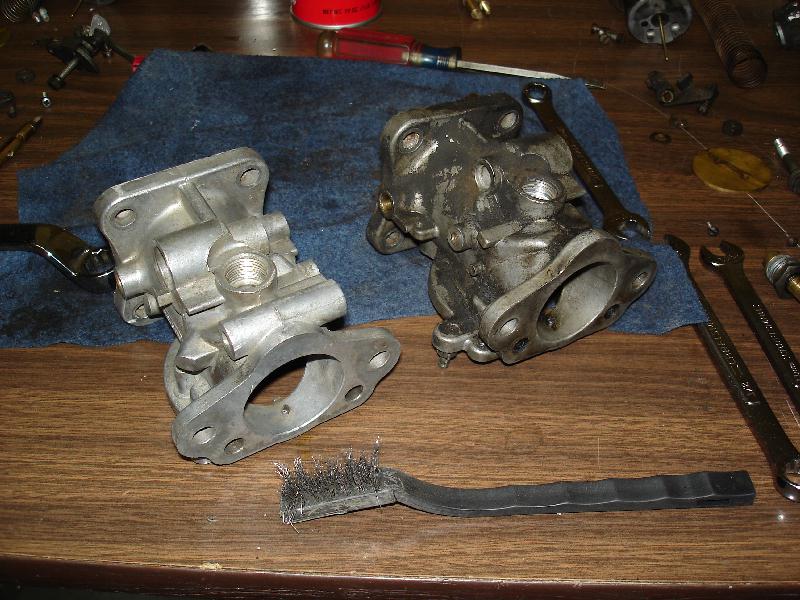 Then I ordered a reamer to re-bush the carb bodies, and set about finishing the last problem with the interior. Besides the seam split you can see above, there is also this: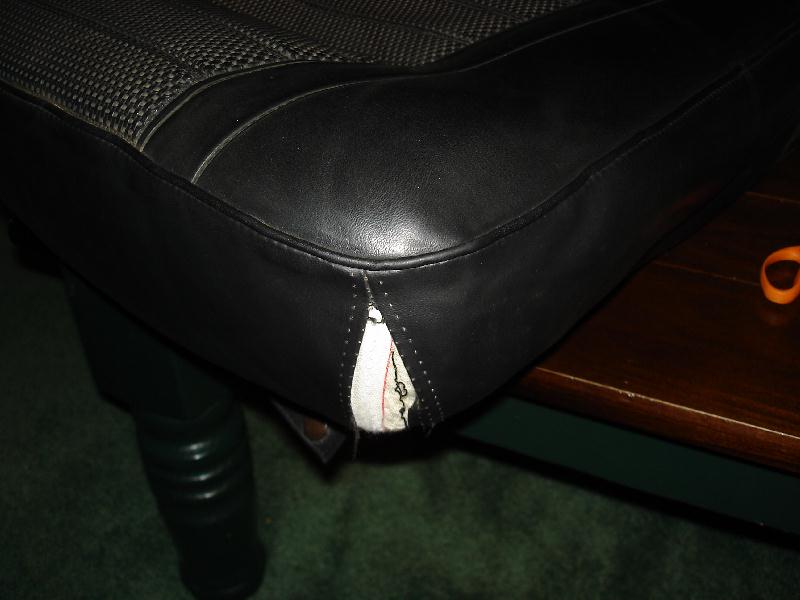 I stripped the cover, turned it inside out, and sewed it back up.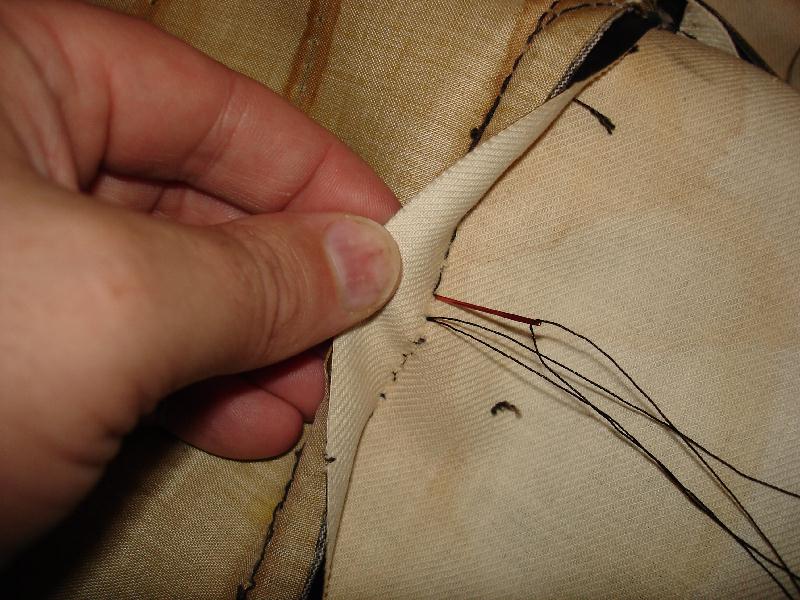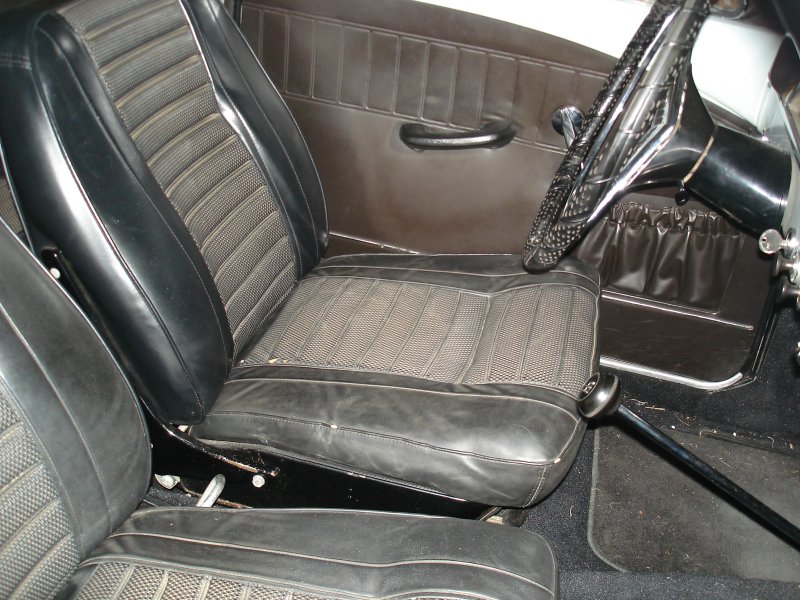 Then my reamer came in, and I re-bushed the carbs.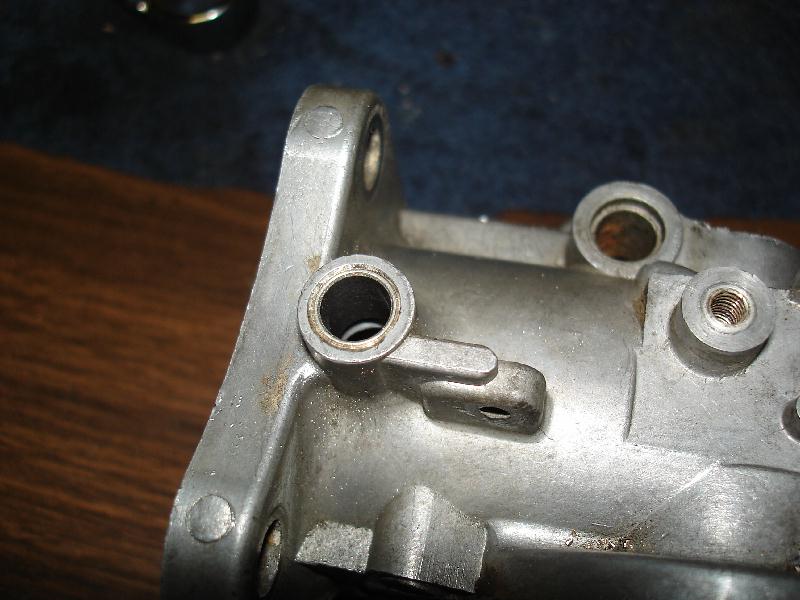 Ah, so pretty!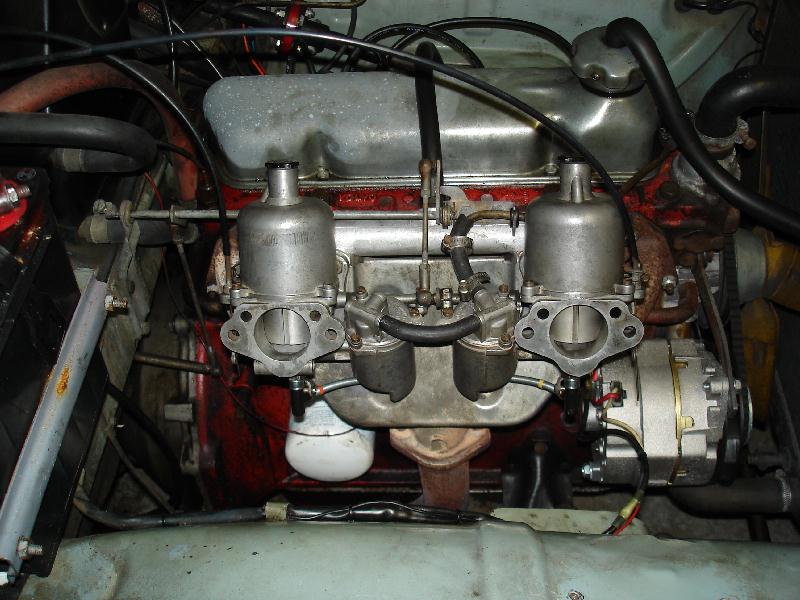 I tried to tune it and it ran like absolute garbage. My front carb was running lean no matter what I did. Turns out I got a little overzealous with the tightening of the jet tube: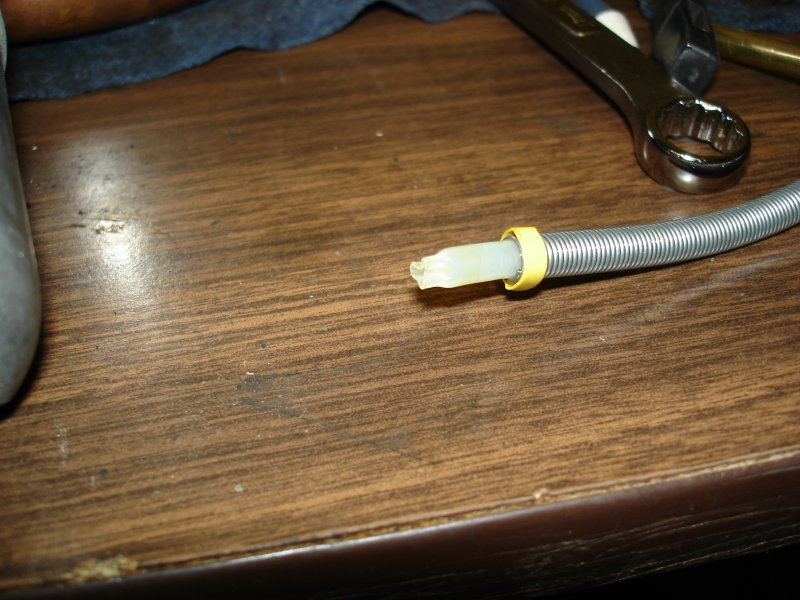 So I fixed that and it finally fired up and runs really smooth! I spent an hour dialing it in really fine, thanks to the flow meter that was included with all the parts! I even was able to get the throttle linkage to keep the carbs synced after only 3 adjustments. Anyway, that's 2 weeks worth of work summed up in one post. Gonna try to get it smogged tomorrow, and I'll update as I do more.