Discussion Starter
·
#1
·
With all of the negative comments going on in the white and yellow pegs threads, I feel like I want to post this up.
After a night of heavy drinking with some friends we decided a swedish vanity plate was needed for my car.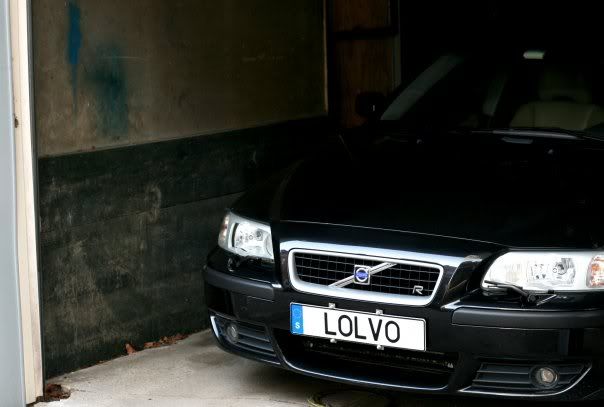 I need to come up with a better way of mounting it. So far, the reactions I get from people on the street are priceless.