Discussion Starter
·
#1
·
so, here's a tutorial for those who want an aux-input, but aren't willing to pay a sh*tload of money for a volvo premium sound system
(model years 2005 to 2007)
1. the amplifier is located at the left side of the trunk. in order to access, you'll have to dismental some of the trunk lining (? not sure if this is the correct term)...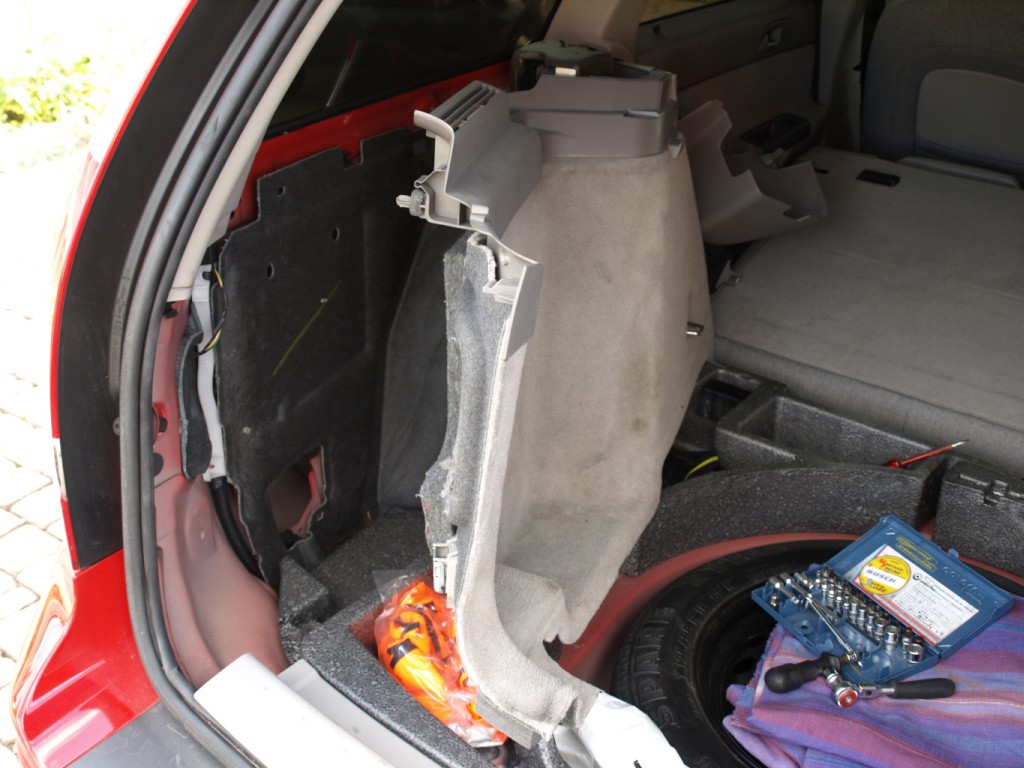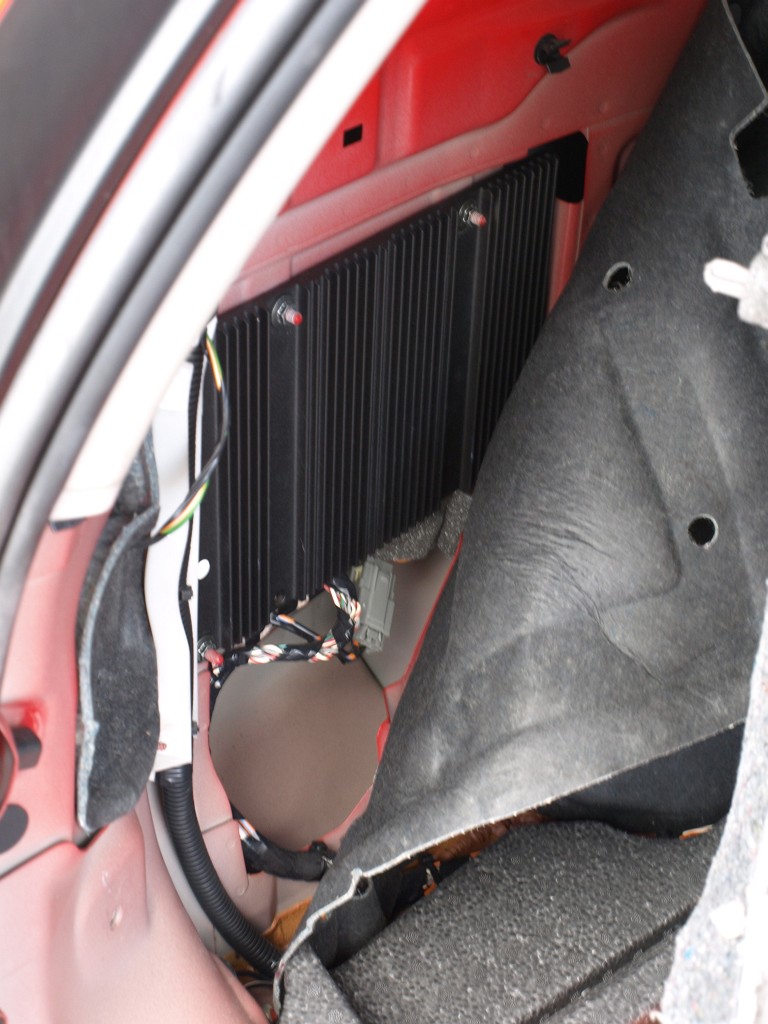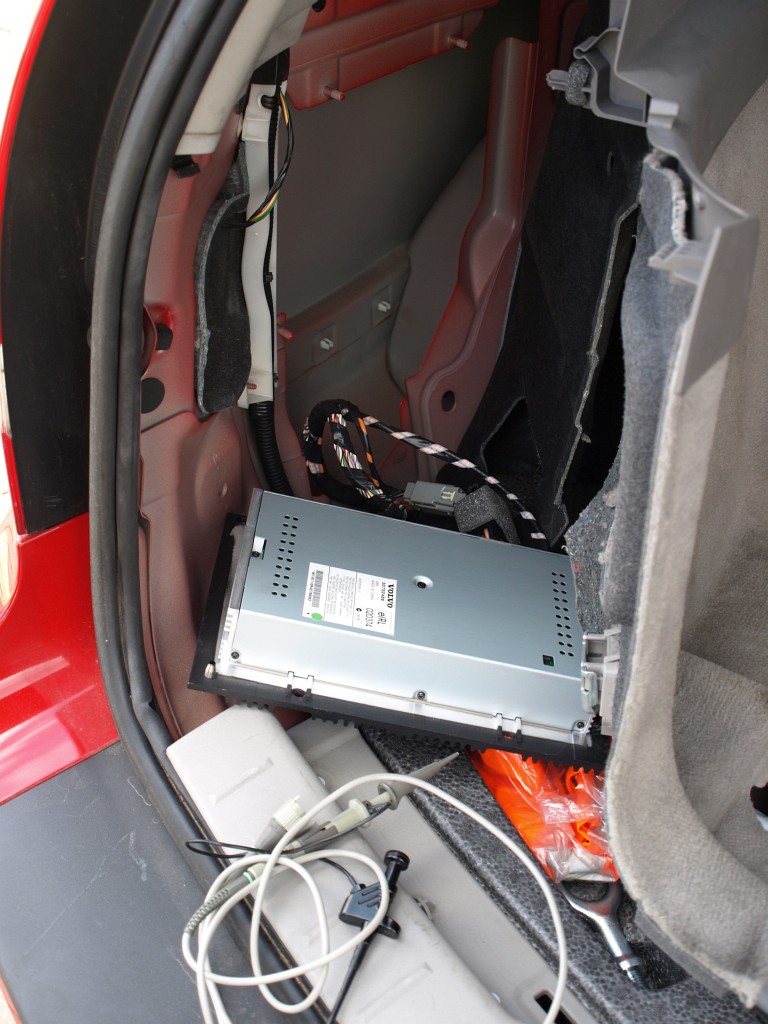 2. locate capacitors C625 and C626 somewhere at the center bottom of the mainboard. Audio signals coming from the radio & CD player can be detected at this point.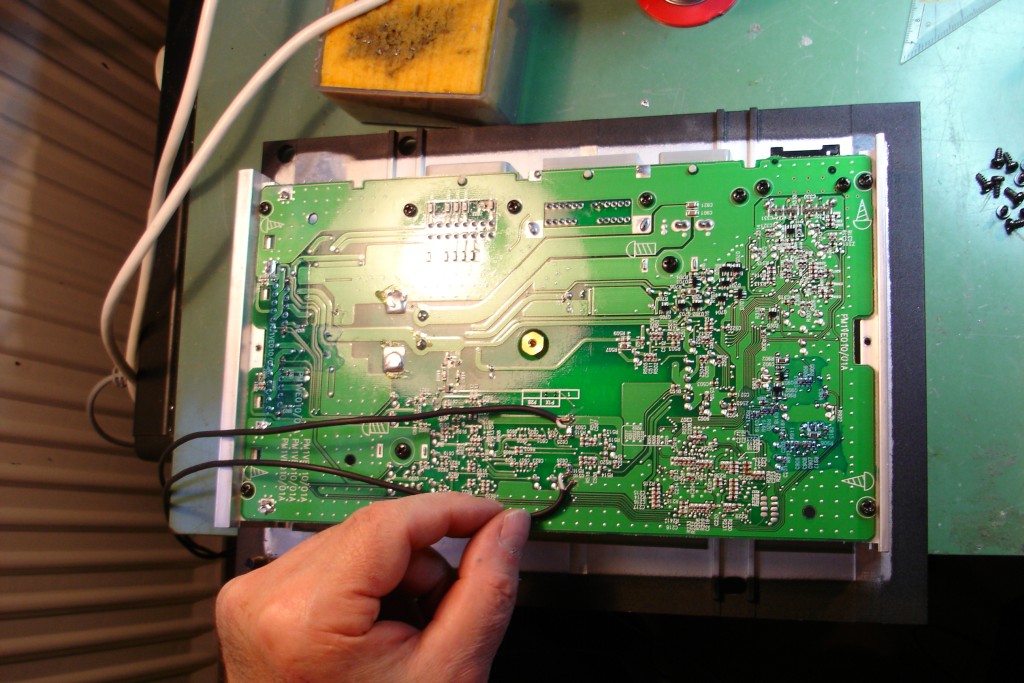 3. Connect two 10 Ohms resistors to each of the capacitors (Just solder two SMD chips next to the C62X capacitors.)
4. From here, you'll have to wire your 3.5mm Socket / Jack, which can be placed somewhere on the center console (I've used the "button" aside to the DSTC switch)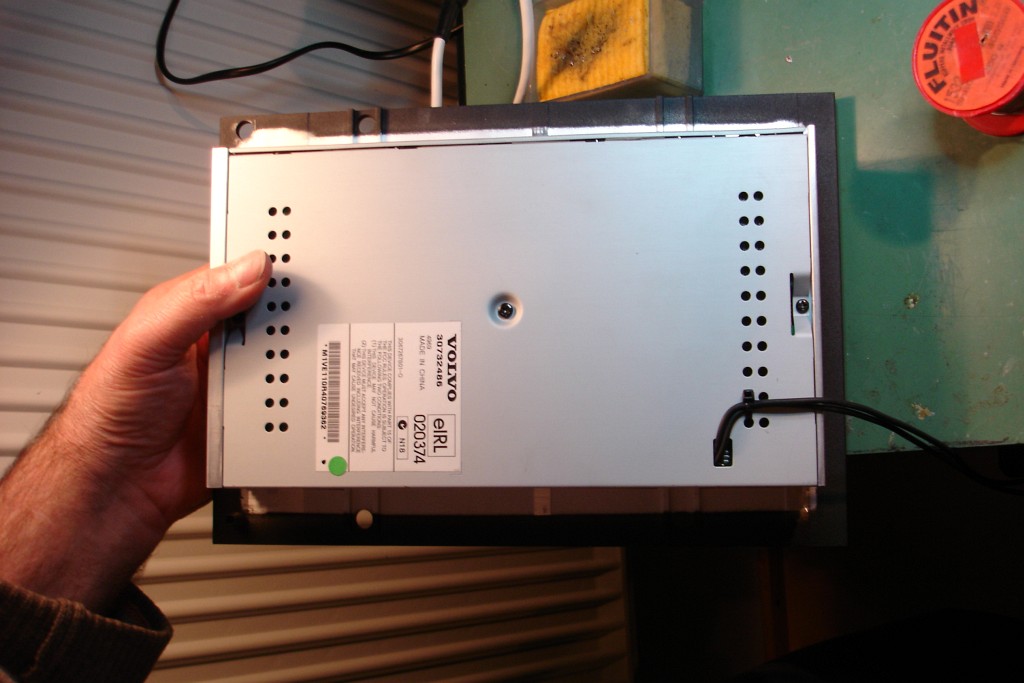 I must admit, that this is a somewhat peculiar way of an aux-input, but without really understanding the complete circuit...
anyway, it works just fine with my samsung mp3-player. once you plug-in the player, audio from the radio / CD player is muted. all the controls (volume, sound tuning etc) can still be used. honestly, I don't quite understand why audio from the radio is muted once you connect your mp3 player, most likely the impedance of the original circuit at this point is rather high compared to the rather low output impedance of the mp3 player.
so, hope some of you guys 'n girls can use that and spend your money on something else than a dension gateway or a volvo premium sound system
if there are any questions, feel free to ask
cheers
crossie