If you have a CEL # P0193 "fuel rail press sensor A circuit high input" and your caR is stuttering intermittently during acceleration and/or cruise then you probably just need to replace the fuel pressure sensor. This is a 30 minute to 1 hour job depending on your skill level and how many beers you have available.
Parts - supposedly these will all work fine:
0261230110 Bosch
30756097 Volvo
LR005493 Land Rover
LR015294 Land Rover
1582665 Ford
I replaced mine with the LR part # LR015294 - $65.38 +S&H on CarPartsEstore.com - and reset the ECU, then 500+ miles of driving yesterday and not one hiccup. The only difference is that there was no standoff hole on the new sensor for the special wire tie. No big deal, just wire tie the bundle to the sensor body itself to take up the slack.
The sensor is only held in by one torx head screw. Just make sure to bleed the fuel pressure before removing it. Go to the passenger side of the fuel rail and you should see a fitting resembling a tire valve stem. Remove the cap then put a rag over the valve and use a screwdriver or similar implement to depress the valve. A little fuel will come out but not a lot. For safety's sake, do it on a cool engine to avoid combustion.
The easiest access to the sensor for me was to remove the air box and snorkel and access the sensor from the side rather than taking off the OTE pipe and fuel rail cover. Pics: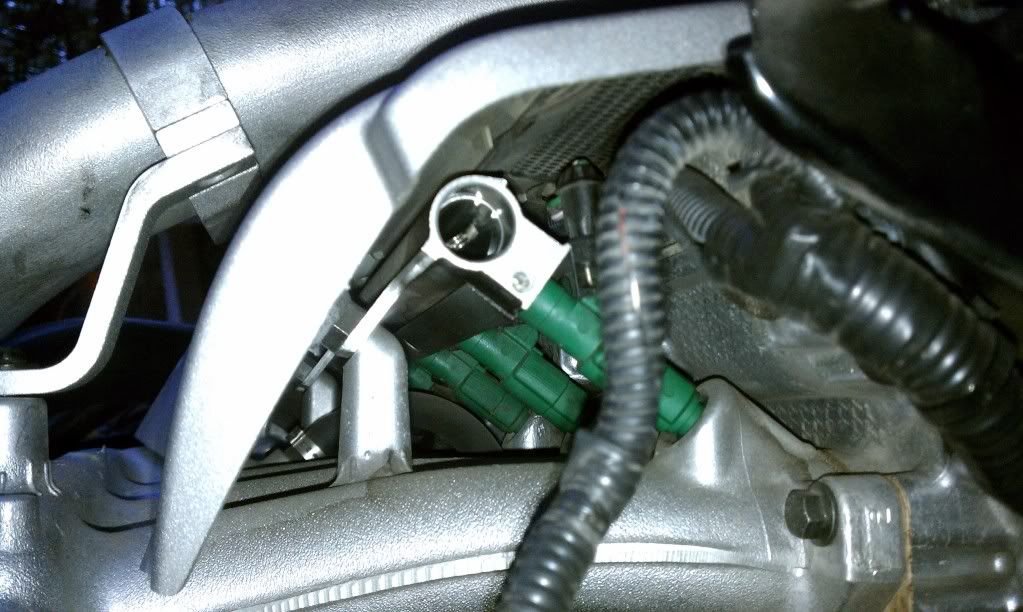 side view from where air box was removed. Sensor is removed in this shot.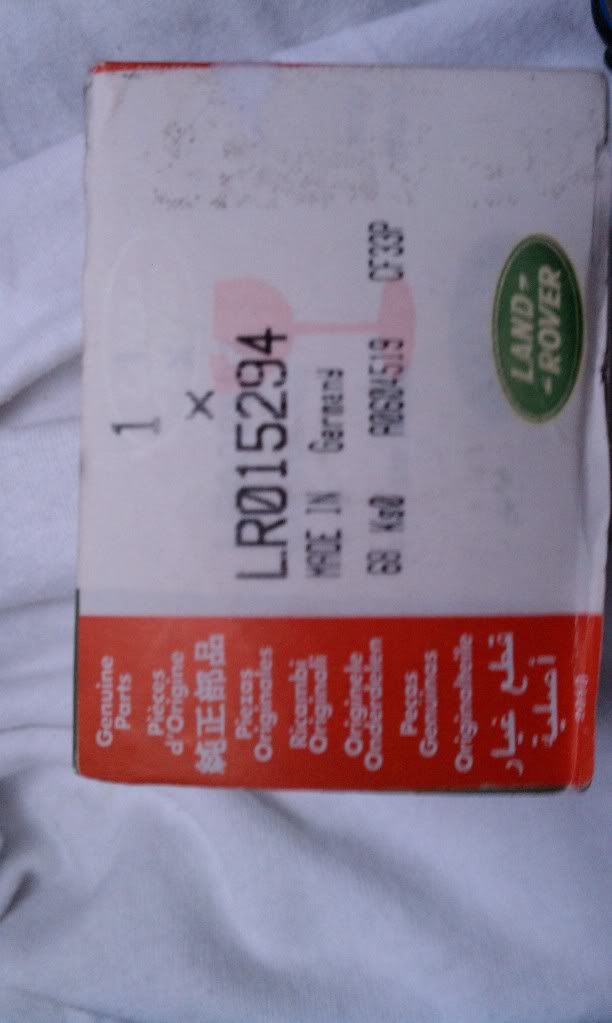 comparison of the new LR sensor (left) and the OEM one (right)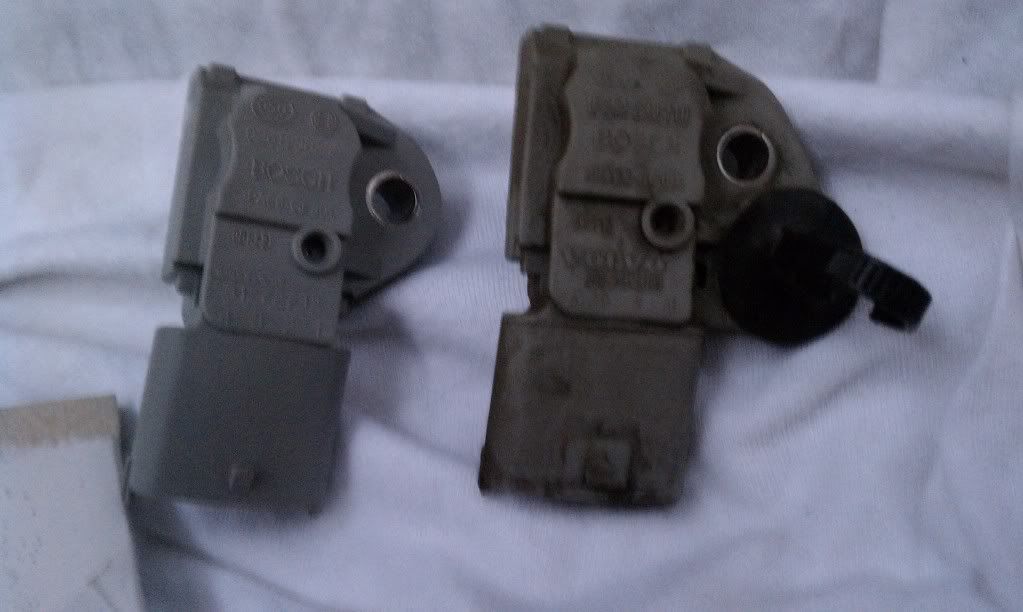 Too easy!