Discussion Starter
·
#1
·
Greeting all.
I need a little advice. I'm interested in picking up a hitch mounted bicycle carrier that is shown on the volvocars/us site. It looks like a small chrome/black platform that fits into a class 2 hitch. The unit has a set of tail lights built in.
Unfortunately no dealer, or calls to Volvo USA have produced any leads. VUSA is saying its a European Product and not available in the US.
I'm a little disappointed because nobody at Volvo will do anything to assist me. This thing might as well be on Mars.
I've just started reaching out to dealers in the UK and am awaiting info back. That said, does anyone have any words of wisdom on the topic?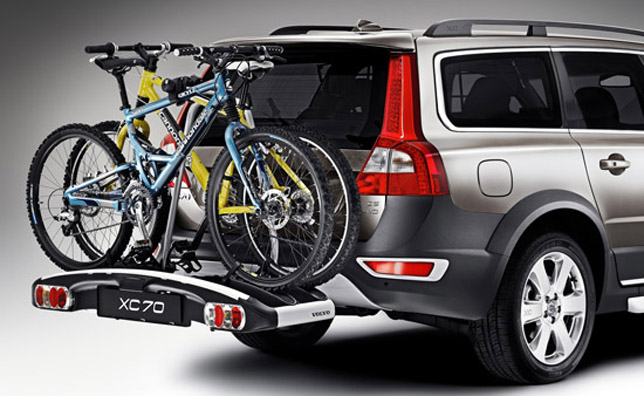 Thanks all.