Discussion Starter
·
#1
·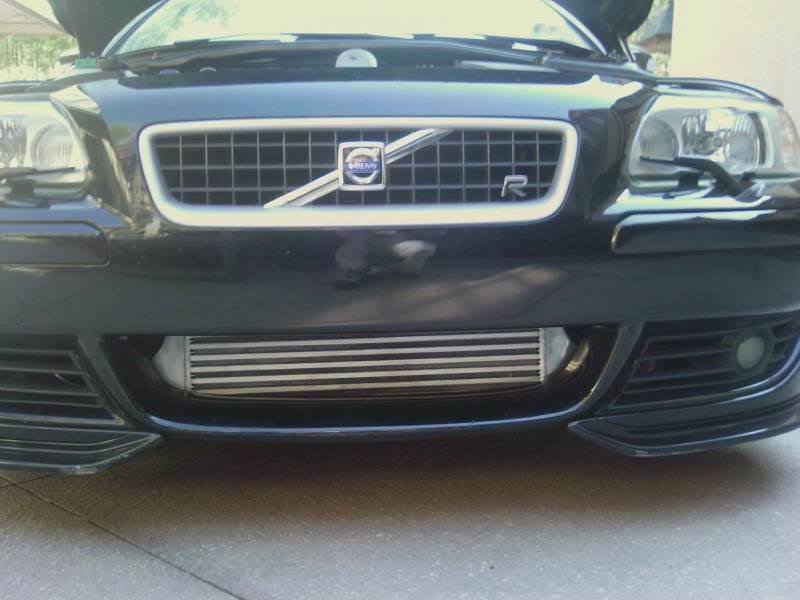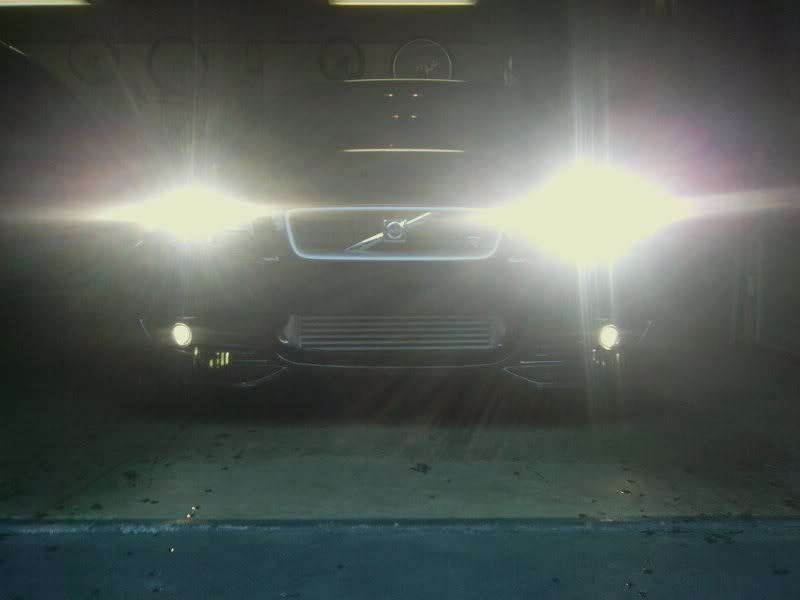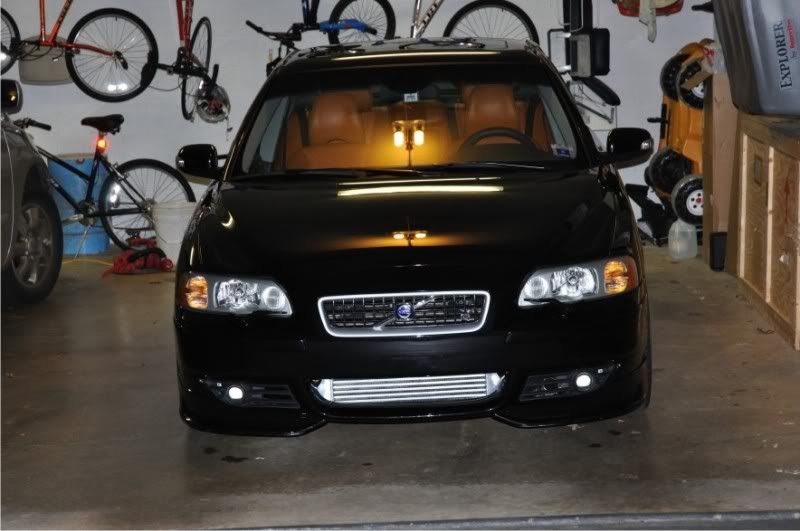 Sorry for crappy cell phone pics (not including last photo).
My assessment of the Phmic thus far is as follows. Spool up is a little later in the RPM range (assuming because it has to "fill up" the massive intercooler). However, the spool up is just as fast or faster from 0 boost to 1 bar once it does start. Once full boost is reached (which it always is reached no matter what temperature http://********************/smile/emthup.gif ) it stays rock solid and the car pulls just like a NA engine. I did a lot of hard, full boost driving all over the place and the car showed NO signs of heat soak. Even after a lot of hard pulls I pulled over and felt the intercooler and it was still cold to the touch.
All in all great product! Can't wait to chip it!
Thanks a bunch Phuz!!!