Discussion Starter
·
#1
·
Wanted one ever since they came out but I finally got one.Well picked her up this AM will get some better shots this weekend but for now morris ave on a rainy day and the Iphone 4 will have to do.
It's an 2006 Volvo S60R GT
She handles like a dream. Only car I've ever been in where "suspension" buttons actually do a damn thing. I'm in love seriously. It's calm and sedate in the comfort mode but put it in "Advanced" and it rides tight and hard, downshifts when you want, holds gears for corners, and has just enough power that I'm not running to get it chipped yet. Oh and the seats are COMFY!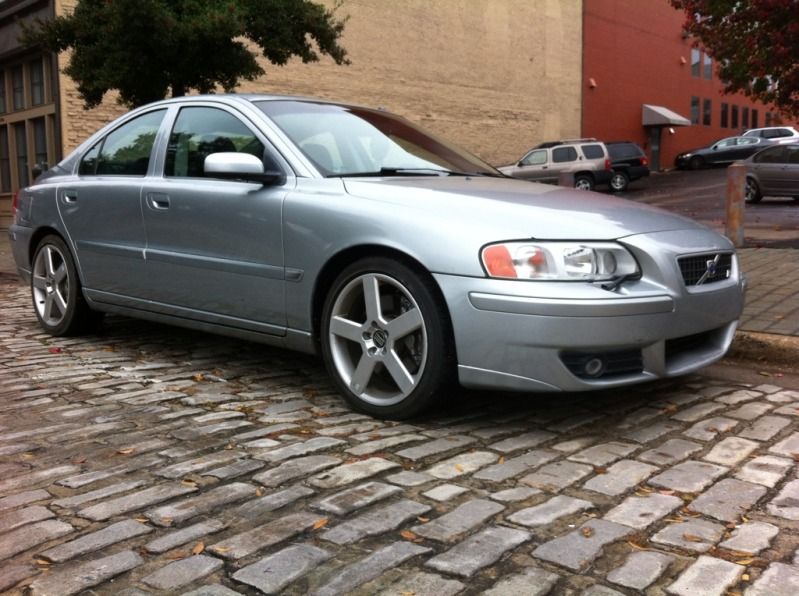 If anyone ever had a notion to get one. DO IT!
Car came from up north was originally a lease, then it's been in Alabama ever since no rust issues. Anything seem familar on this one? It's plain jane as can be and in GREAT shape for 71k on the clock.