Discussion Starter
·
#1
·
Just a tiny bit for FWD Volvos.
I have, for 850 wagons and sedans, and of course s70/v70s, a rear cargo mat that goes to the floor.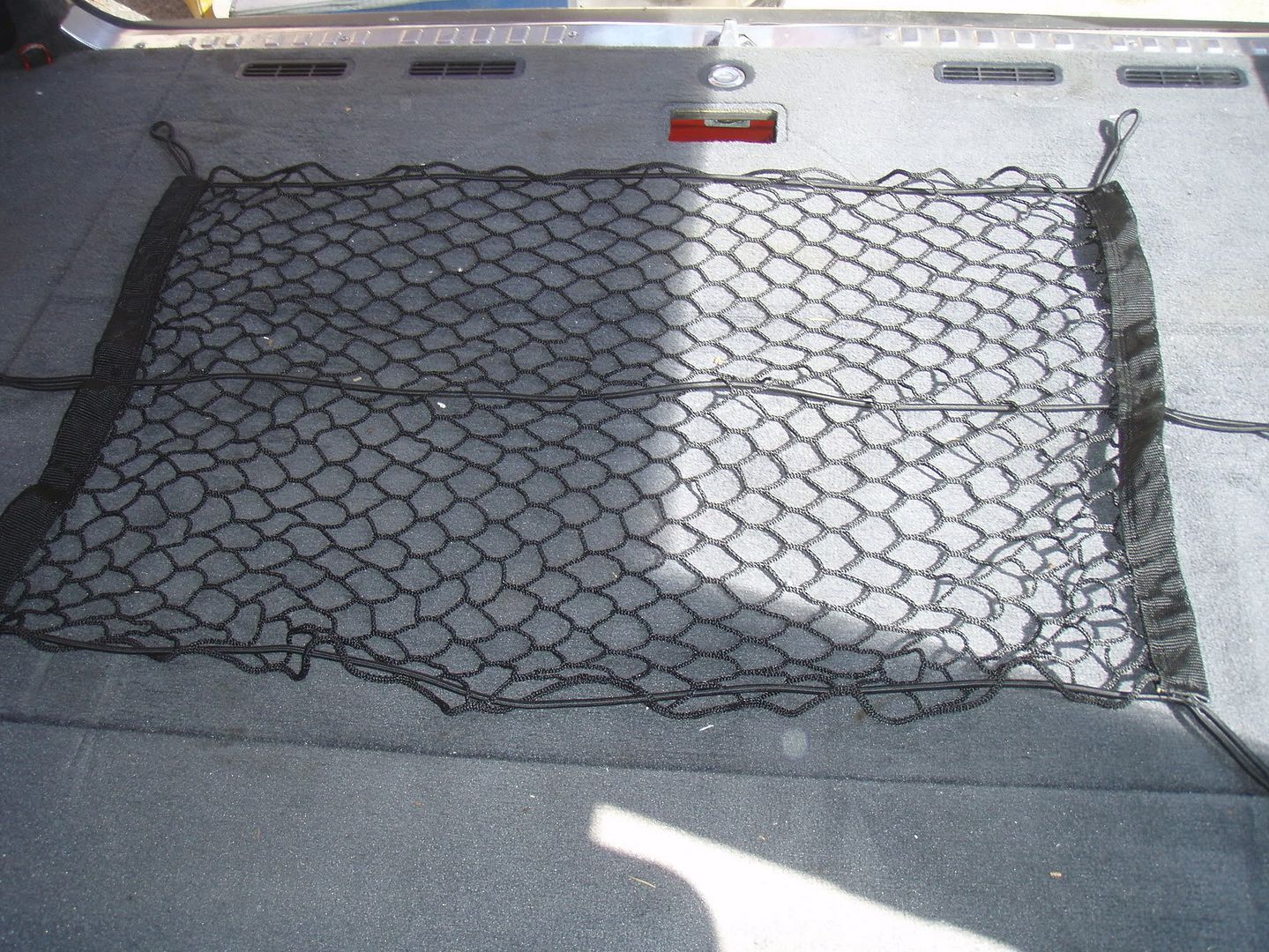 I was told it fits V90/s90 - but, it didn't work with my 940. Like, at all. So it's definitely an 850 part.
I really like this part, and am going to buy an OEM volvo one - keeps your items from sliding around, it's elastic, so just lift it up, slide your stuff underneath, and then you can drive like a madman without worrying about scattering everything behind you. No tears, elastic works well, perfect condition. New, these are approx. $150usd.
$40usd+ shipping FIRM - Will be shipped in an envelope, so it'll be cheap.
I also have C30/S40/V50 rubber winter floormats.
Packaged for shipping and ready to go and in perfect shape. As new.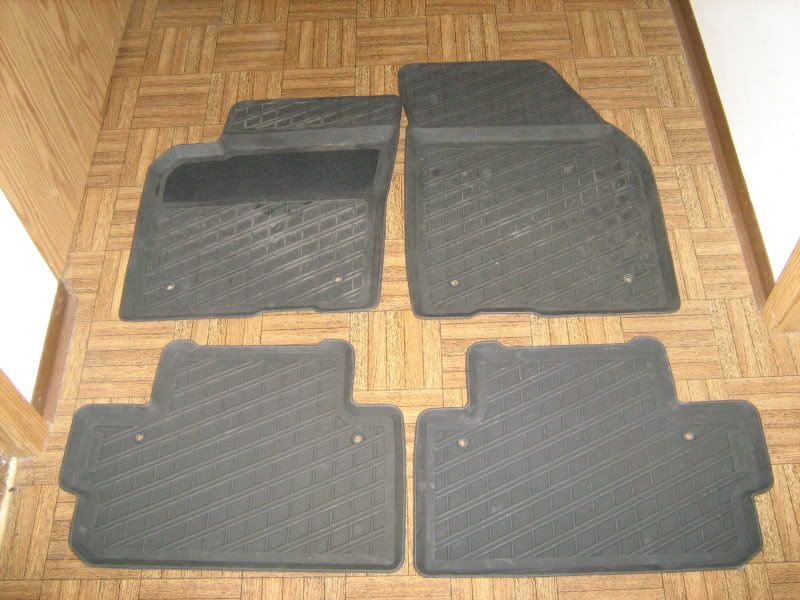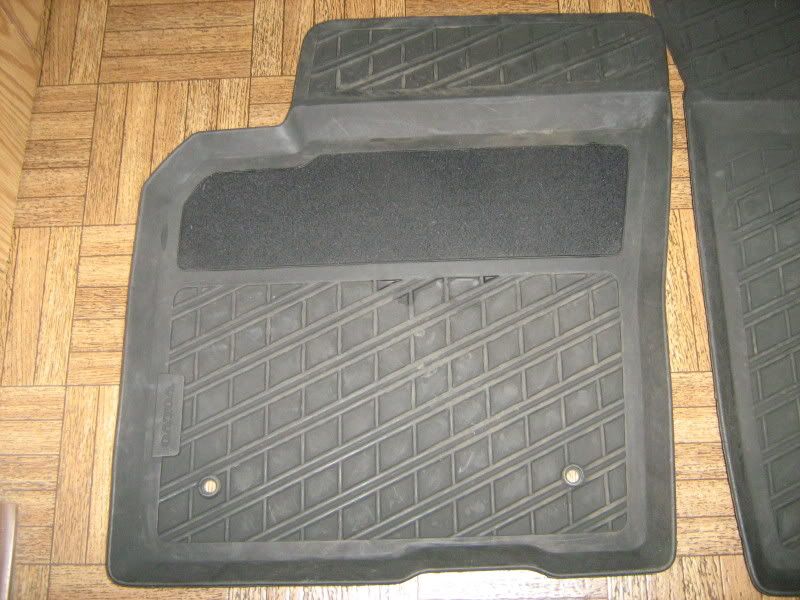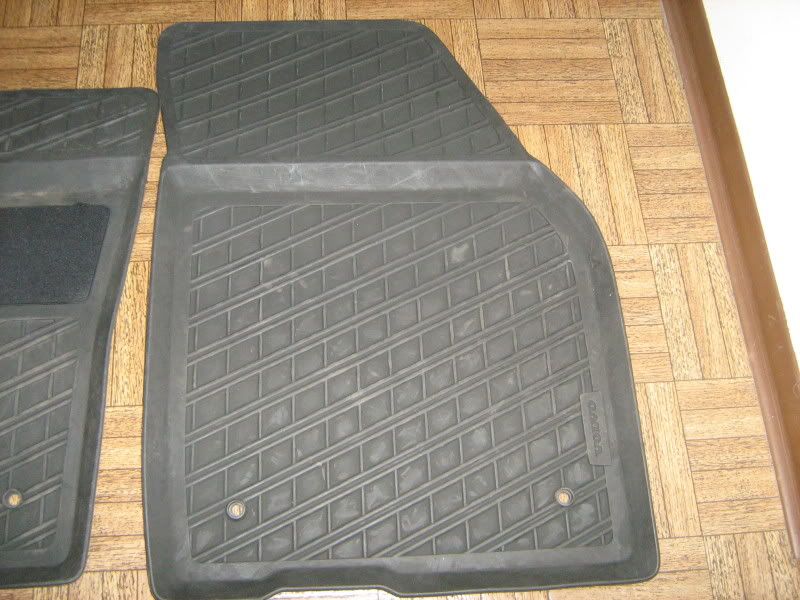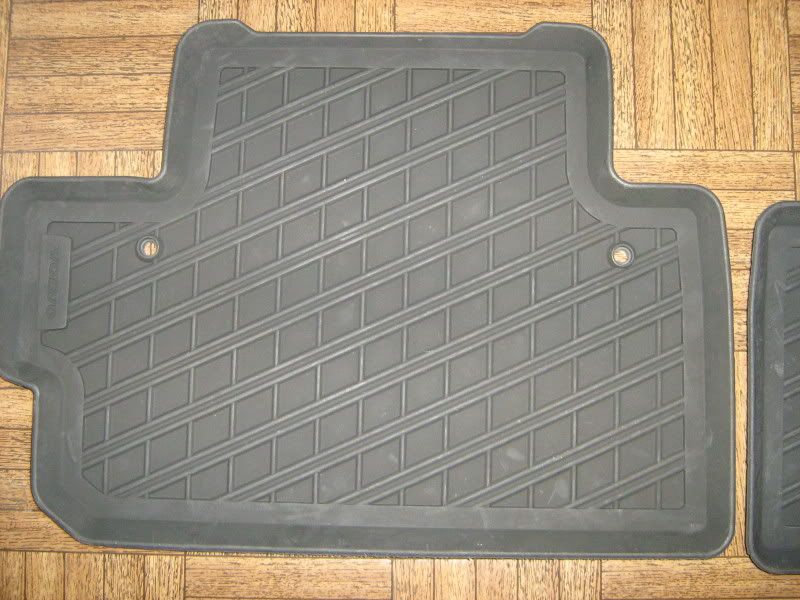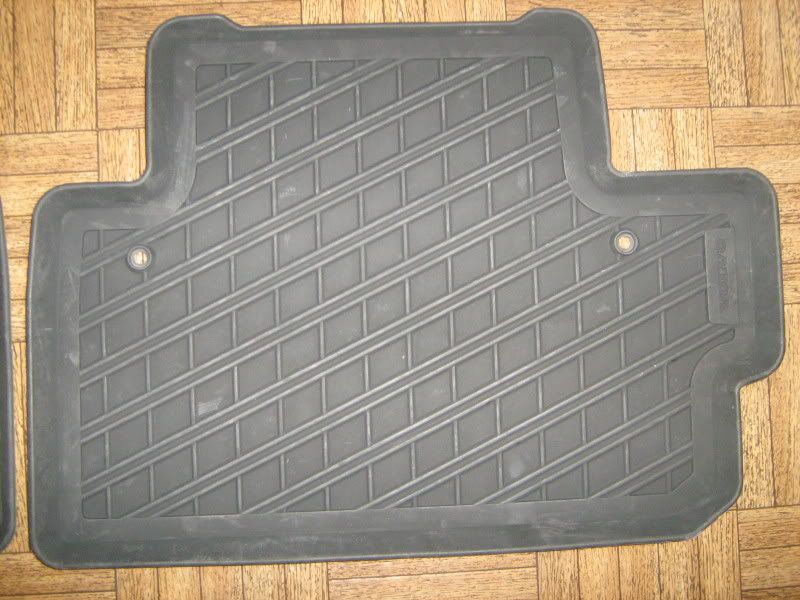 Only used for 4,000 kilometres, or about 2,500 miles - Owner of the C30 traded it in on an Audi A3 S-Line, and left these in the C30 she traded in. They were bought from the parts counter, so I raided and kept them rather than sending them back to Volvo Financial with the car.
I want $70 + shipping for them, shipping will be at most about $30 to Florida - so I'll say $100 shipped, if it's less, then I'll refund the difference. If more, I'll eat that cost.
And that's $100
Canadian
shipped. Take advantage of the weak dollar.