Discussion Starter
·
#1
·
I was going to post these bad boys up at around $2000 as they are by far the best looking wheel I have had on any of my cars. However, upon cleaning them, I noticed that each one has a crack. So, there goes that idea.
The good news is that each wheel still held air and drove great. While I wouldn't say the cracks are superficial, I will say they don't need to be addressed immediately. I called my wheel guy and he said each wheel, to repair properly, would be $150 each. The other good news, is that apart from one ding, they are in pretty good shape with little chipping or rash.
I also have a set of really good Sumitomo tires that have about 80% tread left on them for free is someone buys all four wheels.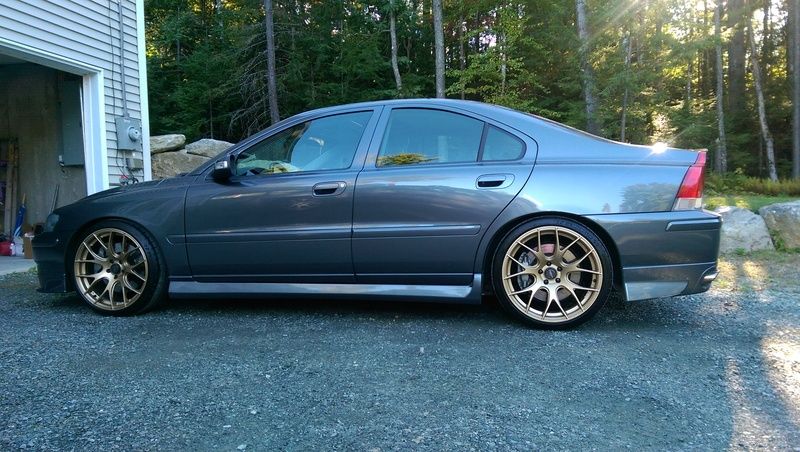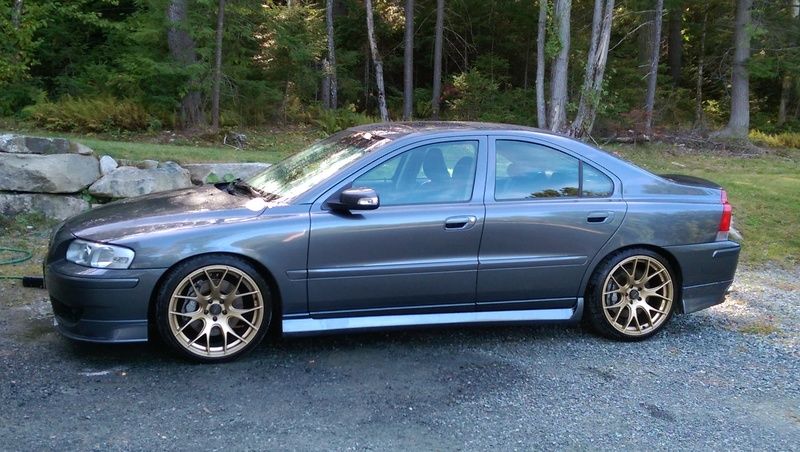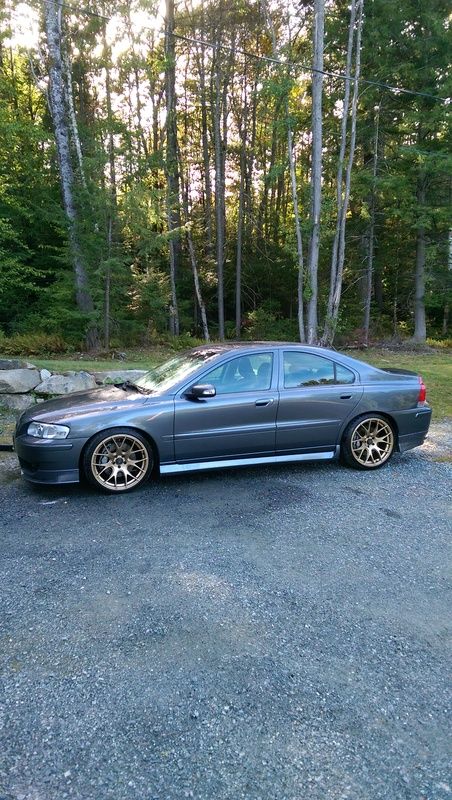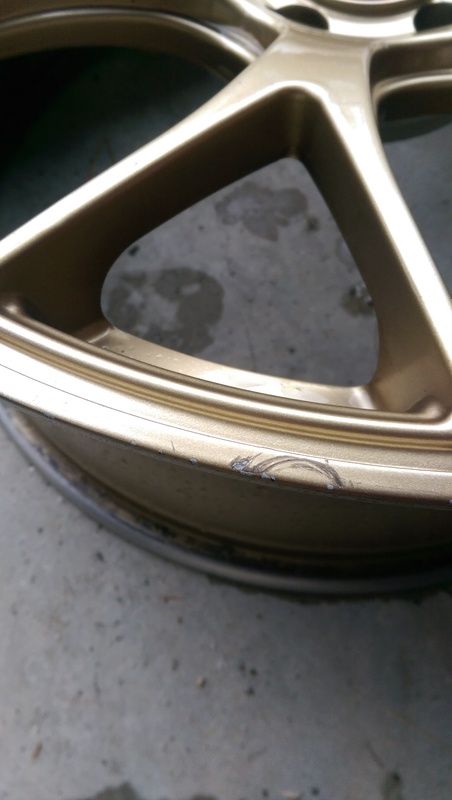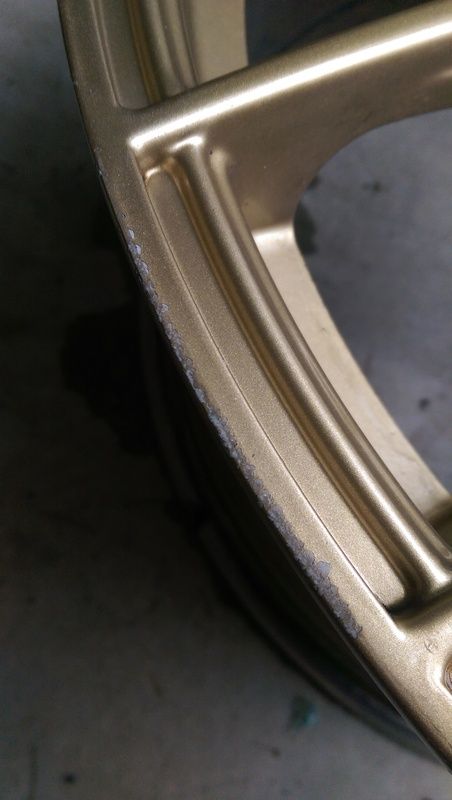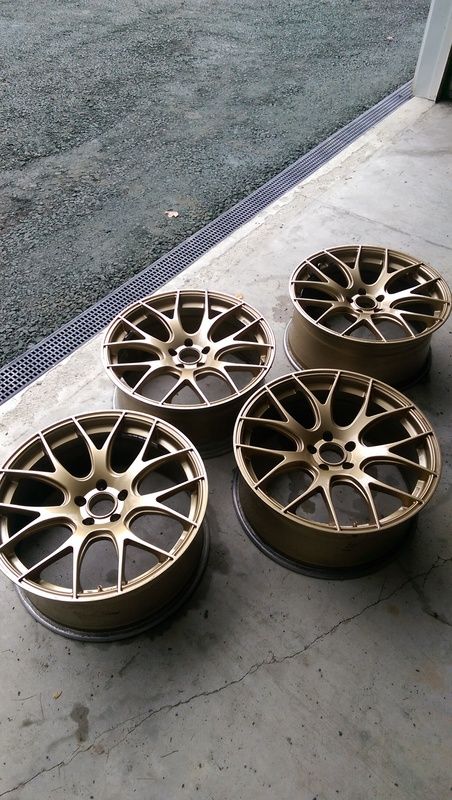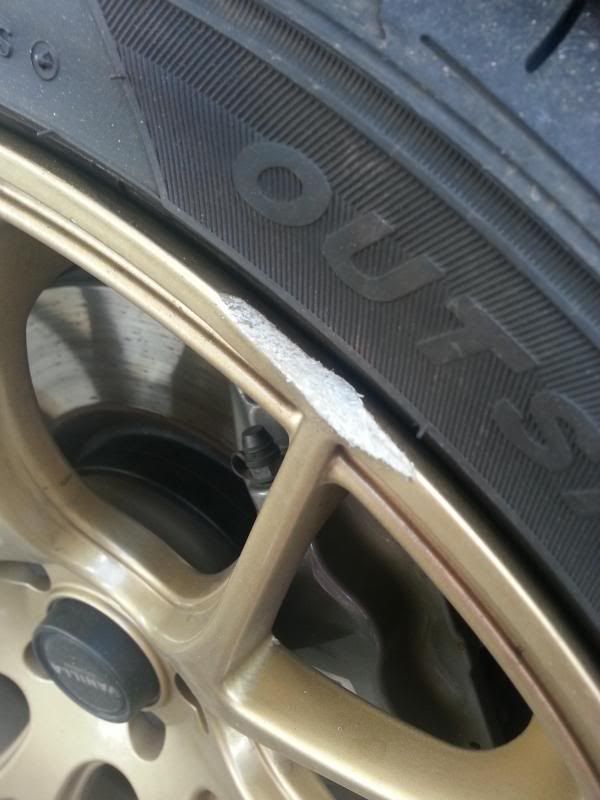 Free tire tread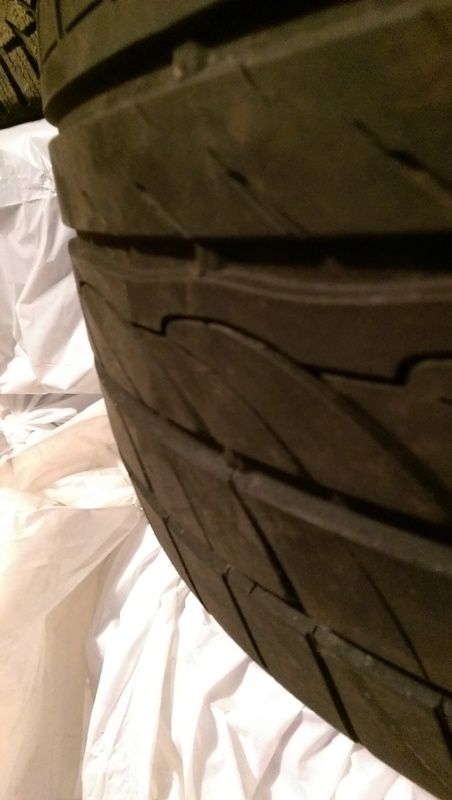 How about 1000 or best offer? Pick up or meet up only.
Thanks,
Stu