XC GRILLE SOLD, OTHER ITEMS STILL AVAILABLE, PM ME
Front grilles: 2004 S60R and 1998 V70 XC
- 2004 S60R Grille was on the car for about 40k miles or so, couple little dings
- 1998 V70 XC Grille was on the car for about 110k miles, but seems to have held up very well, does not include mounting tabs
- Neither grille has seen any sort of repainting or manipulation
- Looking for $70 each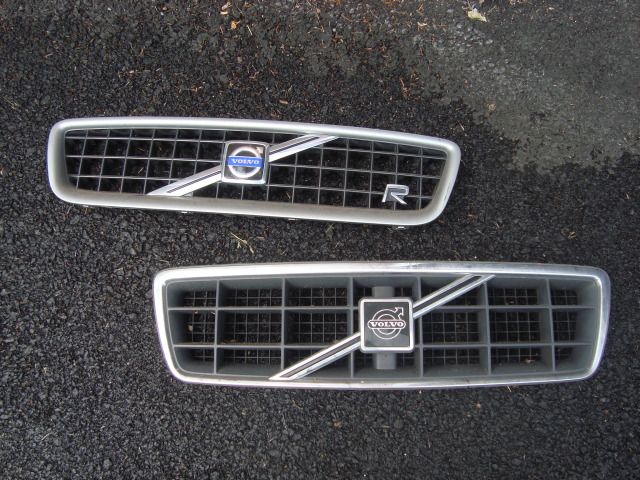 2001-2004 S60 Tail Lights
- Originally bought these from Adam (AthruC) and just never got around to doing any projects with them, literally never touched them. I am told they can be quickly adapted to fit over the R's rear fog light with a bit of dremel work, but don't quote me on that!
- No cosmetic problems
- Looking to sell the pair for $80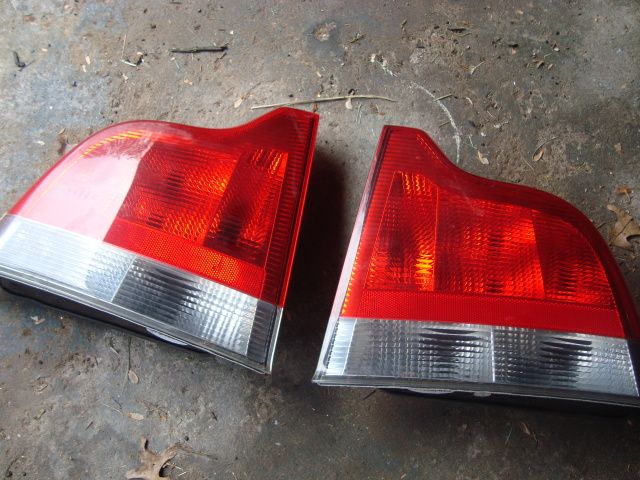 - Local purchase/pickup is greatly preferred, and I am potentially willing to drive to meet a buyer based on time/distance.
- If these items are still available after Carlisle, then I will consider shipping these if a buyer is interested. Items are located in Doylestown, PA 18902. Shipping will be at buyer's expense. PayPal only.
XC GRILLE SOLD, OTHER ITEMS STILL AVAILABLE, PM ME