up for grabs is a set of used 18x8 focus st wheels located in Pawtucket,RI. asking price is $450 picked up. would prefer a local sale as of now/also willing to drive and meet up. wheels have some light curbage and usage. will come with focus center caps plastidipped black.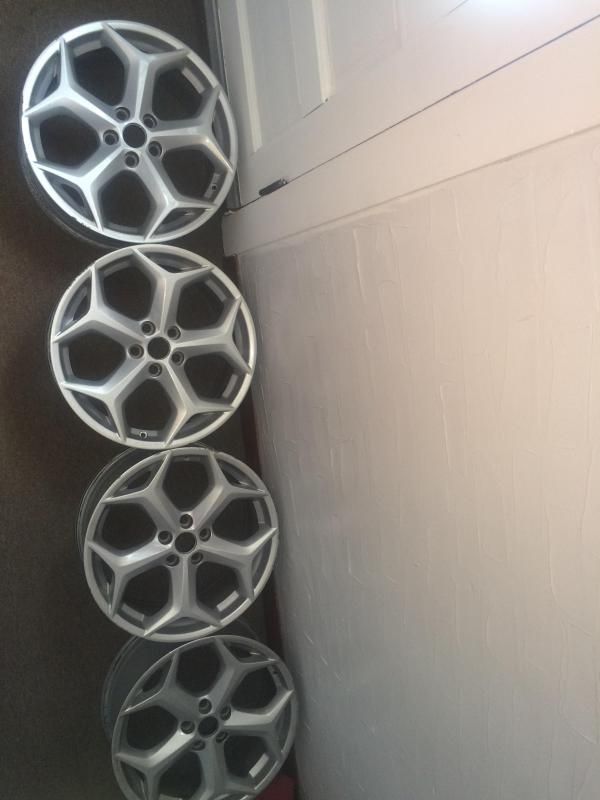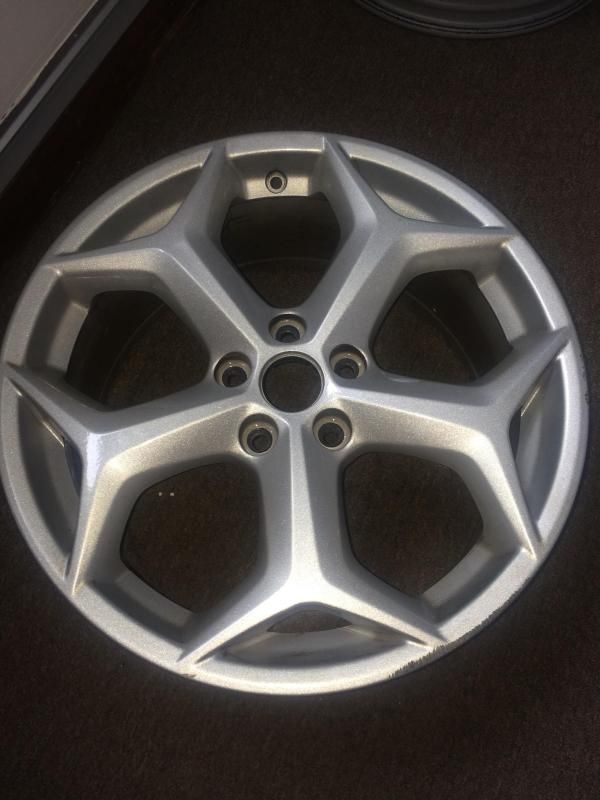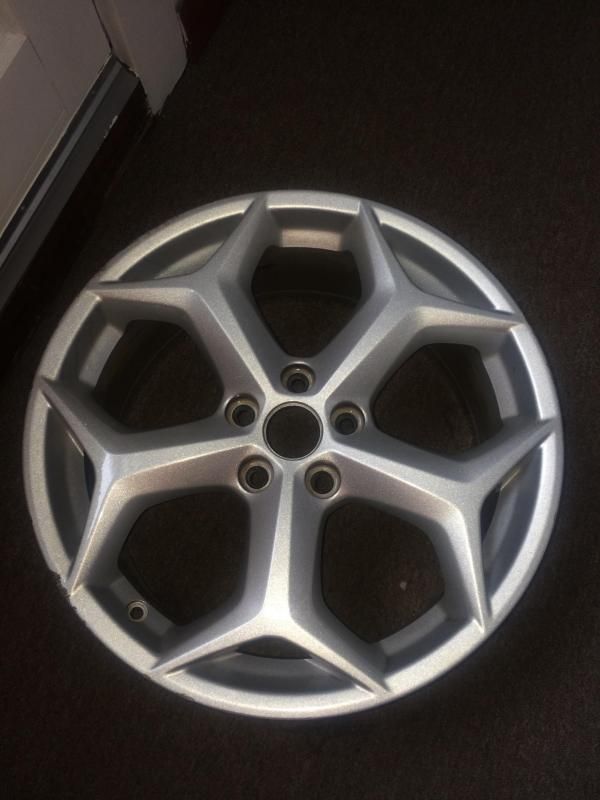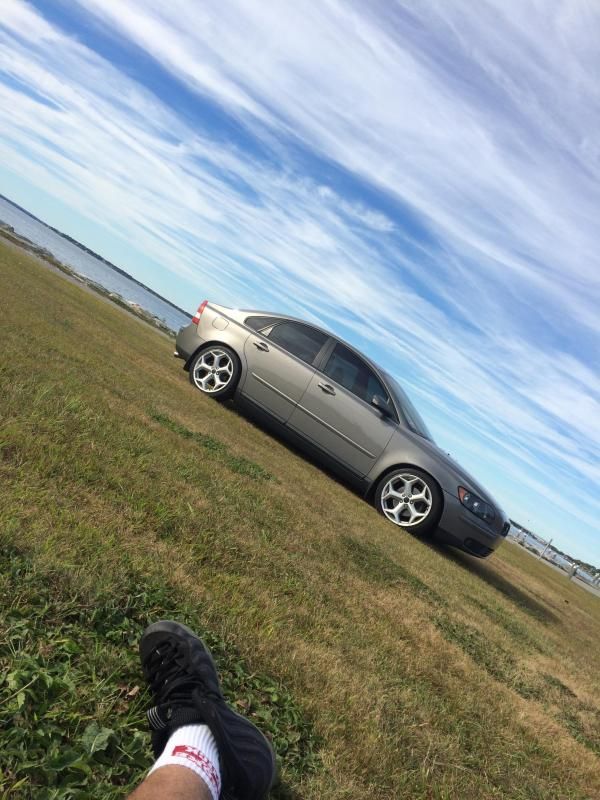 pictured are wheels on vehicle using 235/40R18 wheels dropped on elevate/bilsteins
any questions feel free to pm me. Thank you.
considering trades for awd t5 downpipe, awd exhaust, ixion wheels