Discussion Starter
·
#1
·
It is a bittersweet time for the Foz. Out with the old, in with the new. My beloved 850 is up for sale. This car has many, many upgrades and I am not willing to let it go for anything less than it deserves.
Some of the vital stats: 5-speed manual; 17" Volvo "Volans" (5 in all - full size spare); Xenon headlights; reverse intercooler kit; high-flow airfilter; 3-gauge A-pillar (volts, oil pressure, boost), etc.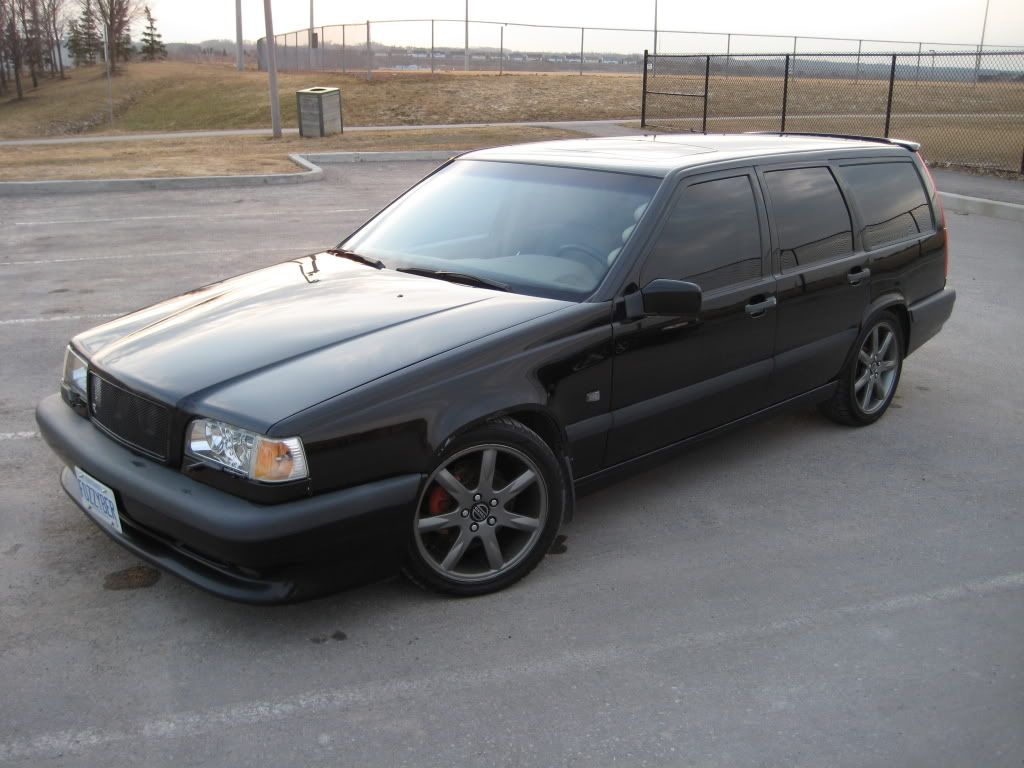 I just washed the car, so that's water on the ground, not oil!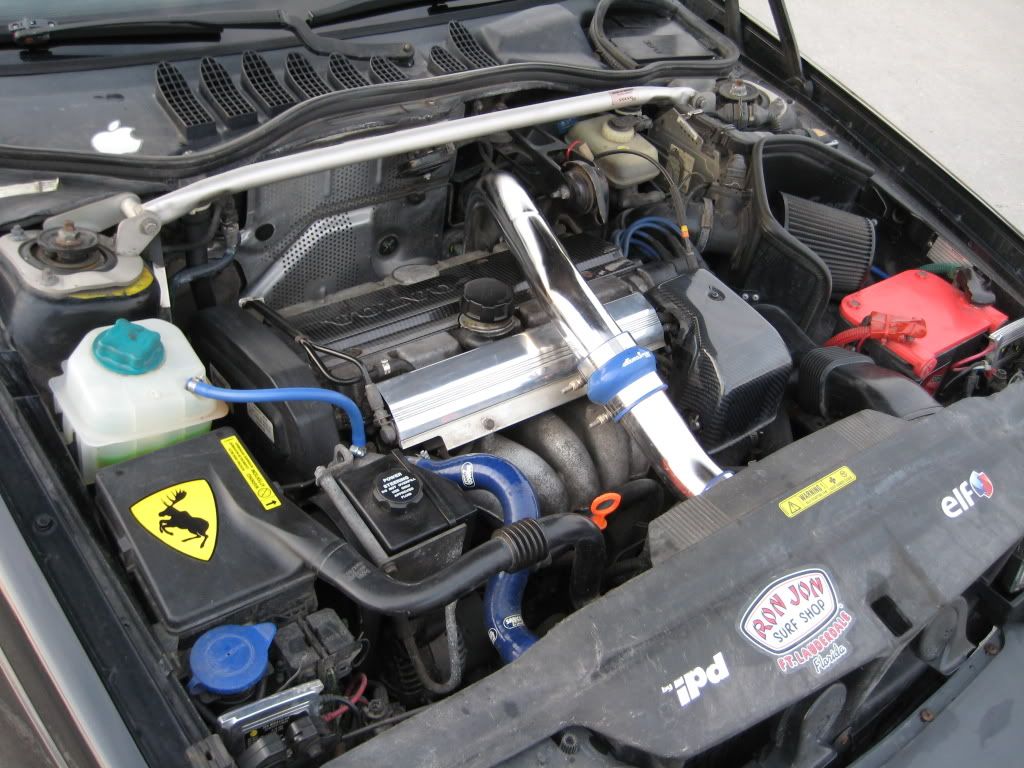 I was all set to drive this car to Florida two weeks ago and my mechanic gave me the green light to do so. Circumstances intervened and I ended up driving another car instead (more on that later!). So for $4500 you can have yourself a sweet wagon with some spare parts and tons of IPD and Eurosport upgrades that is iron-clad reliable and ready to roll. The A/C works great, also recently checked. Car has never been in an accident. I have owned the car for nine years and have had it professionally serviced at a Volvo shop the entire time; I have all service records including the synthetic oil changes done faithfully every 5000km.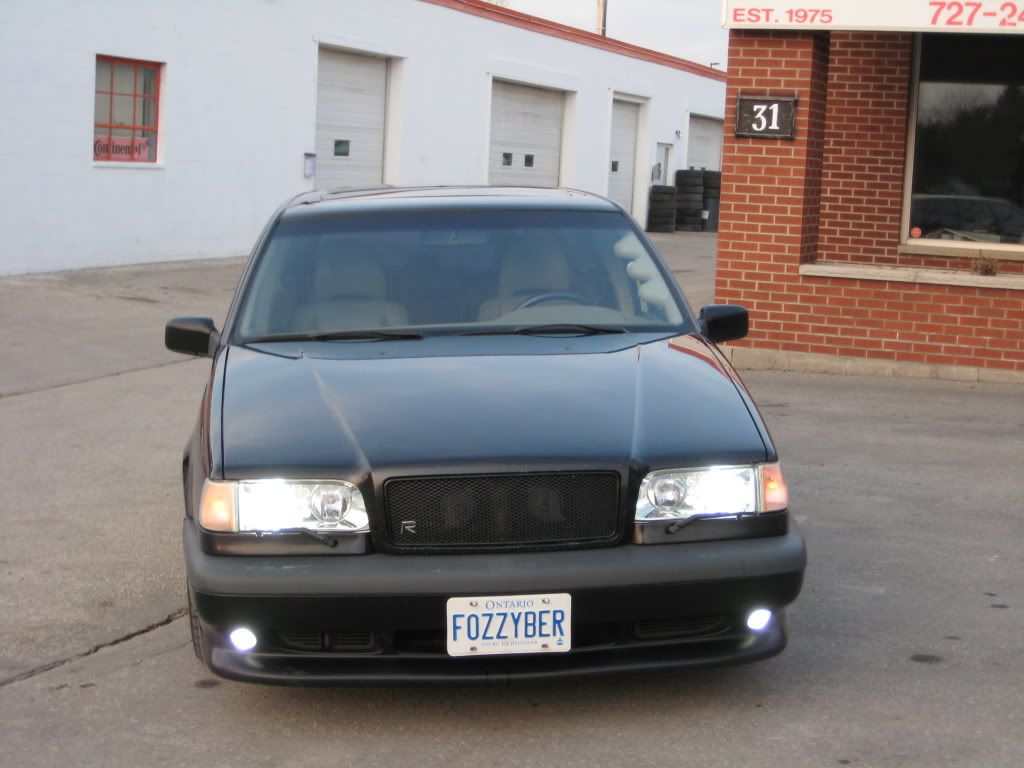 This car is not perfect. The driver's seat has some cracks due to the 380,000km it has seen. Also I have a new radiator in the box awaiting installation as my mechanic thinks the old one S/B replaced. Don't let the high mileage scare you; I typically travel to the States at least three times a year (Florida, North Carolina, NYC, Boston), and many parts have been replaced (alternator, wheel bearings, timing belt (twice!), water pump, calipers, power steering pump, fuel pump, thermostat, radiator fan, blower fan, tailight lenses, A/C condenser & evaporator, tie-rods, control arms, links, battery, and much more. e-mail me
[email protected]
or call 905-770-6815.
Thanks, Simon
Modified by Fozzyber at 11:24 PM 3-29-2009
Modified by Fozzyber at 10:46 PM 3-30-2009