just started...going with HD BILSTEIN on all four corners...both fronts I replaced without getting chassis service warning light...ripped these things out from the struts and plugged them directly at the top in the engine bay...i did have to put a bolt in the middle to fool it...and i will seal it and say good the fauck bye to this shiatty azz system...will have to make /find and fit HD BILSTEIN for rears and do the same thing with those sensors.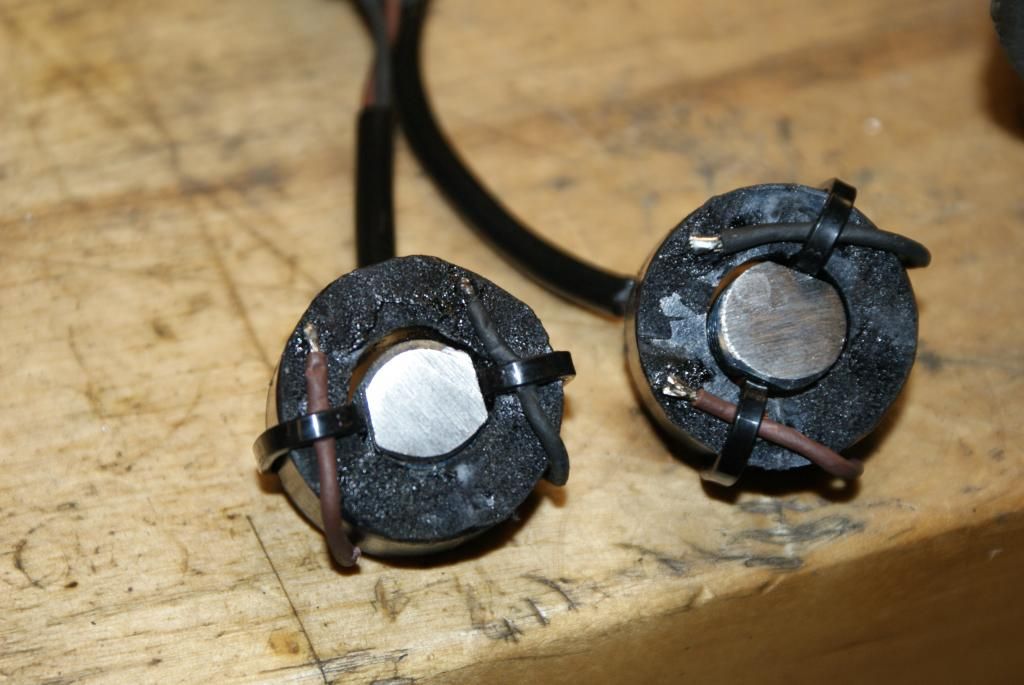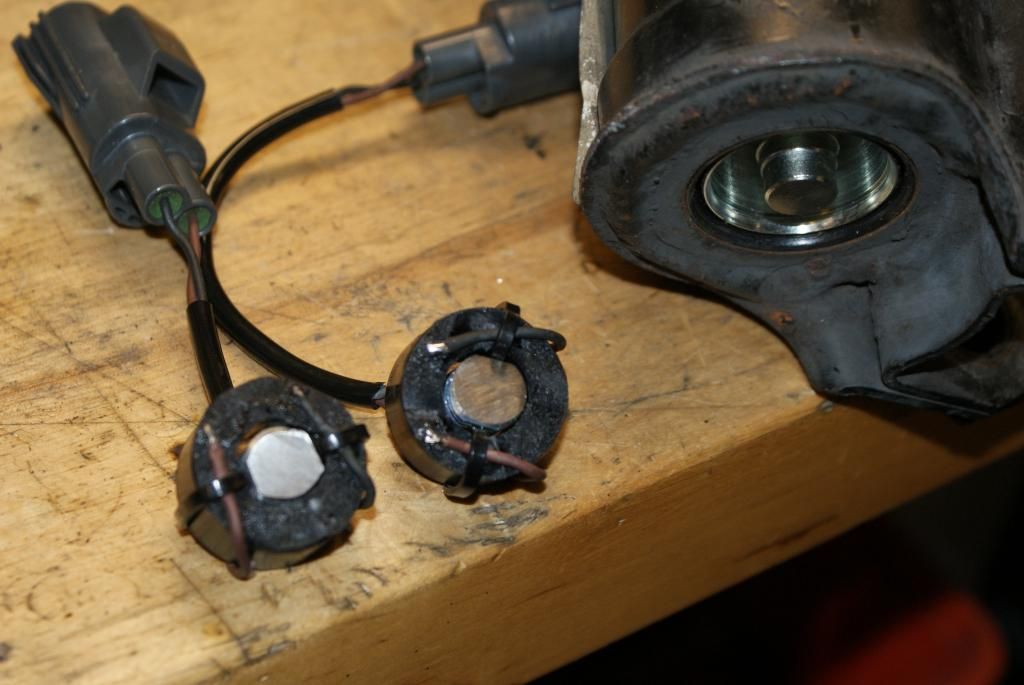 here it is done

I put JB weld on soldered connections and heat wrap it
.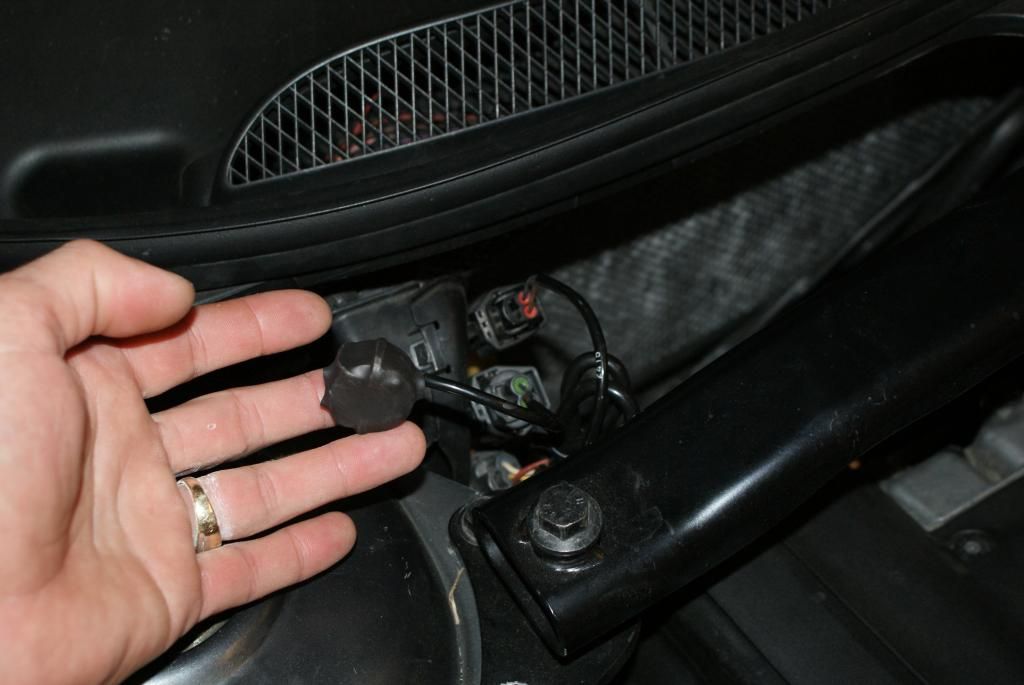 and all tucked in a harness cover.