Discussion Starter
·
#1
·
***************SOLD**********************
Pics Added (not the greatest):
I have a set of New, never driven on, Heico Volution wheels. To make a long story short, I was planning on using for my summer wheels, but the offset (ET43) is not compatible with my R brakes, unless I use a minimum 15MM spacer all around but then the stance is not to my liking and I'd likely have to roll my fenders.
These wheels were purchased from Chag Autosport in Montreal in January. Unfortunately I mounted my summer tires before checking the fitment. The tires have about 1/3 tread life remaining. I can measure if there is interest.
As I said, these wheels have not been driven on. They have had two different sets of tires mounted one set dismounted. My tires remain mounted.
I'm looking to get out what I've put in. $400 per wheel plus shipping. If there is interest in just the wheels, I can be persuaded to dismount the tires, lower the cost.
Let my mistake be your opportunity! These wheels are so beautiful and I'm totally bummed at not being able to use them.
Thanks guys.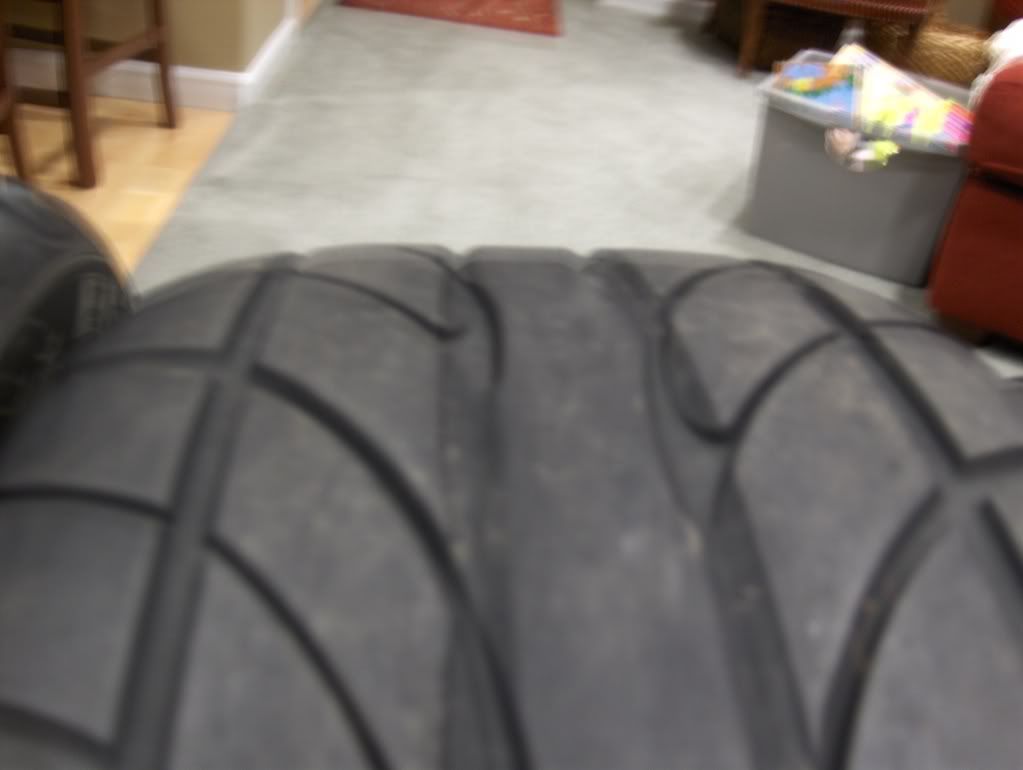 Modified by Capital R at 9:16 PM 3-18-2009
Modified by Capital R at 6:27 AM 4-4-2009