The time has come for us to move on from our Volvo. This car has been Lady driven almost all its life. She loved it!
Car had all its maintenance done by our local volvo and then Auto clinic of Naples. This car is mechanically perfect. No Modifications what so ever.
Chris Hendrickson
Volvo S60r
2006
Mileage : 95,xxx
Color: Sonic Blue/Nordkap/OE Body kit I read once only 186 Sonic blues made in 06. I am sure only a few with the body kit. Being an executive option only...
Transmission : Auto
Condition : Very clean car inside and out. Non smoking
Location : Naples FL.
VIN: pm or text for vin
$9,500.00 OBO very flexible
Chris Hendrickson
239-825-2903
text or call for best response
The car will need some paint work to be Perfect! The roof and rear trunk spoiler(pictures) need paint. The roof rails need paint or replacment. This was our next step with the car she just wants something new. We have all the records on maintenance on the car.
Recent major fixes: All done by Auto clinic of Naples. I believe is a sponser here on the site and an awesome company to deal with. Only Volvo work!
Fixed transfer case / Angle gear
motor mounts
stabilzer mounts
Please contact me this week. We really do not want to trade this in on the new vehicle and have "some" person get it. I would really like an enthusiast get this auto. We are looking for a quick sale. I feel the price is more then fair for the car you are getting.
Some quick pictures. I will take any pictures you need to help the sale.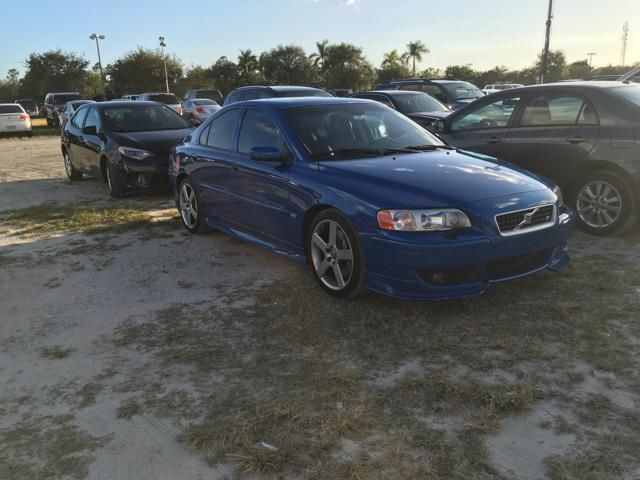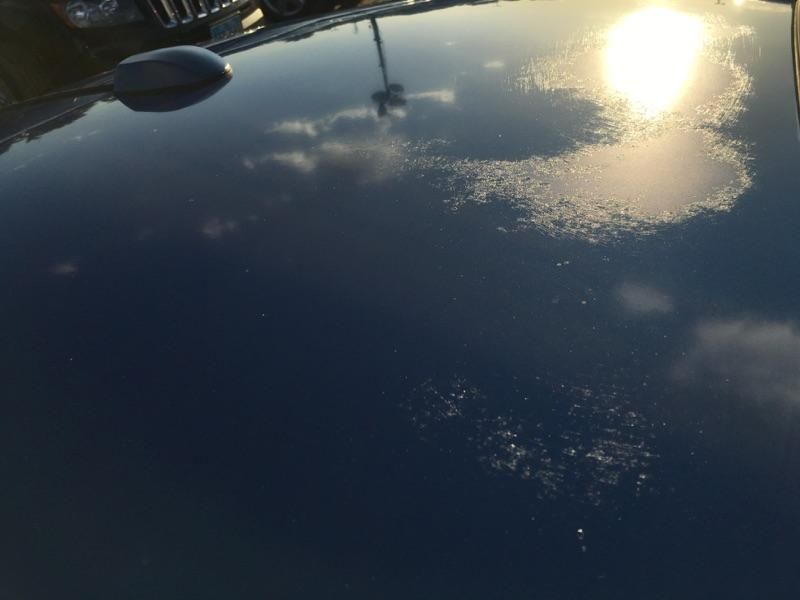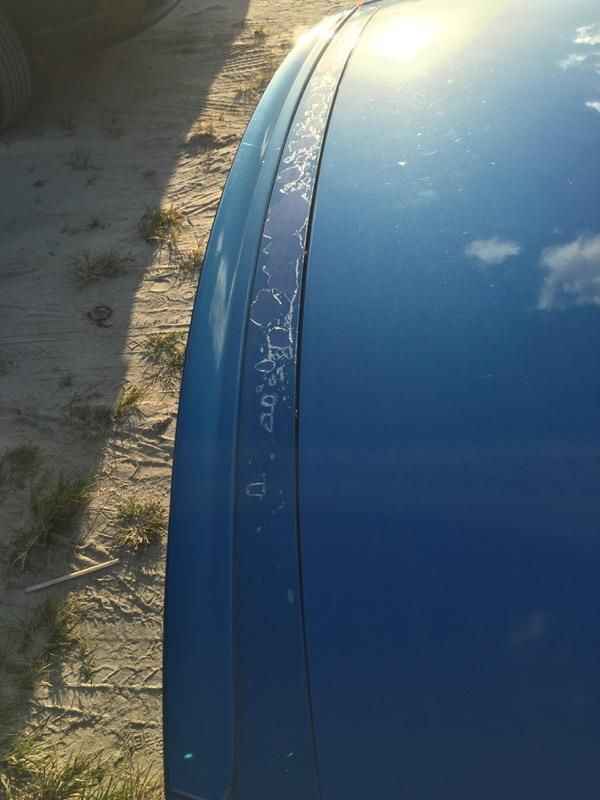 At sebring watching the 350z limp around haha. This car has never seen any track time at all. Just the pit car haha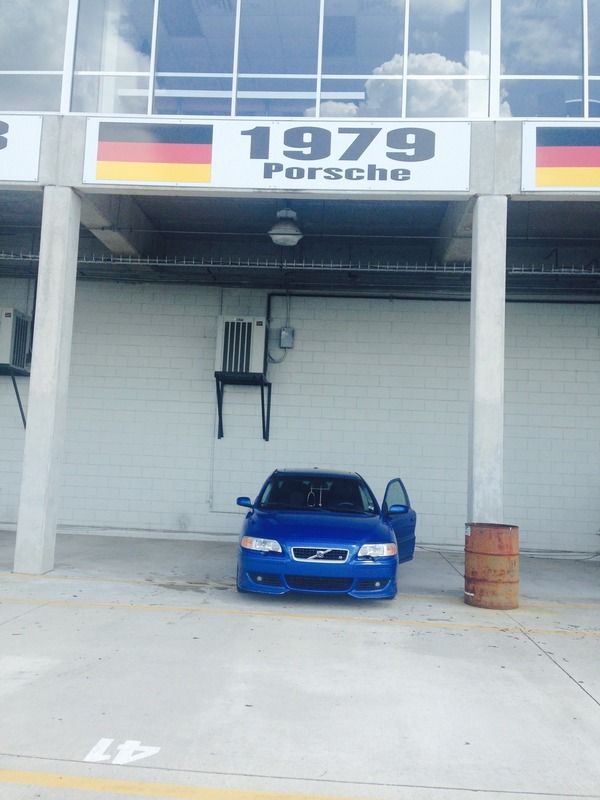 Take these photos with a grain of salt. This is when we first purchased the car.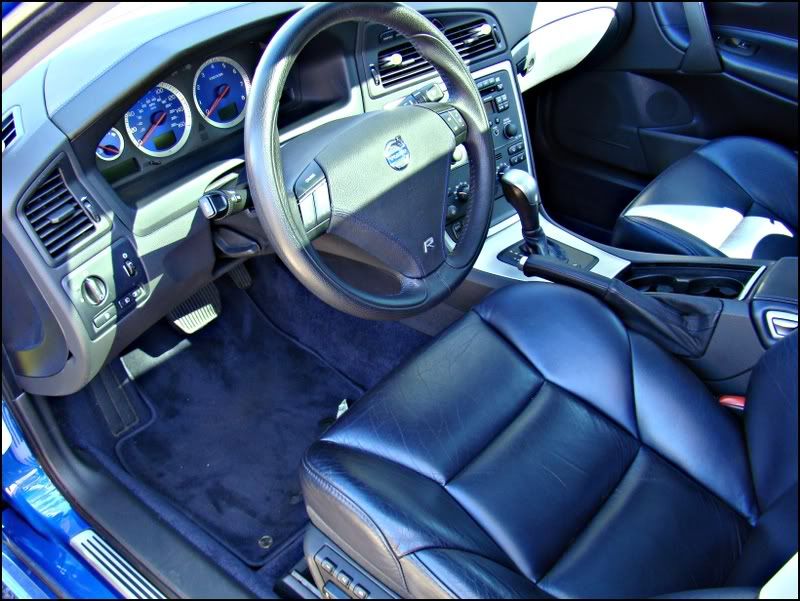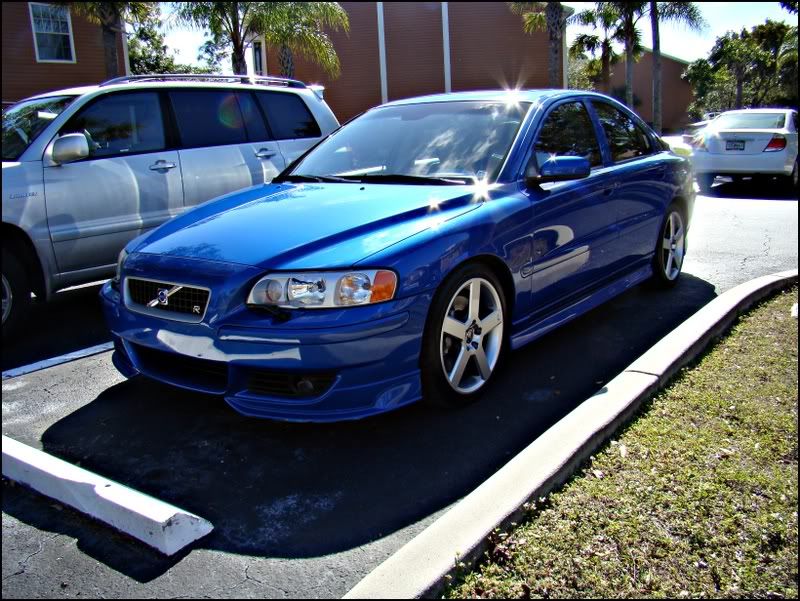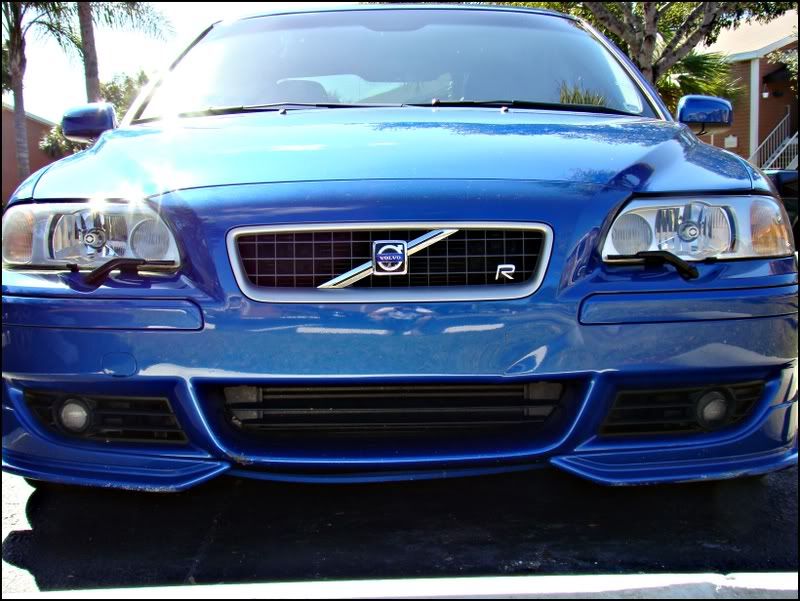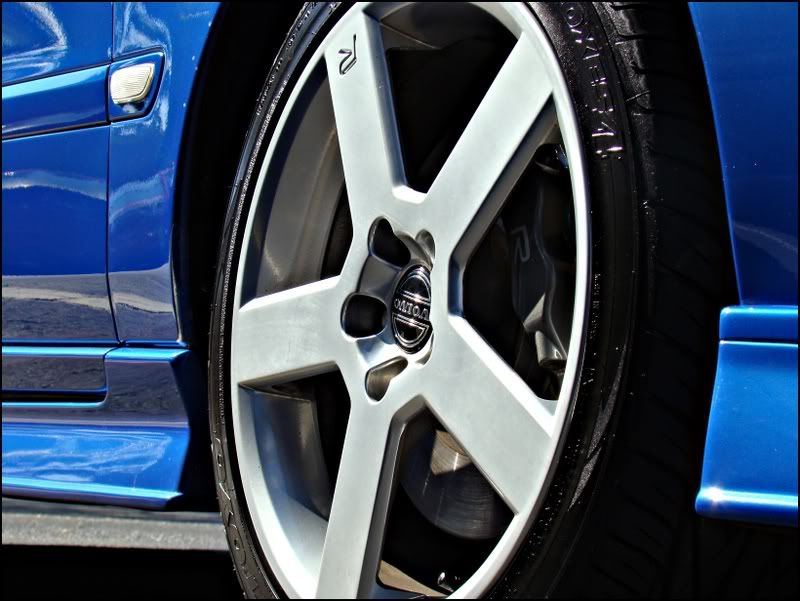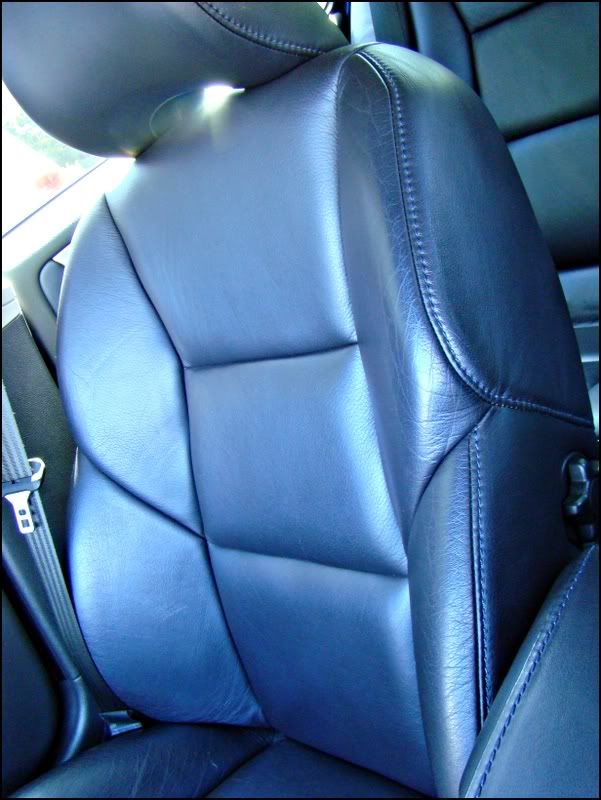 Chris