Discussion Starter
·
#1
·
I don't have room - my 'army of pegs' has gotten too large! For sale is a set of pegs (the ones w/o the tires below) in decent shape - some very minor curbage/scuffs on one or two of them - as well as a 'fifth wheel. These will all be fitting in my car (somehow) and taken to Carlisle. If they do not sell this weekend, they will be available in NEPA, or possibly anywhere between there and NY...
If you'll be at Carlisle and want to avoid shipping $$$, shoot me a PM with an offer. I'll be there Saturday.
Pardon the crappy cell-phone shots, camera battery died
Half of 'The Army':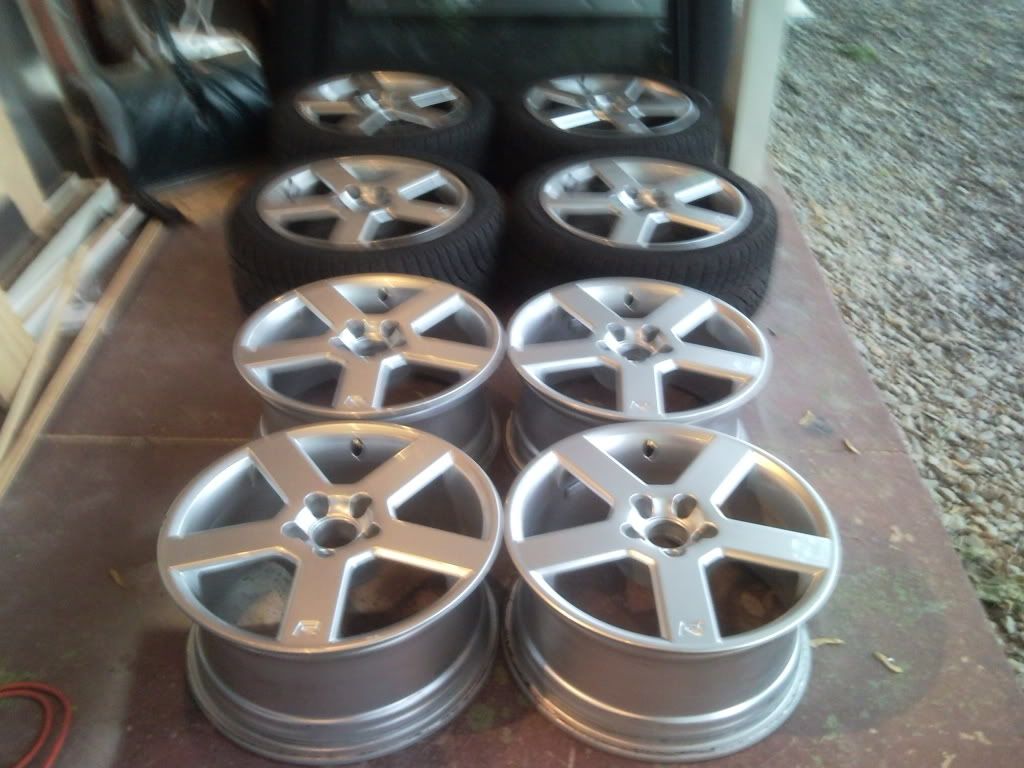 Close-up of Peg One (Manuel):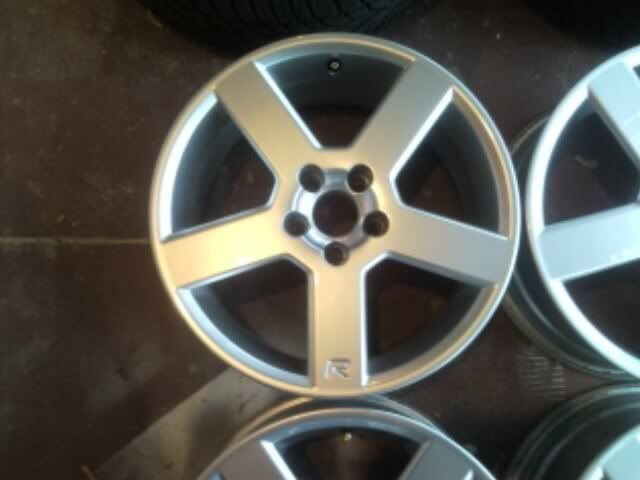 Close-up of Peg Two (Hans):
Close-up of Peg Three (Joe):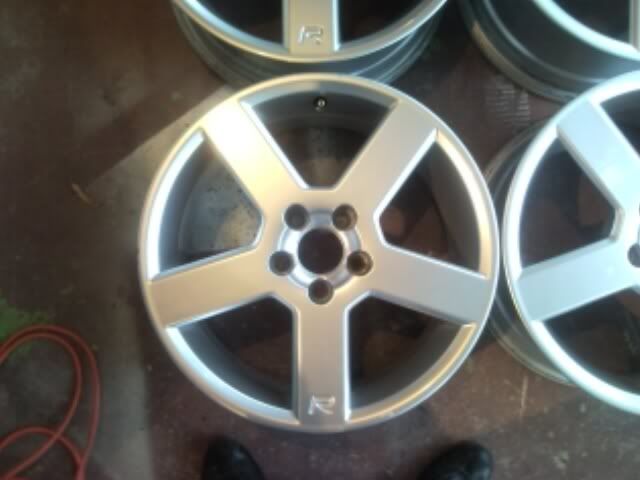 Close-up of Peg Four (Chipper):
This is front/back of the 'spare' one that didn't come from the set: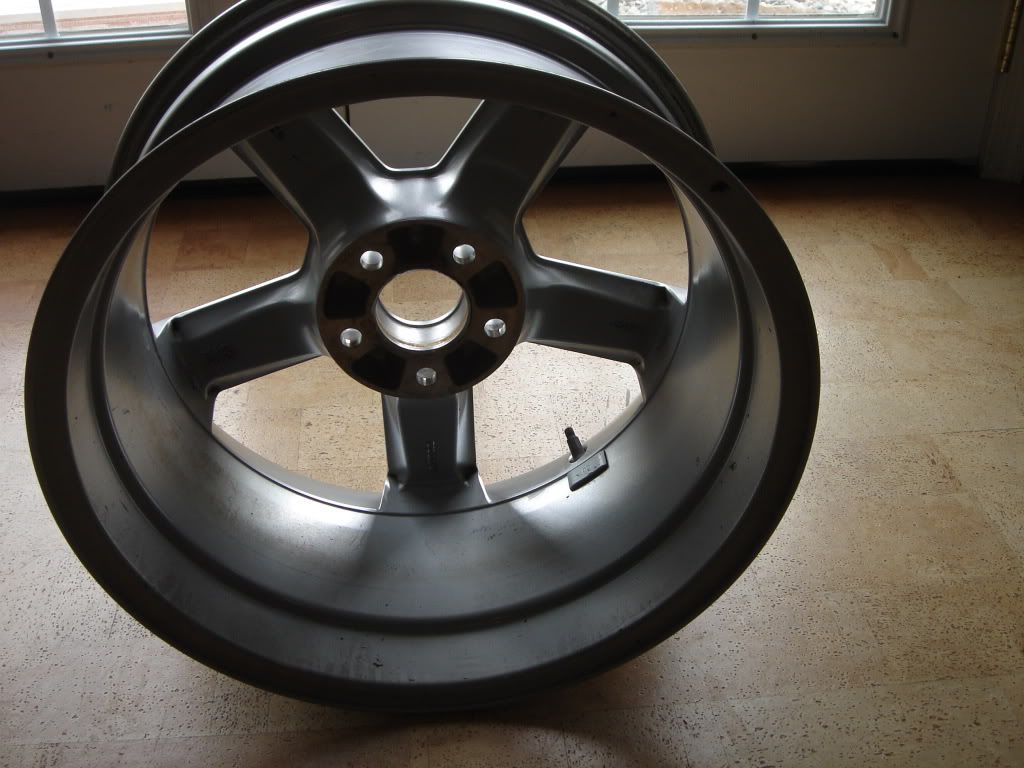 Any questions, let me know!