Discussion Starter
·
#1
·
I've been waiting for a nice sunny day and some mods to get finished to share some photos! I've had my R for about 2 months now and I'm loving it! List of mods is at the bottom! Enjoy!
TME Front, Eibach Rear and a glimpse of the Euro Specs!!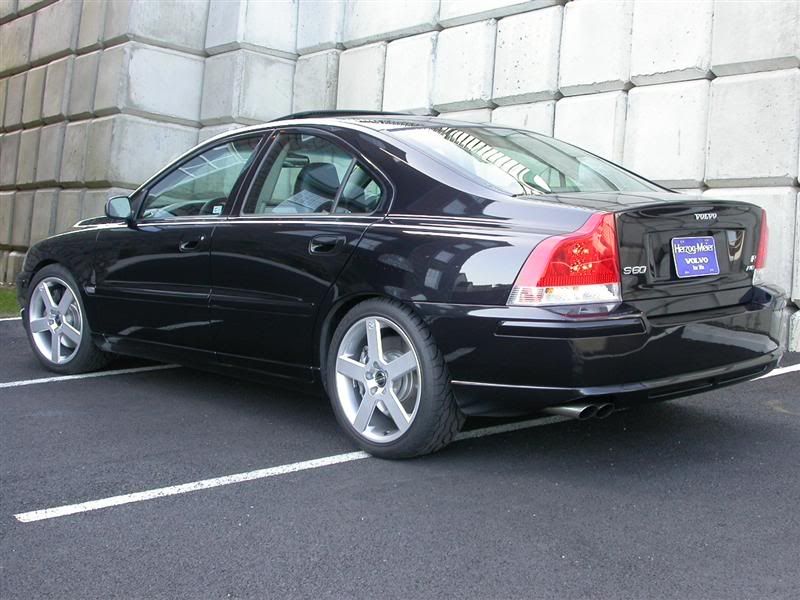 18" Pegs w/ BFG KDWs and 10mm ViVA Performance spacers (Thanks George!)
Euro Spec lighting (Thanks R-Kelly for the great write-ups! http://********************/smile/emthup.gif )
And thanks to George for a standup performance despite FedEx's attempt to damage the lights!
http://www.vivaperformance.com...x.php
is the best! THANK YOU GEORGE!!!!!!!!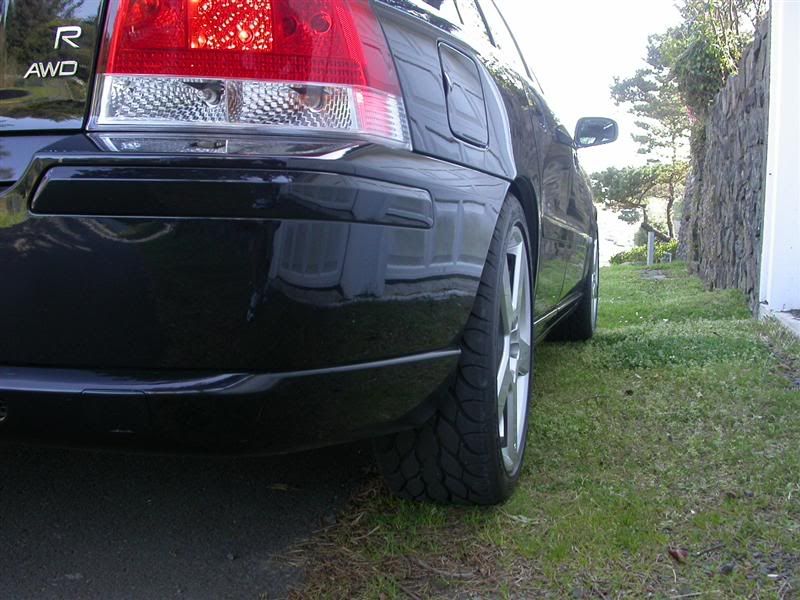 Didn't park the car that way on purpose! Those Brembos are so
!
Best mod I've done! Twice as much light! I CAN SEE! The price increase by Volvo is just downright mean. EVERY R made should've been given these lights.
Heico Pedal (THANKS SCOTT!)
The Pacific!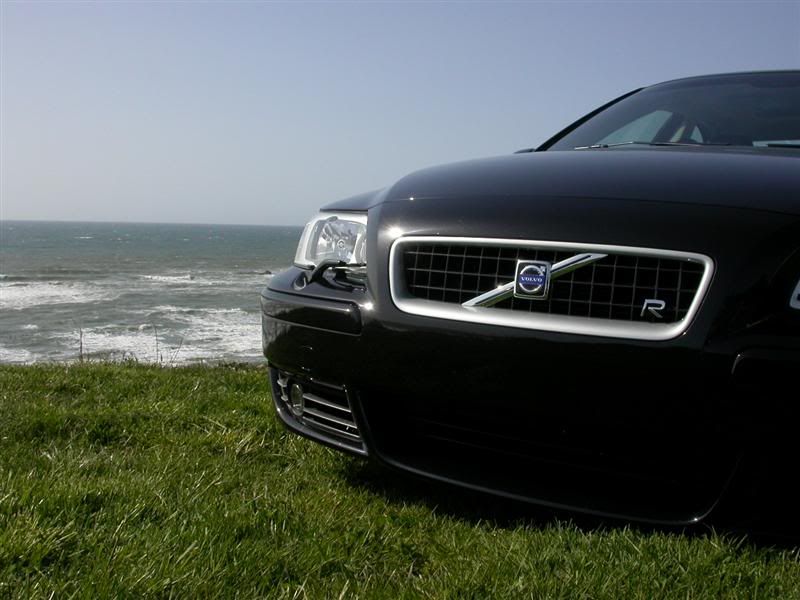 Can't beat The Great Northwest!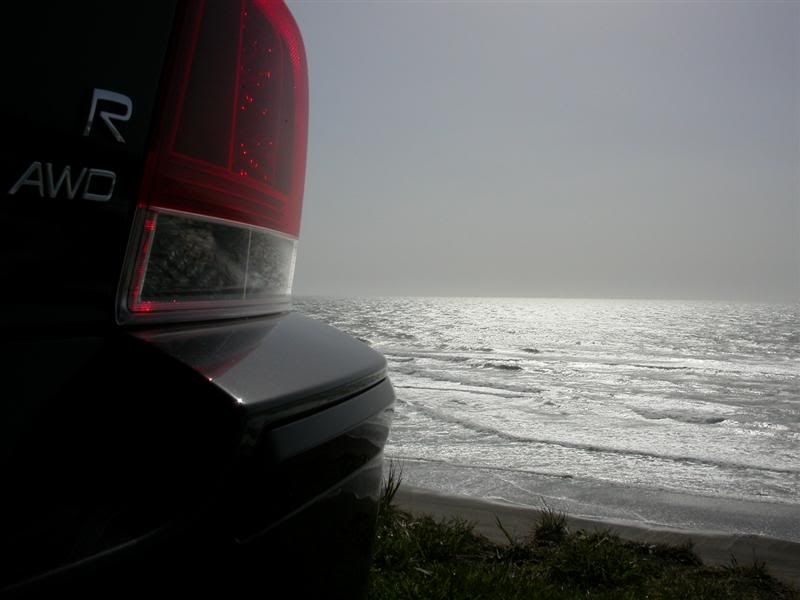 My new desktop!
Mod List:
Heico Pedal set and doorpins, Takspeed Brake Lines and safety cable, Euro spec Lighting, R-Kelly's bulb recommendations, IPD rear sway bar, TME front and Eibach Rear springs, 10mm spacers all around, JRL Exhaust, euro fog grills (only because I totally scratched mine up trying to cut them out!
), BMC Filter and all weather floormats
. I think that's it! For now
Read on if you like. But I must give credit where credit is due.
Props:
JRL for his vast amount of knowledge, and his patented exhaust! Did it. LOVE IT! The checks in the mail.
DO THIS MOD!
R-Kelly for his adventures in lighting! It was unfortunate my driverside headlight took a rock on the 3rd day but Geico paid for half my euro spec lights! Probably wouldn't have done it were it not for the accident, but now that they are in and shining brightly I can't imagine night driving without them!
Johann for the photos of his R. Convinced me to go with black and the spacers!
Scott @ IPD. Pedals look nice, yah?
Thank you for your advice.
Takspeed for the FANTASTIC customer support.
George, you are most excellent! http://********************/smile/emthup.gif http://********************/smile/emthup.gif
Back to cruising the coastline! Thanks all!
Modified by Capital R at 1:39 PM 4-23-2006