Discussion Starter
·
#1
·
Just wanted to say that it's been great here with you guys @ SS. I just got into my new 2009 Jetta Sportwagen.
Candy white, 2.0t, 6MT, and I LOVE IT. Quick little thing and lots of space.
Will be doing the lowering, gti grille conversion, hids, and tune
I'll be hanging around still, but probably mostly on Vortex so I just wanted to say thanks for all the help with everything and goodluck!
Ill post pics when it stops raining.
Update with pics: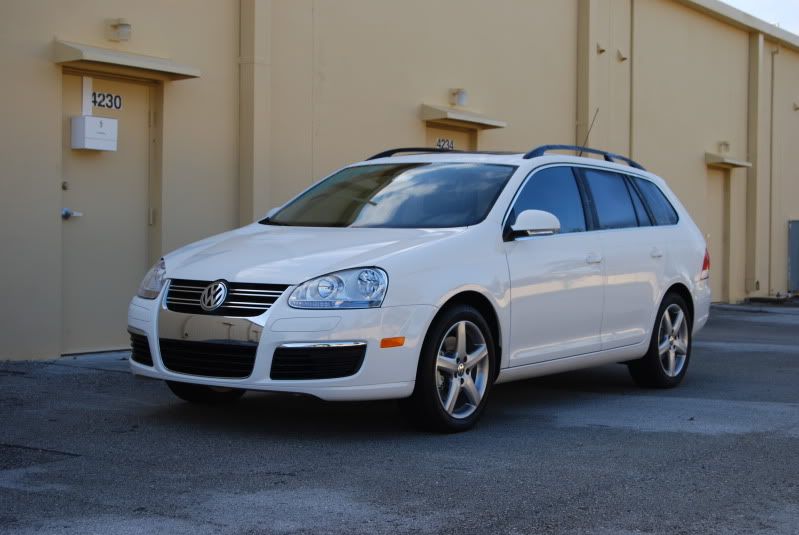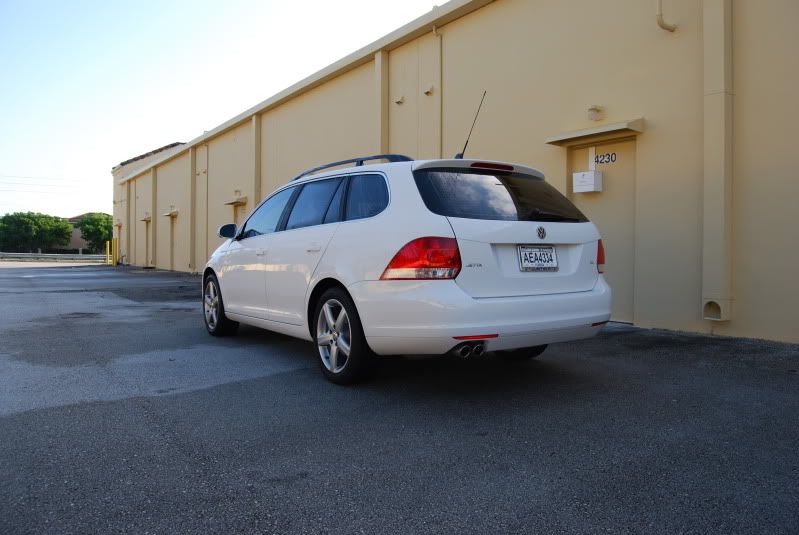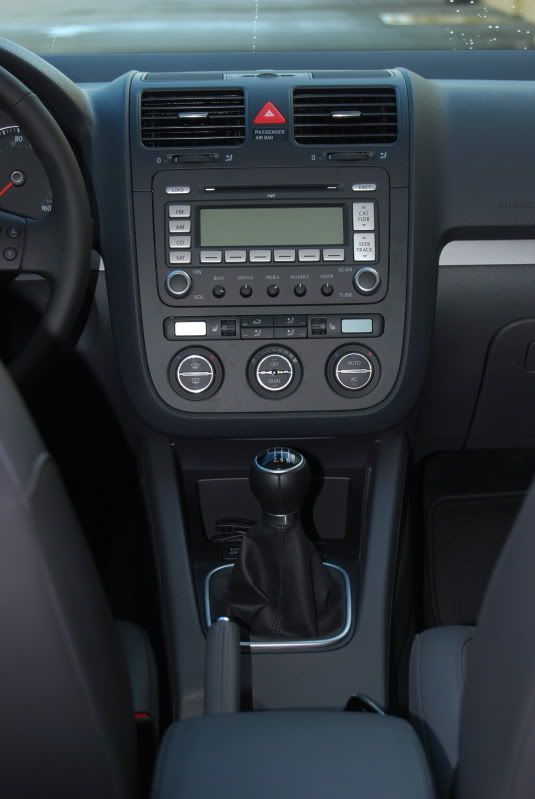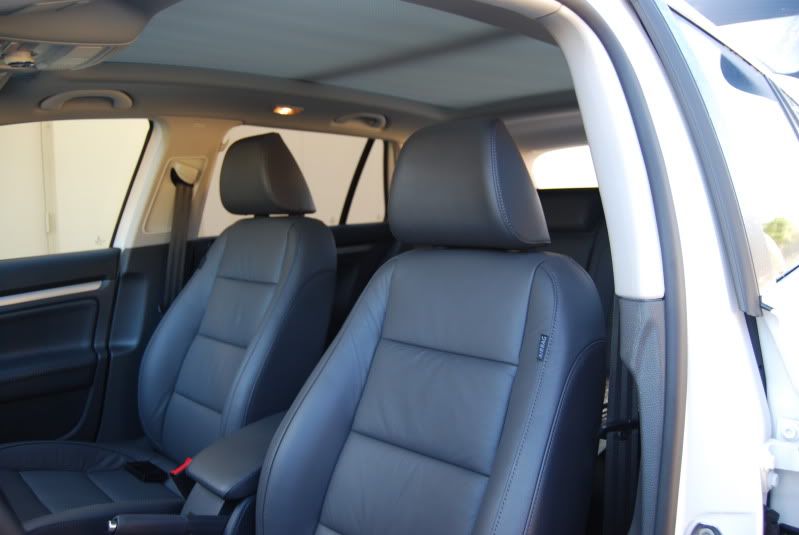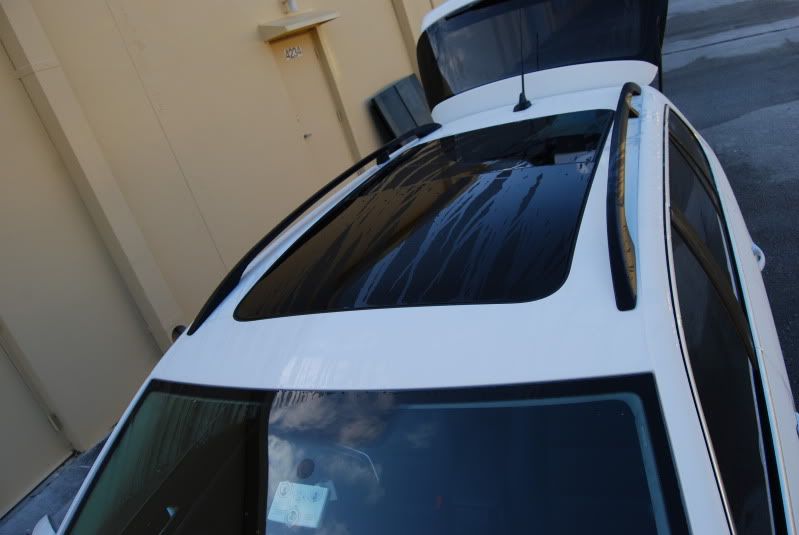 Modified by cicatrizdare at 5:50 AM 5-26-2009