What a busy weekend! I had the timing belt, tensioners, water pump, coolant flush, brake fluid flush, brake pads all around and of course, Euro Sport Tuning's new 2 piece rotors put onto the R! Excuse the dirt on the car, I have been very busy lately.
The Goodies: Hawk Pads and Euro Sport Tuning 2-Piece Rotors
4X4 R
:
Looks awesome behind the wheels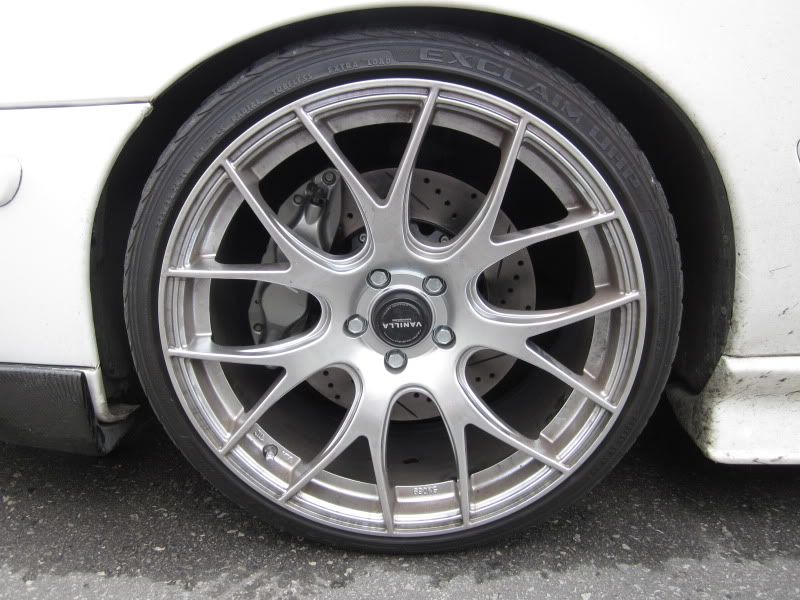 Test fitting new winter wheels that used to be on a Ferrari 360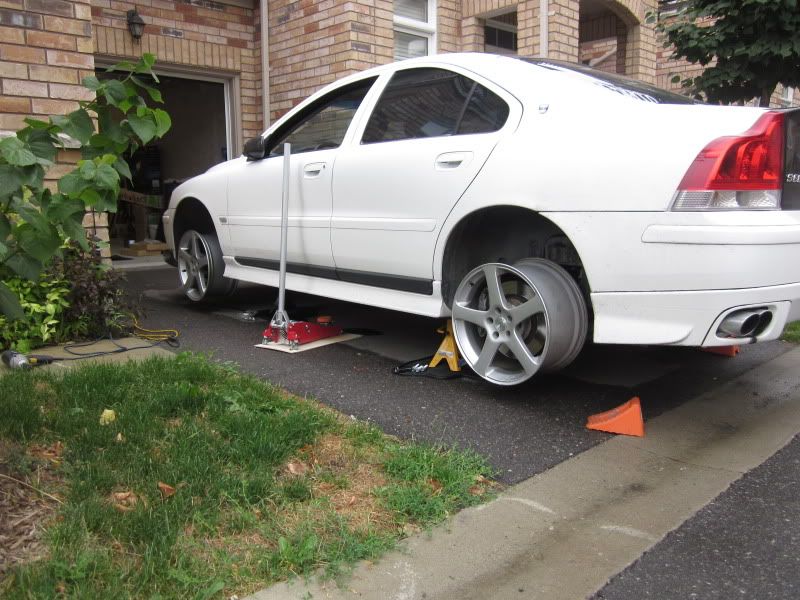 My review on the EST 2 piece rotors: Install was straight forward, no suprises. The product looks fantastic, obviously high quality. Driving and handling: will report back in a few days as the car has not been driven much so the brakes have not worked in yet.
Henry