Discussion Starter
·
#1
·
UPDATE: A short video on page 3
Hey gang,
I just took my R from the exhaust shop today. My dual side exhaust project is finished with a great success. I was not easy to modify the right exhaust piece to match the factory one but with a litle more patience and handy work I got it done. The exhaust I got is a 3" pipe with a resonator which splits to 2.5" pipes right before the tips. That as you can guess is a loud exhaust, probably as loud as the SVR one, which had the same setup. I don't know who makes the tips but they are perfect for the R.
I love the sound and that is what I was looking for.
Next month I am palnning on installing my IPD DP, software, Track spec sways and ss brake lines. I already did the upper engine mount bushing and lower transmision mount. My goal is 400HP and that will get me pretty close.
Here are some pictures, enjoy!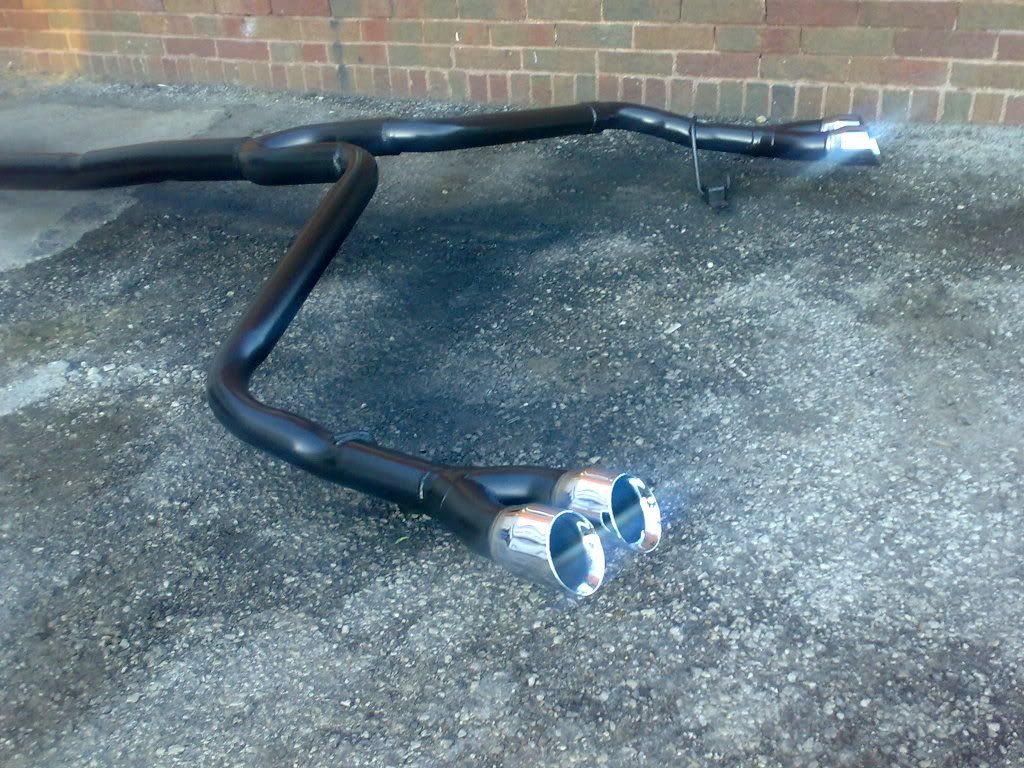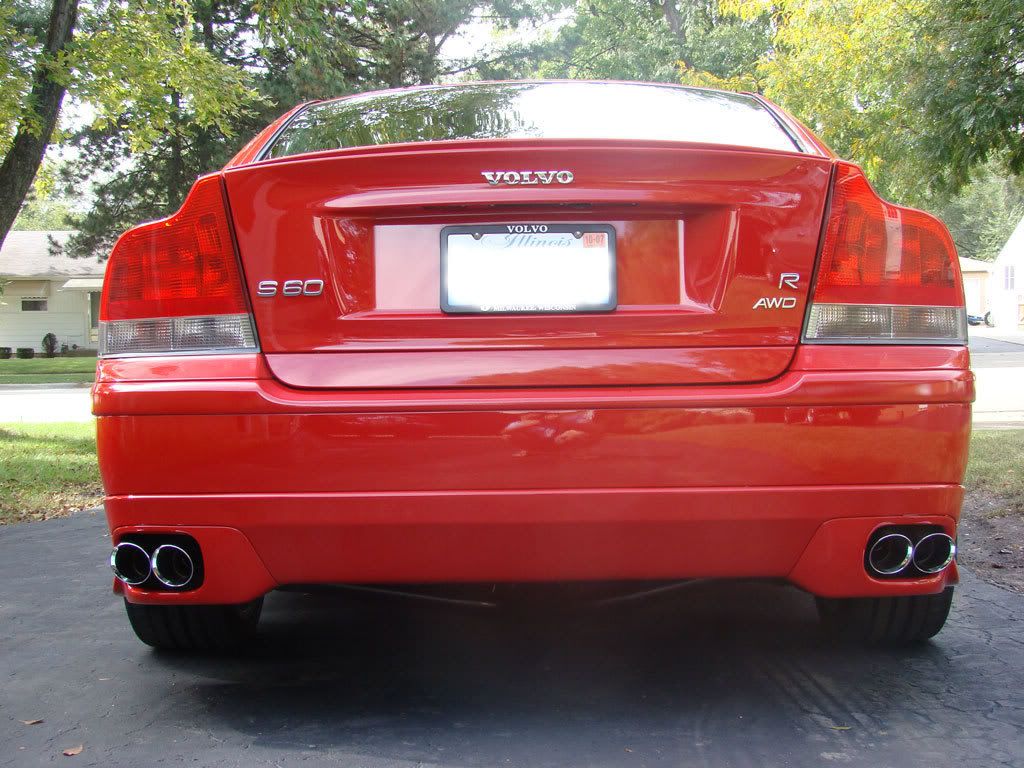 This is my piece, which is pretty close the factory one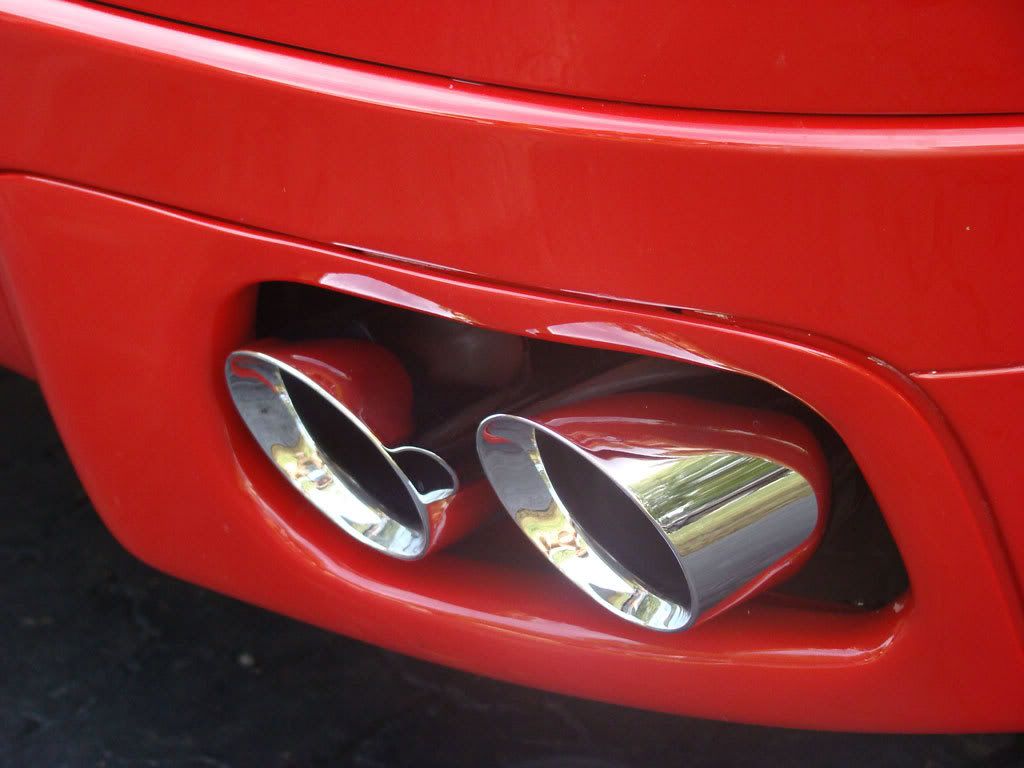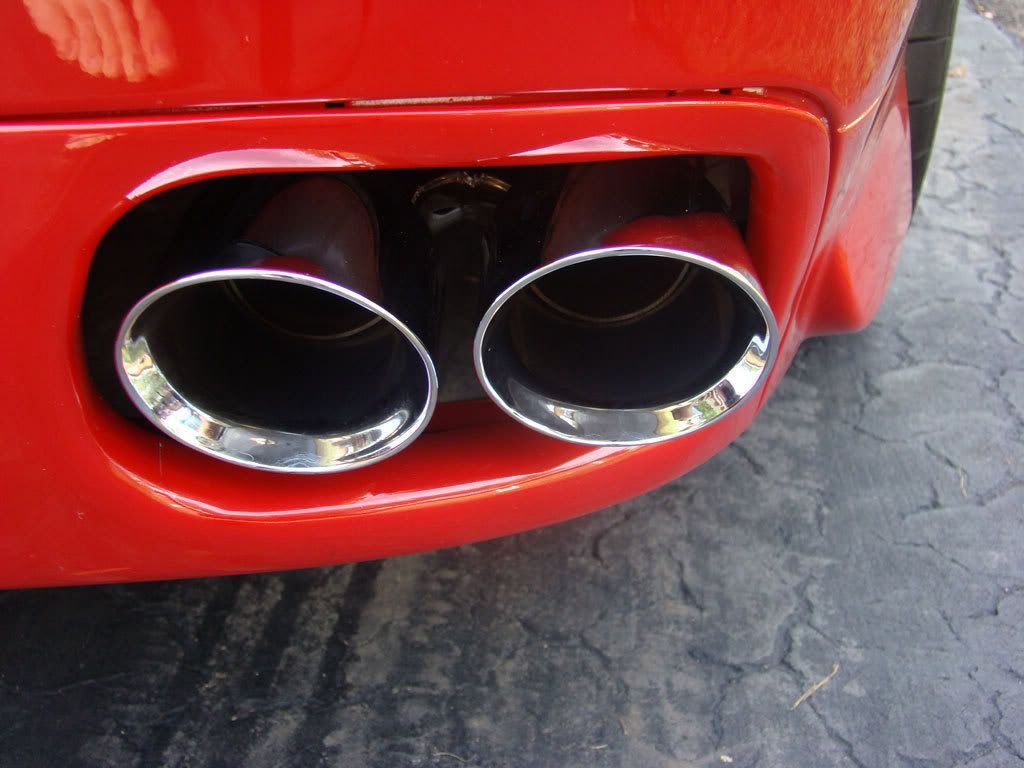 The exhaust from underneath: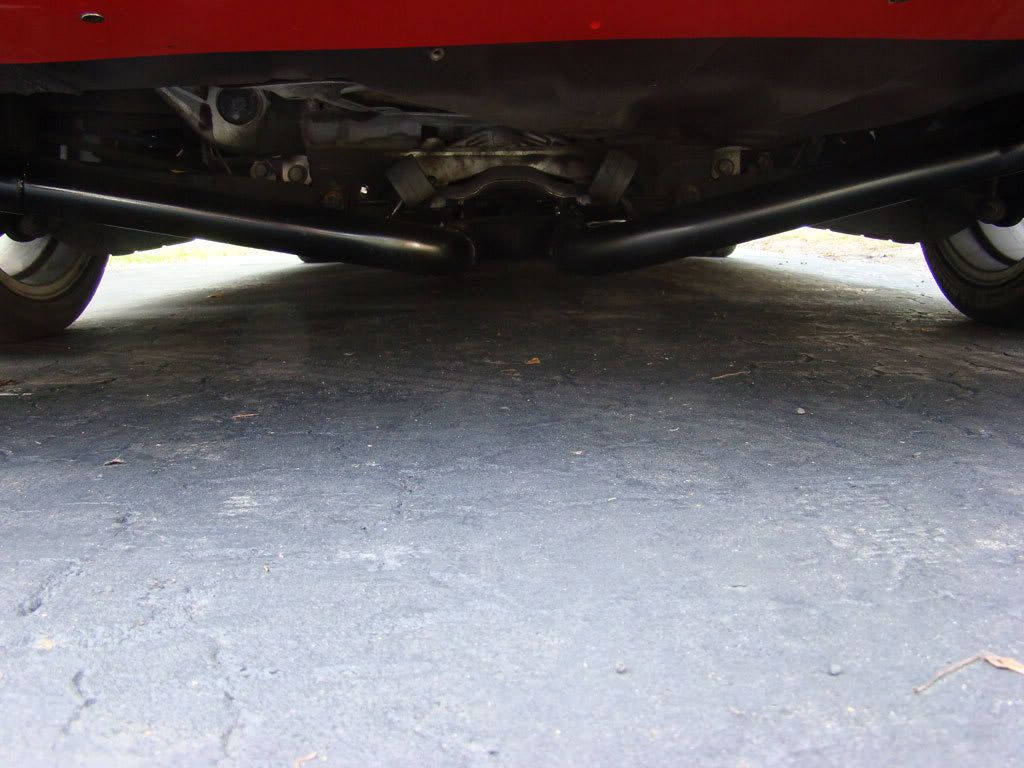 All washed and shiny. I http://********************/smile/emlove.gif my R
Modified by EAX at 11:42 AM 3-30-2008