Discussion Starter
·
#1
·
Has anyone gotten a custom dual exhaust without the sport kit? I don't think there are any off-the-shelf options for a dual exhaust anymore (maybe Heico, but $$$). The only thing I could find was this picture: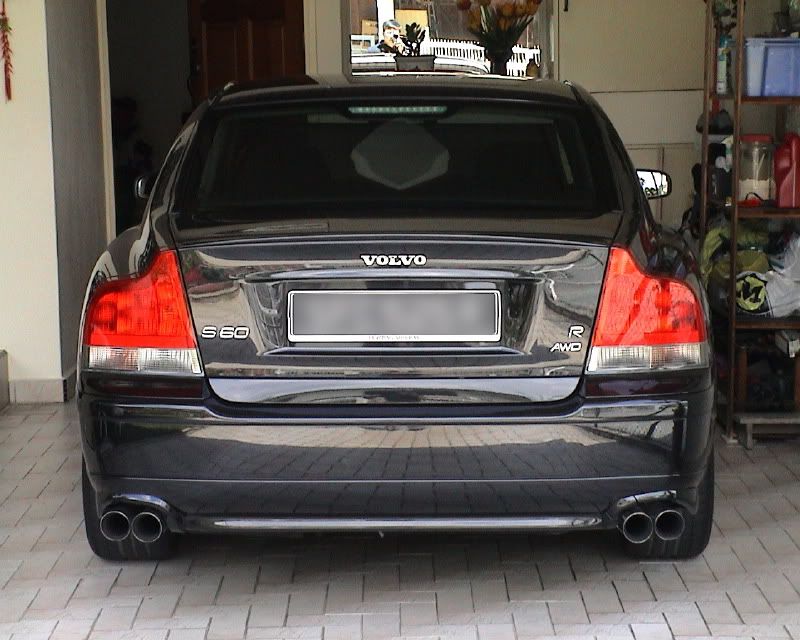 Looks like they painted all the molding, but I kind of like the contrast of the stock textured molding. Where can you get the molding for the passenger side exhaust exit in the bumper, or does it have to be custom made?
For those with a dual exhaust, how much did it run you?