Discussion Starter
·
#1
·
On my way to do an estimate around 11 AM back in May, and I saw this...
I thought 'Poor Scion, it must have hit a wall?' because as i drove slightly past it i could see the shattered remains of a cute little engine and radiator bits and pieces scattered near its crushed front left tire.
Then I noticed something, it had hit something worse than a wall...
An XC90.
Usually in a T-bone collision the car being hit takes most damage, but as the photos below show, here not so.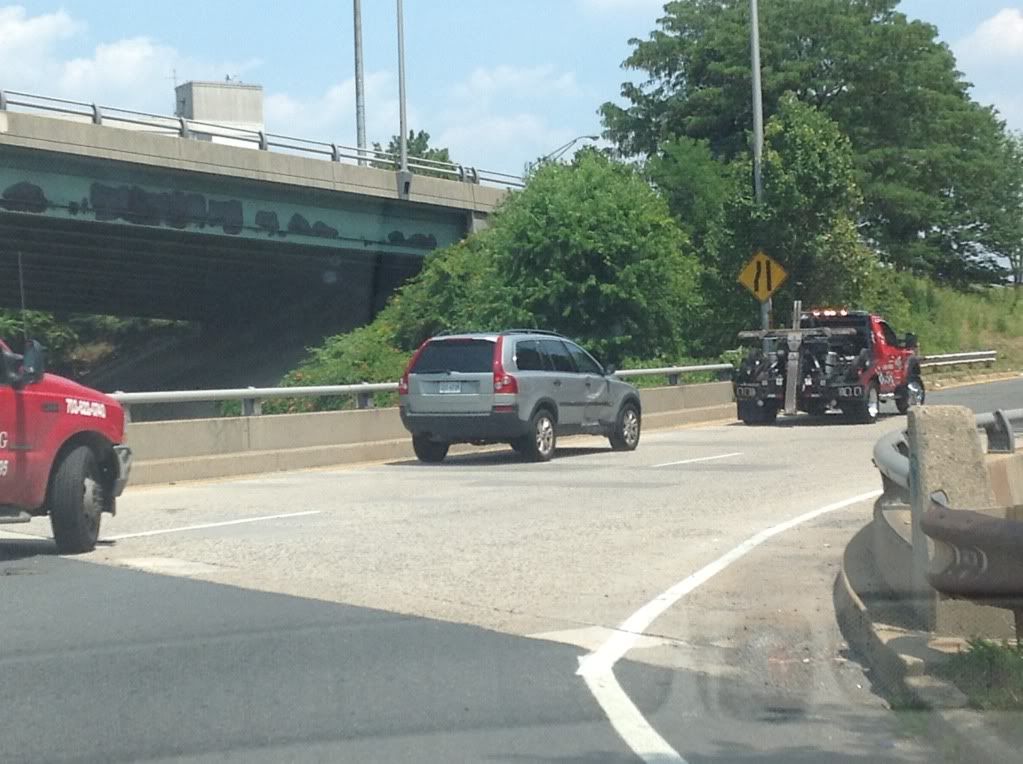 The car was completely drive-able and the owner was strutting around smiling that his car had taken the impact so well. I would have done the same, and did.
Volvo for Life