Discussion Starter
·
#1
·
tl;dr 2004 SR passenger side Depo fog lamp won't fit; bad part or am I retarded; how did you guys fit yours?
Good afternoon Swedespeed,
For those of you who have replaced your stock fluted R foglamps with the clear Depo units, I would like to know if you had any difficulty in installing the passenger side lamp (2004 SR, if that makes a difference).
I recently bought both driver and passenger side lamps and while the drivers side fit perfectly (as there is nothing behind the bumper on that side), the passenger side lamp is hindering me from putting the bumper back on. I then found out that it was the electrical connector that was hitting against the windshield fluid reservoir tank.
Pardon the bad mock-up, but imagine the cardboard box is the reservoir tank. In actual fact, the tank is right up and next to the connector. I am able to install the bumper back with the connector disconnected on the lamp side, but was then unable to plug the connector in due to lack of clearance. With the connector connected on the lamp side, I was unable to place the bumper back on.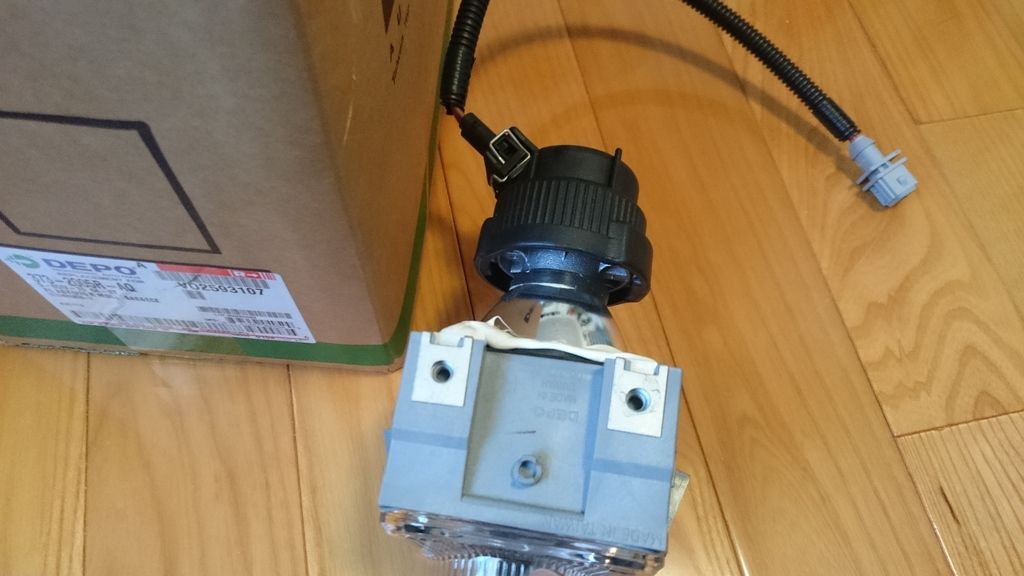 I have thought of simply reversing the back, plastic cap so that the connector points to the right instead of the left, but was afraid that moisture/water will be able to enter the housing from the small removable tab (that would be facing upwards if I reversed the cap).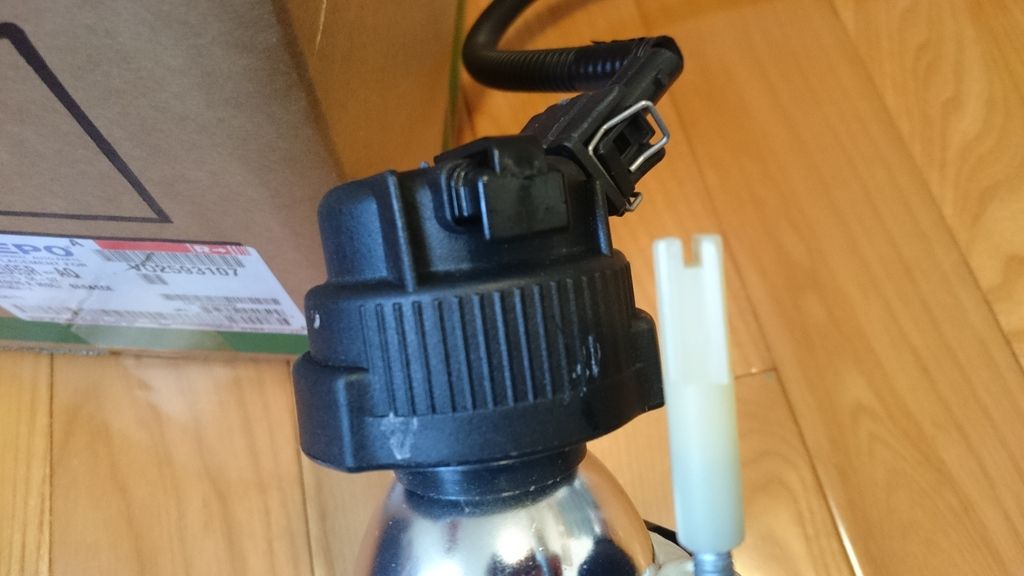 My questions are:
1. Did I just receive a bad part (where the plastic cap should be pointing to the right instead? I could not find any photos of the Depo lamps from the back - all listings only show the fronts)? :facepalm:
2. If the part is correct, how did you guys manage to fit yours?!
This is driving me nuts.
Thanks!