Discussion Starter
·
#261
·
So I soda blasted the parts some more but really didn't get them any cleaner. At least not anything worth uploading more pictures.
I thought the center section could be balanced just as the rotating parts, but I talked to a balancing shop and they balance the turbo with the center housing assembled. Tonight I set out to assemble it. Starting with a pool of oil!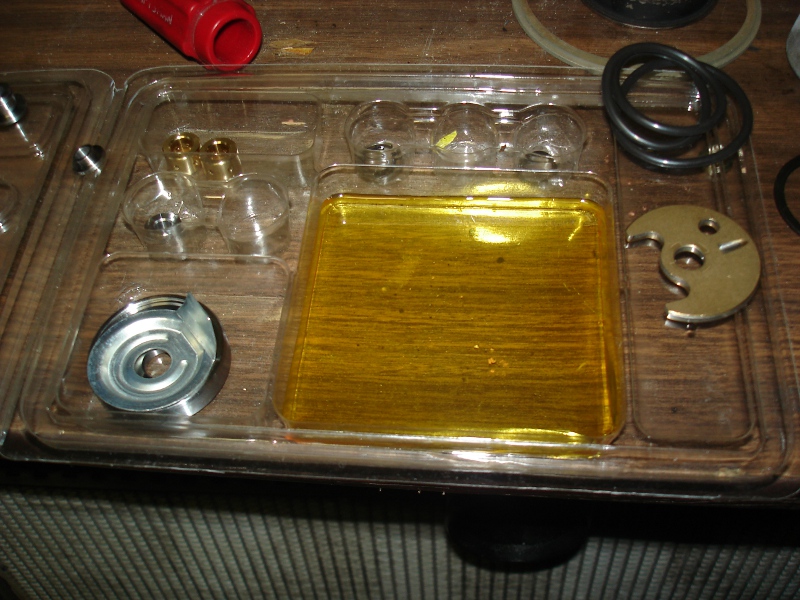 I poured oil in the oil inlet. Of course I spilled it everywhere but whatever. Better more than less. Gonna put on a smokeshow when I bolt it up though.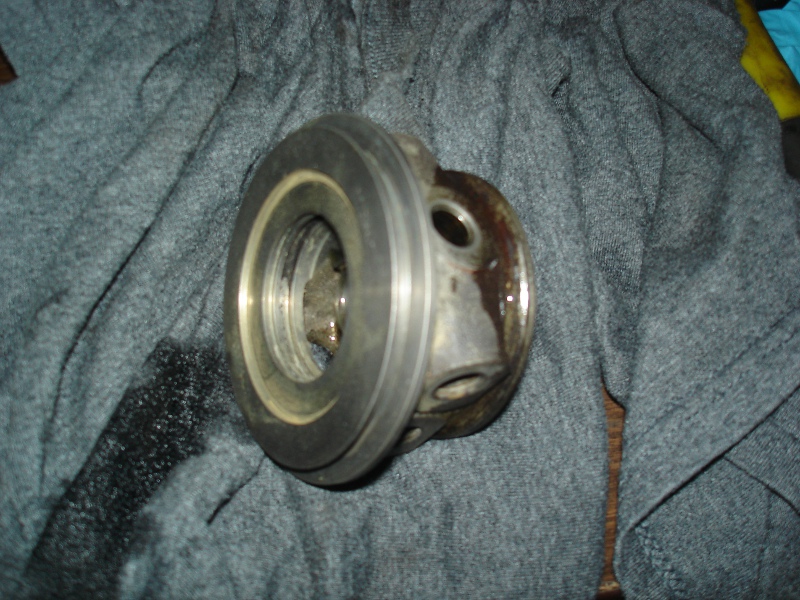 Installed the impeller side sealing ring.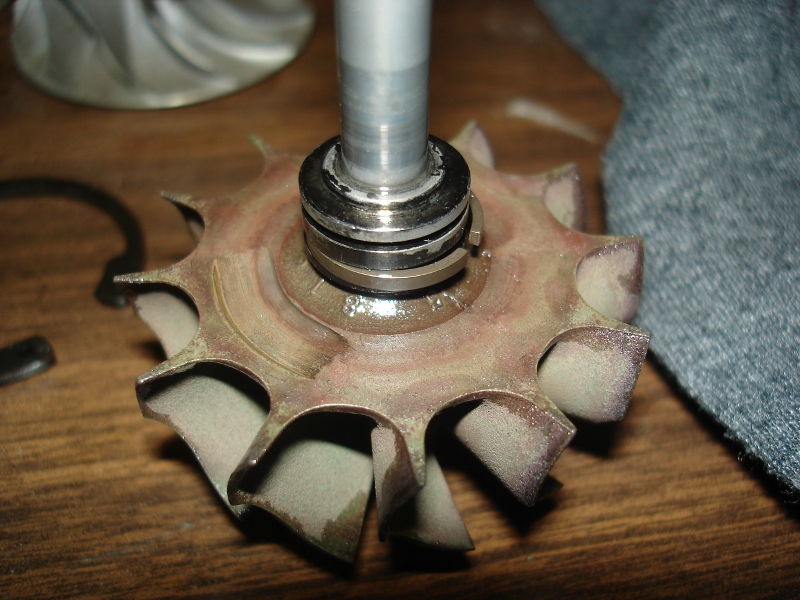 Put the bearing in the housing, slid the impeller down, no problems.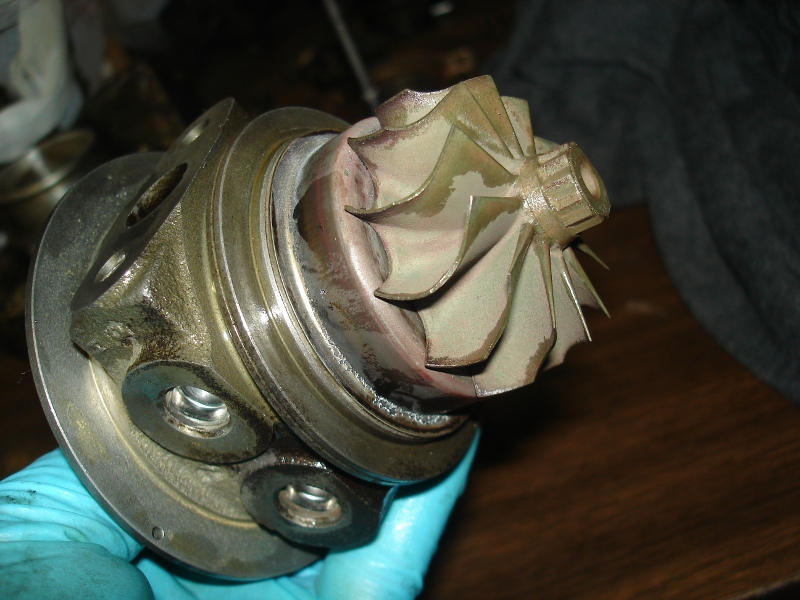 Installed the compressor side o-ring: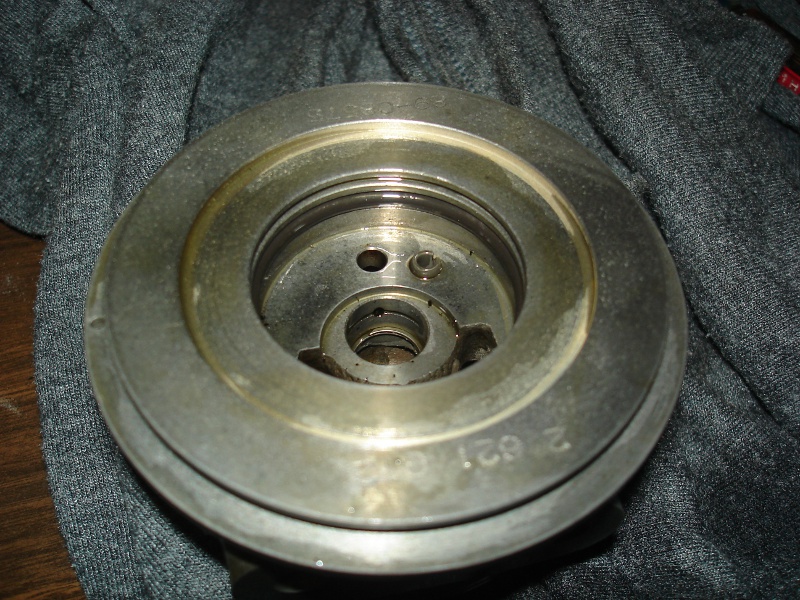 Installed the compressor side bearing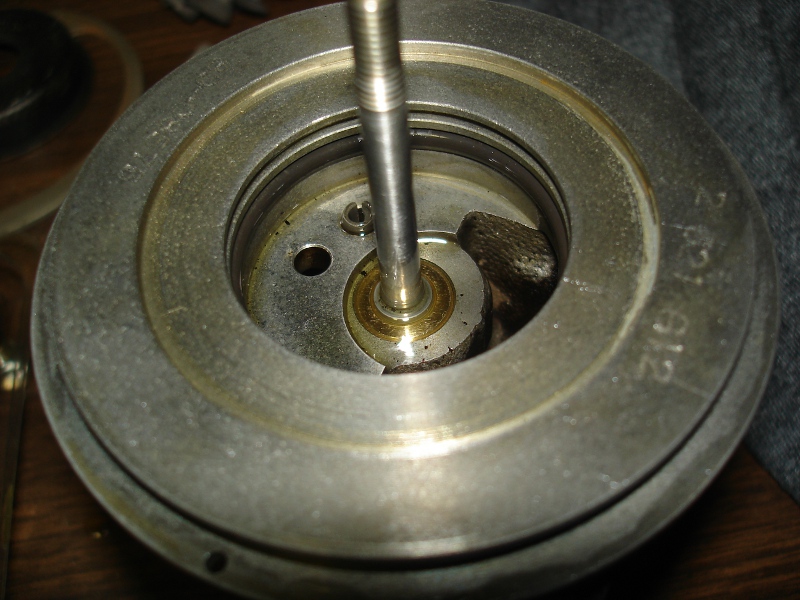 Compressor side thrust bearing: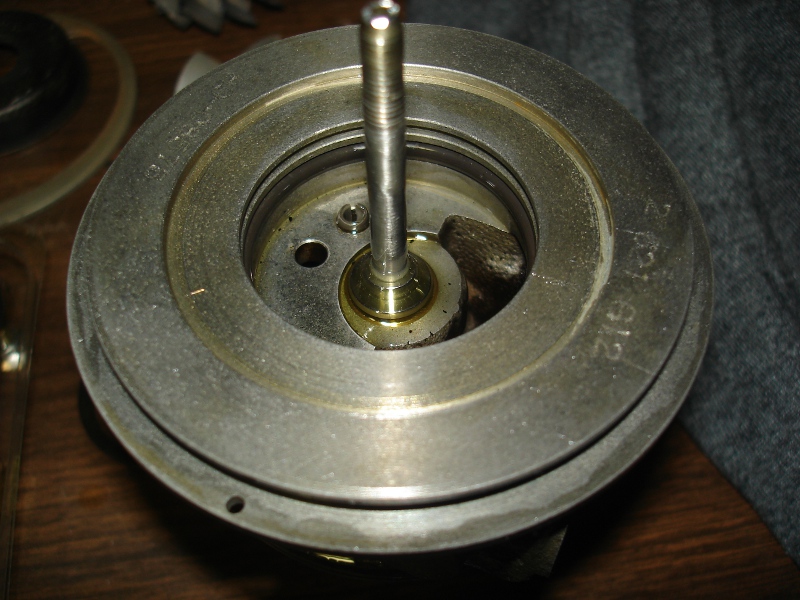 Tried to put the thrust plate in and couldn't, so I had to remove the o-ring, then it went in fine.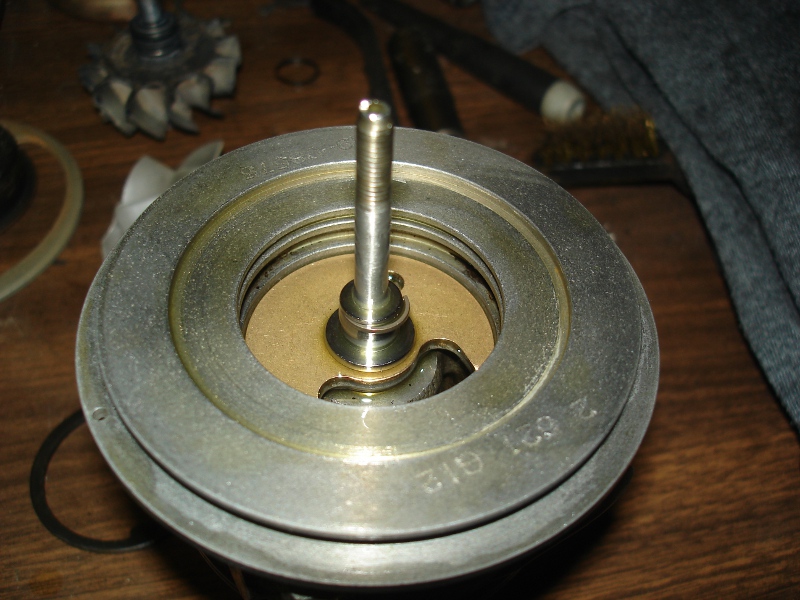 Put in the compressor side seal: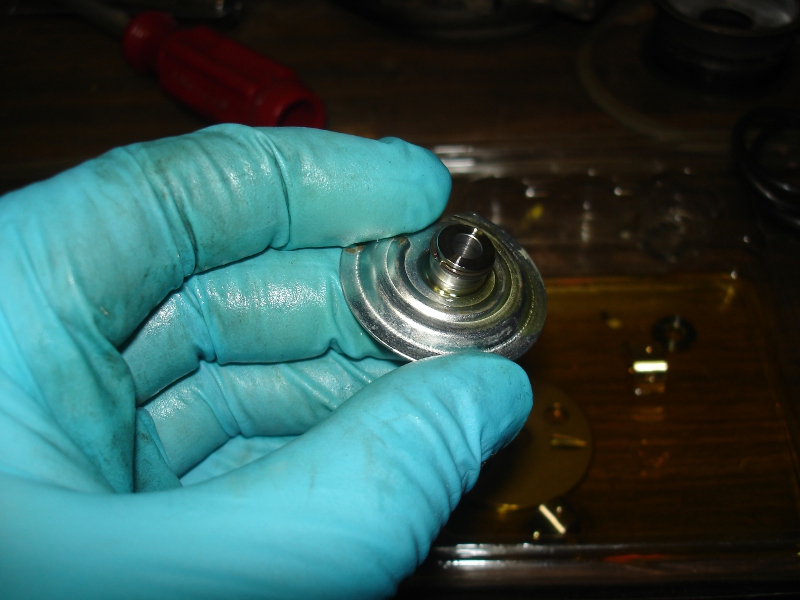 Put whatever this plate is on with the seal bushing, and put the o-ring back in: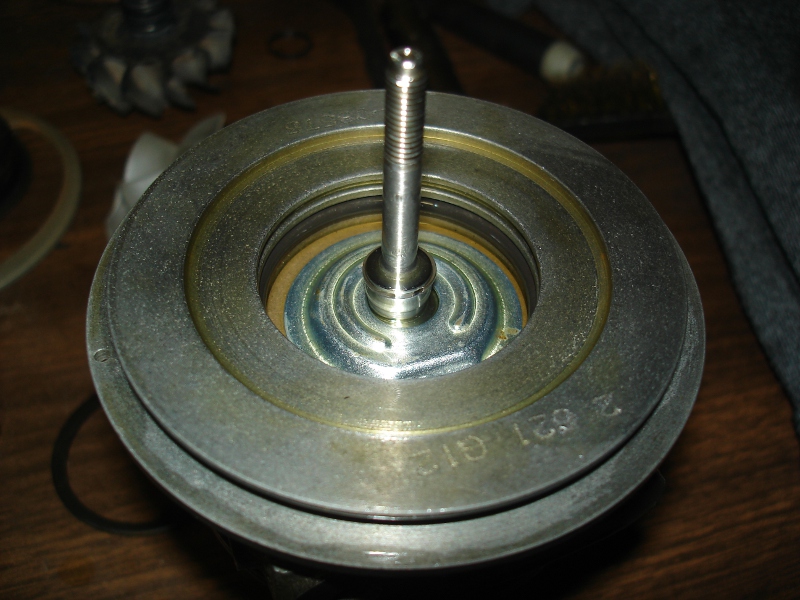 Then I couldn't get the outer sealing plate on, the o-ring seal was too tight. So I decided to use the compressor wheel and nut to push it down. Unfortunately the inner seal ring did not compress into the plate as needed, I hooked the edge of it and it popped out. I gouged the center bore of the seal plate and bent the seal ring.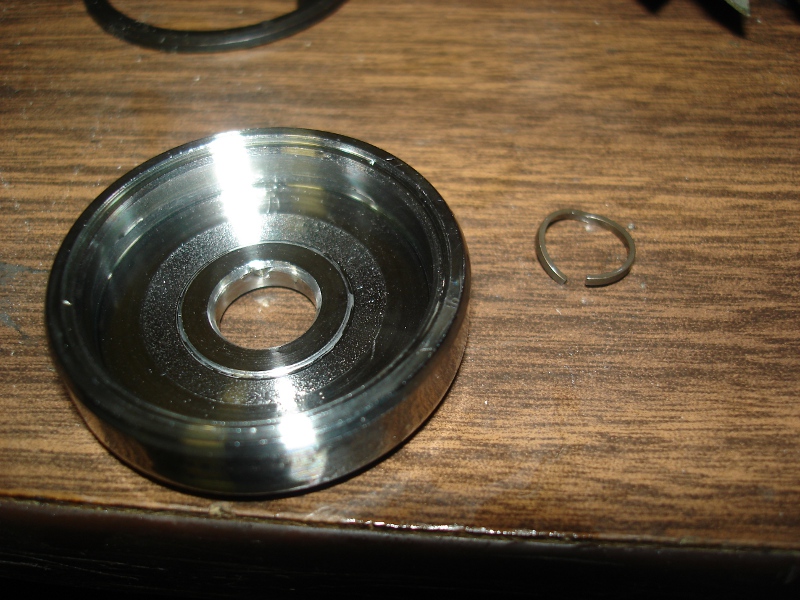 I also dinged up the seal bushing.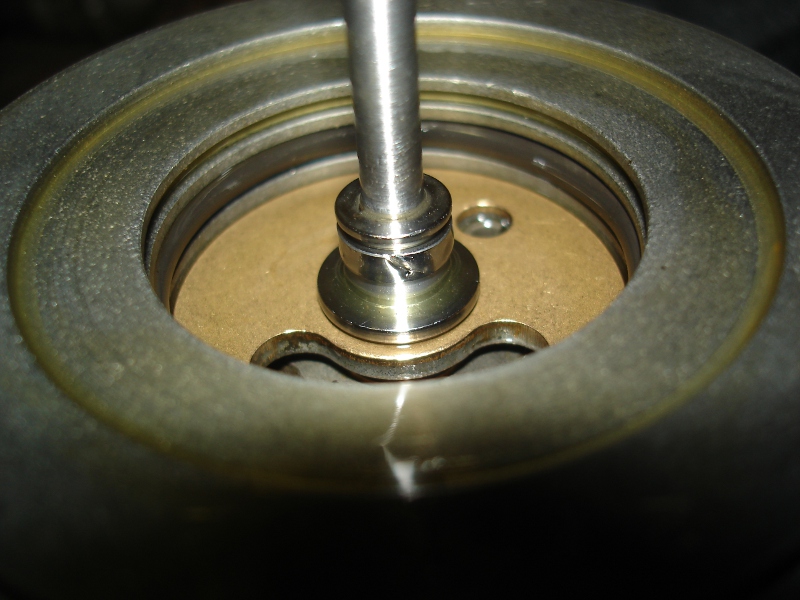 After a few minutes of thinking about it, I realized that I should have put the seal ring into that plate first, then tried shoving it in the housing. I tested it on my old parts and it worked perfectly. Live and learn.
I did some preliminary shopping and can't find anywhere that seals individual parts like that, I pretty much have to buy a whole new rebuild kit to replace the 3 parts I damaged. $60 mistake. I've made bigger mistakes before. Live and learn.