Hello.
I create a thread about my car here.
The car is a Volvo S60 2.0T 2002 model.
180 hp / 240nm
Bought the car of my father, when he bought a new Volvo
He had the car for 4 years before I bought it.
The car has just 180.000km on the counter. The car is in super good condition
This was done with the car before i bought it:
- Lowered 30/30mm H&R springs
- 8x17" Rims (Bought 18" R rims)
Things to do / Completed
- 3" JT eksos (Cat-back with 3 silencer)
- BSR airfilter kit
- 18" R rims
- Removed Headlight wipers
- Removed towbar
- R- frontbumper from Facelift 05 -->
- R- rearbumper from Facelift 05 -->
- Painted door lists
- Painted engine covers
X - Rearwing (iridium)
X - Roofspoiler (Iridium)
Exhaust bought: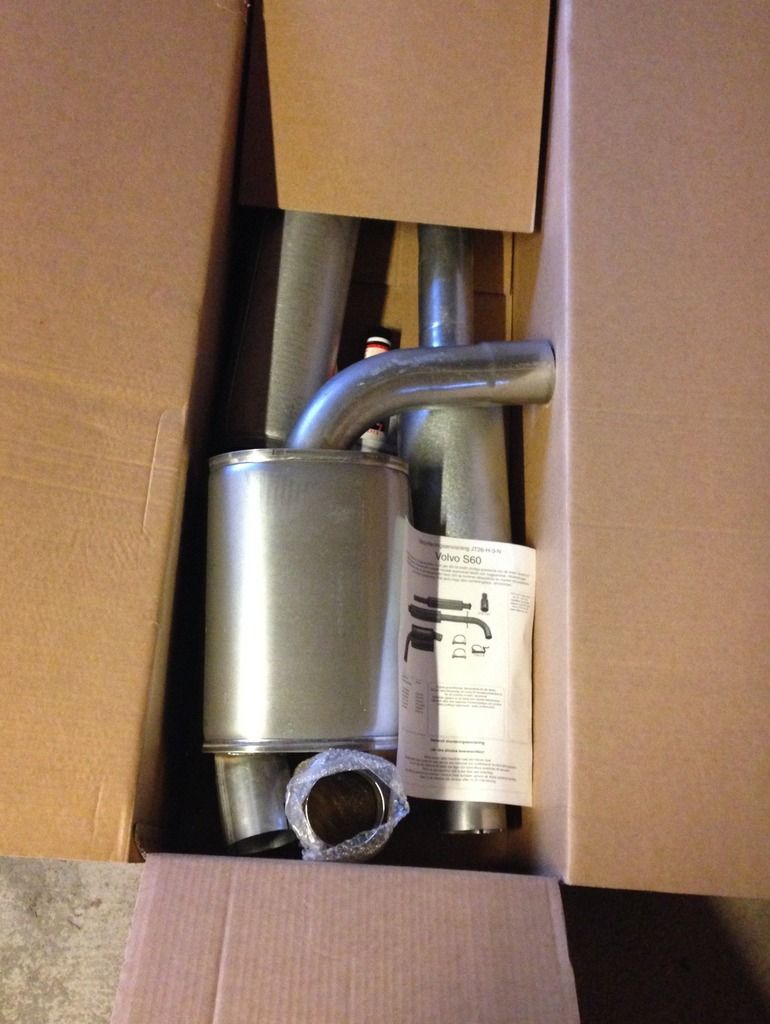 BSR optiflowkit: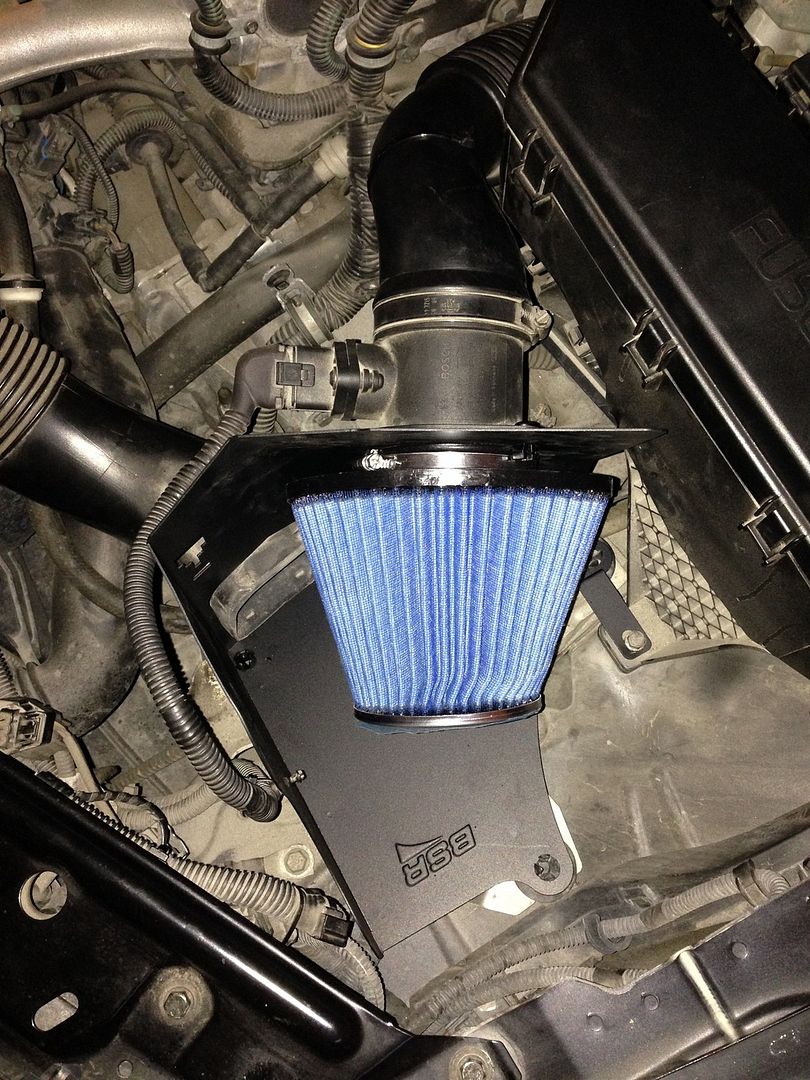 "New" rims bought: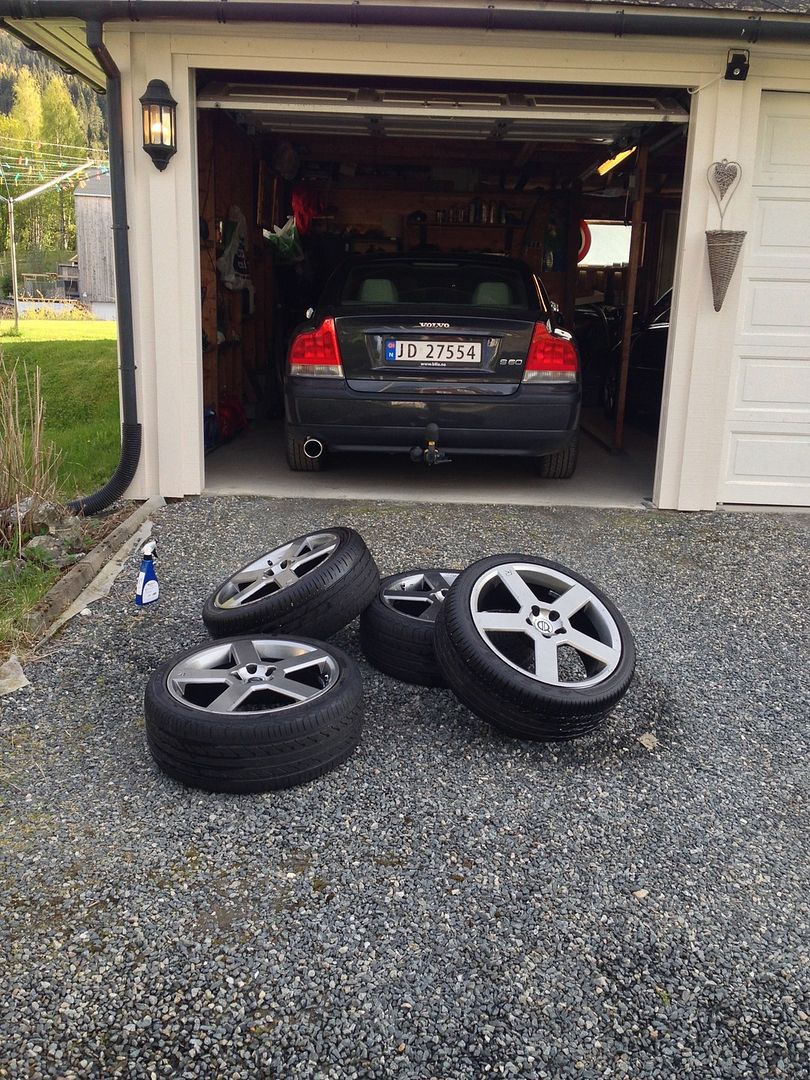 Look's like this:
US modul: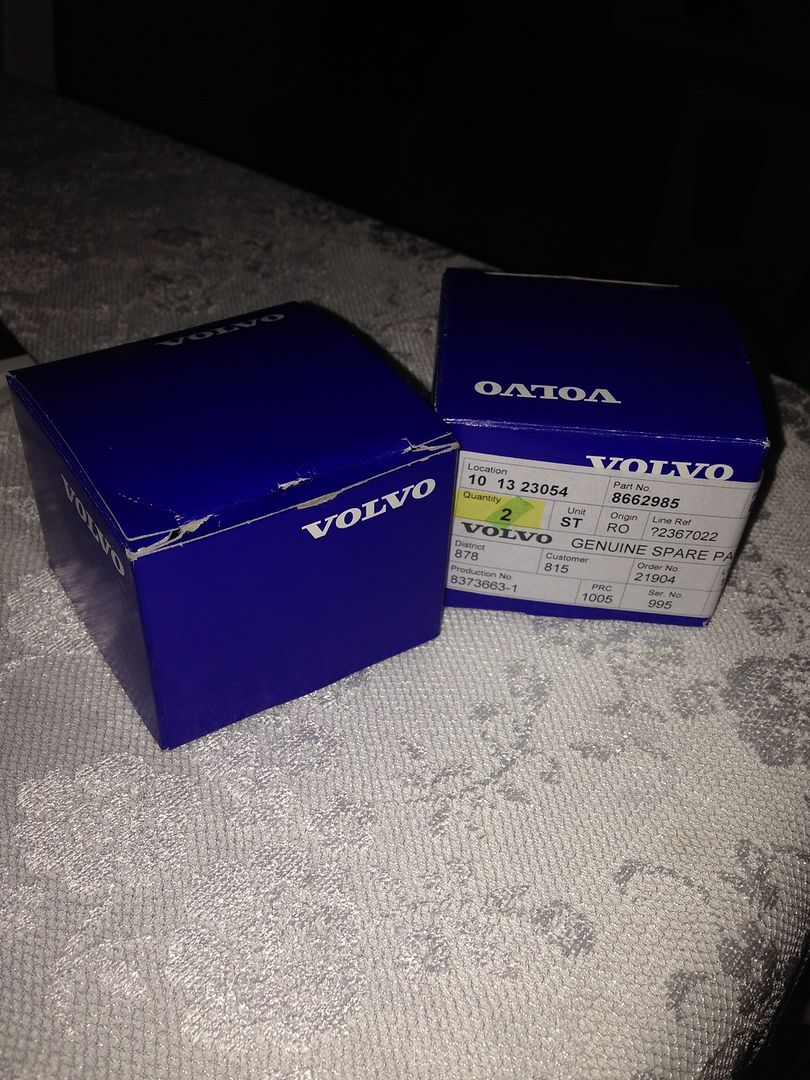 Look's like this:
Painted engine covers:
Hmm, R bumper's:
Org bumpers, bye bye:
Getting there:
Eyelids:
R-Design: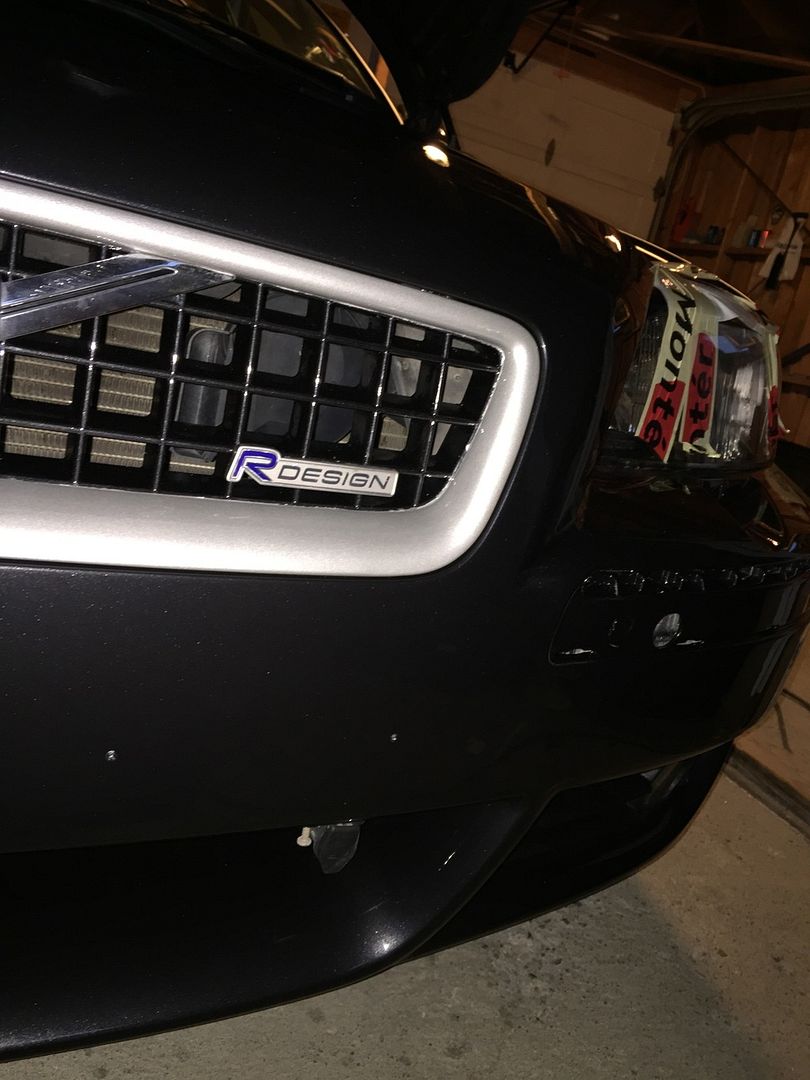 Finished result: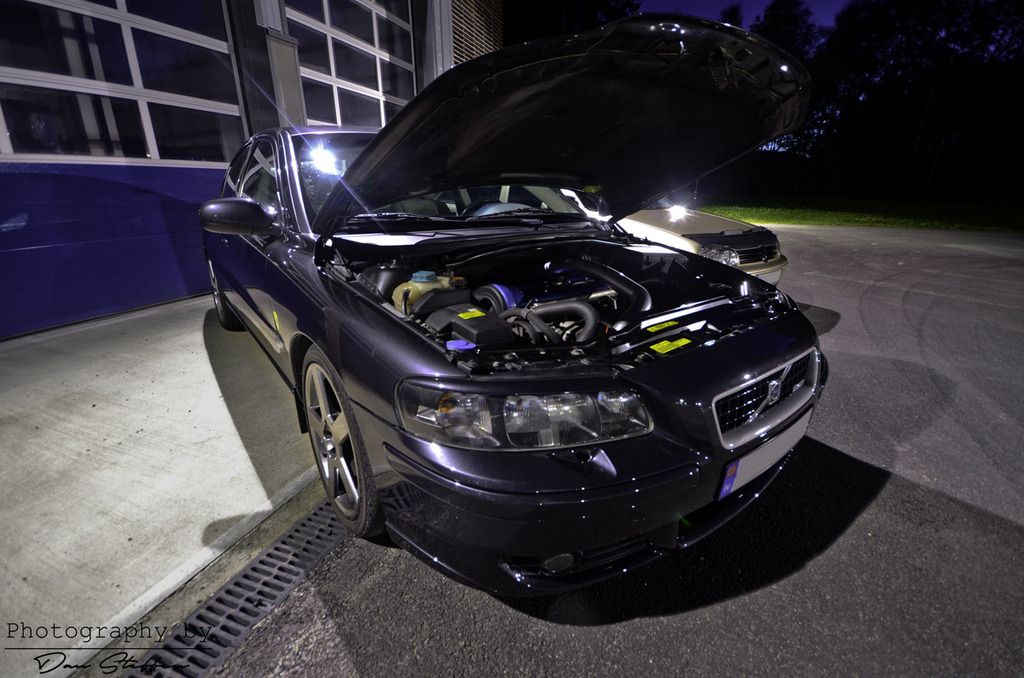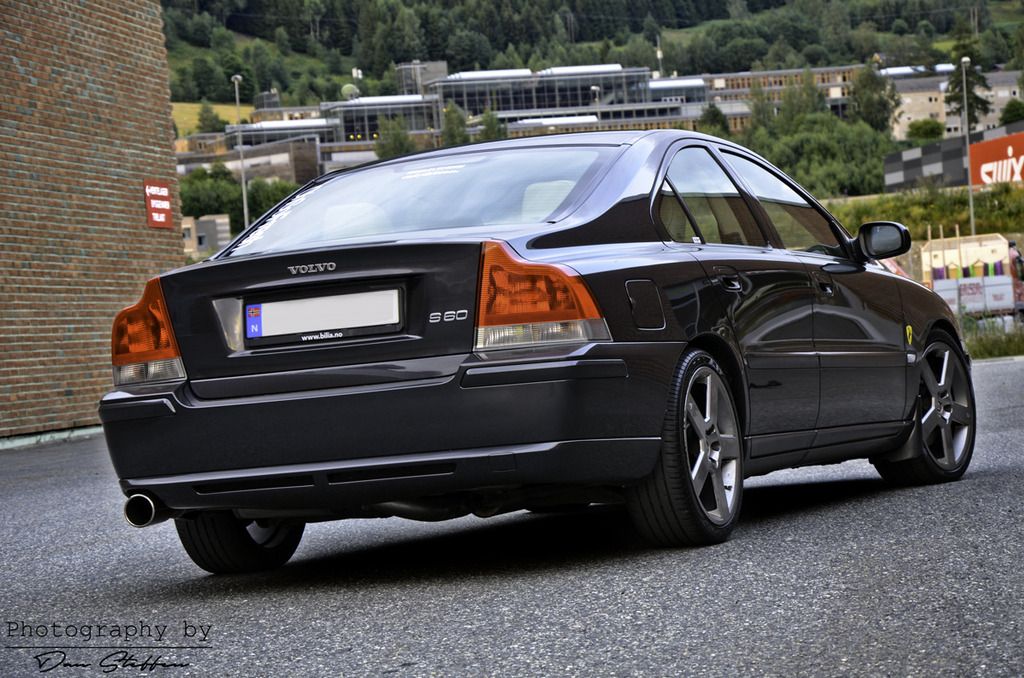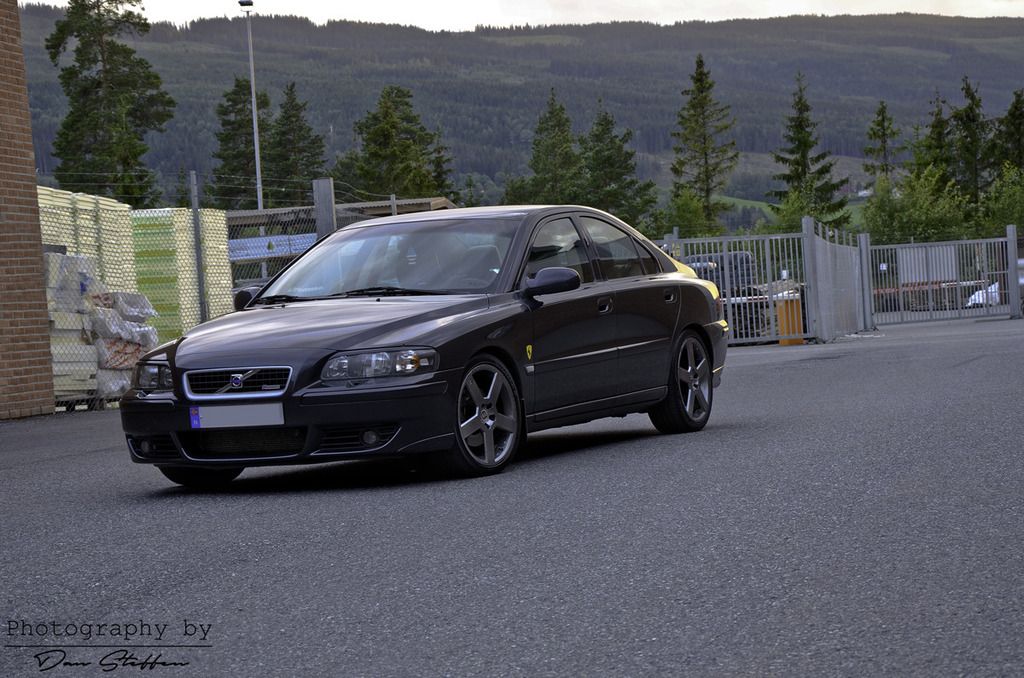 Norway's largest volvo meet:
Ended with 3rd place in class S40, S60 and S80. Very pleased with the result.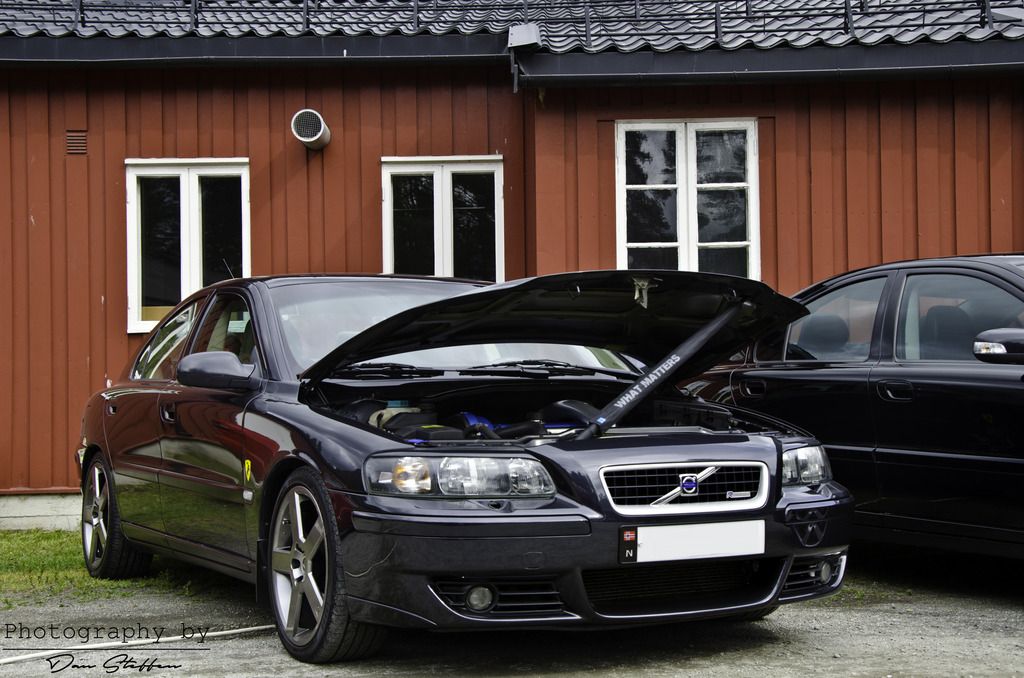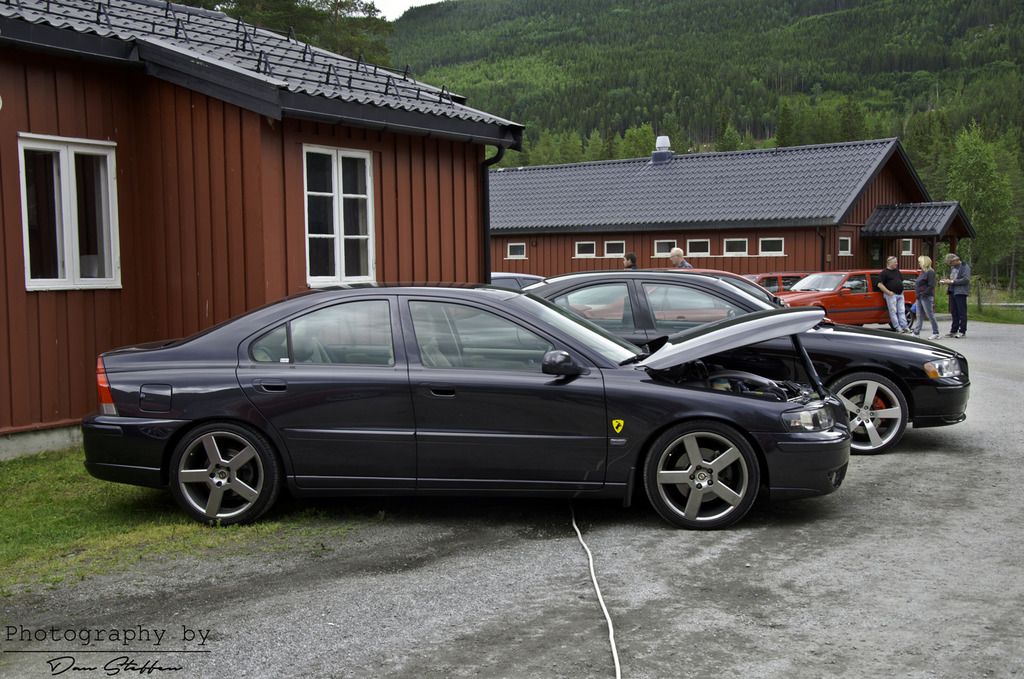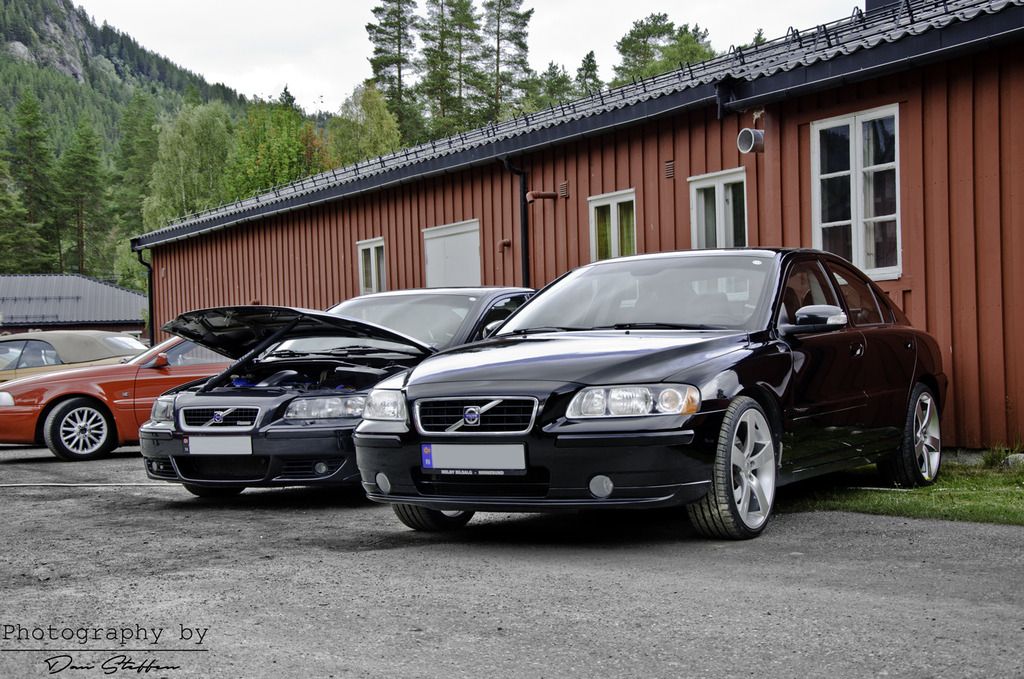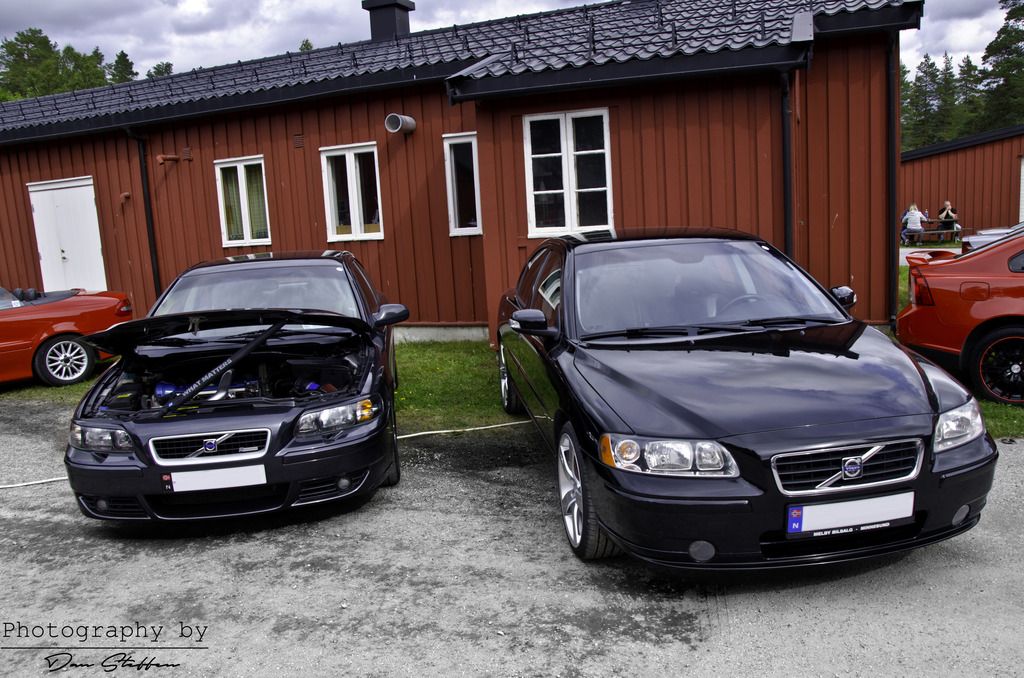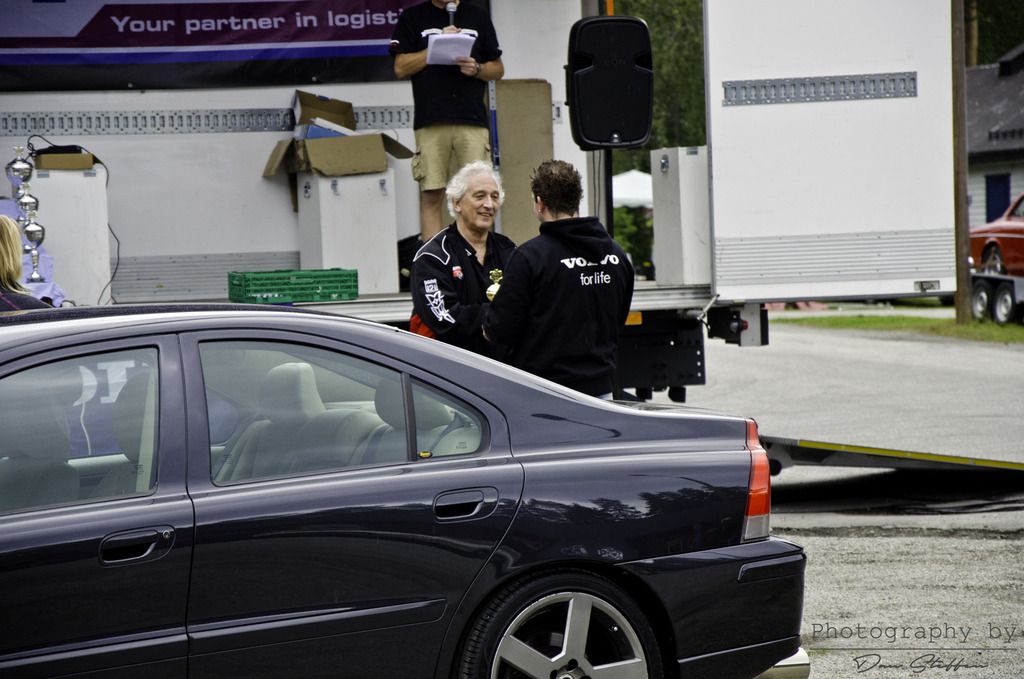 What do you think?
Best regards:
Dan Steffen (Norway)