Discussion Starter
·
#1
·
(There have been other similar postings with similar problems, but I didn't want to be rude and hijack anyone else's thread.)
A couple of months ago, I started experiencing coolant loss and an occasional cold start misfire and CEL. Brought car into the dealership and the tech pulled misfire codes on cyls 4 and 5. Tech pulled plugs and diagnosed a blown head gasket. He let me visually inspect cylinders 4 and 5, which were wet at the top of the piston. Head gasket was replaced, leak tests done and car was buttoned up. Service docs stated: "No internal damage was found on rotating assembly or on cylinder walls."
A week after getting car back, it's still losing coolant, about 6-8 ounces every 30-40 miles. Service writer says it's likely air trapped in the system. I ask them to leak test again, car is back in the shop for another 4 days, supposedly checks out OK. A week later...Car is still losing coolant at the same rate, so I get a block test kit:
Before:
AFTER: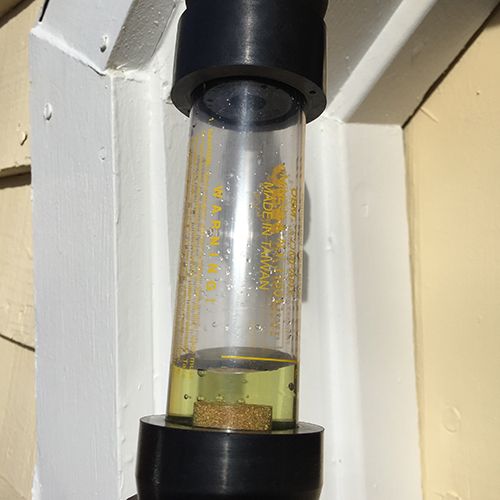 So...my question: What are my options, and what can I expect for costs?