Discussion Starter
·
#1
·
In a previous thread I was asking if my clutch, master/slave cylinder or something else was causing my issues shifting into gear. I haven't dealt with the car yet, as I've been out of town. I go to start it up just to run it, I depress the clutch and turn the key. Starts right up and this falls on the floor mat.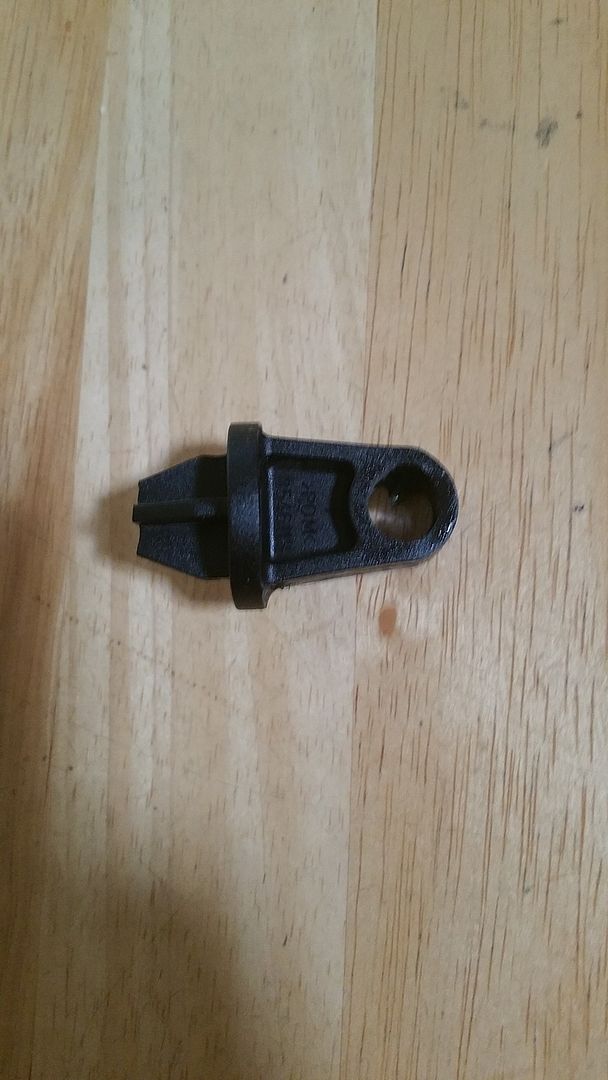 Now the car shifts easily into every gear! I'm thinking WTF?!?! I do some research and find out it's the bracket holding the helper spring to the clutch pedal.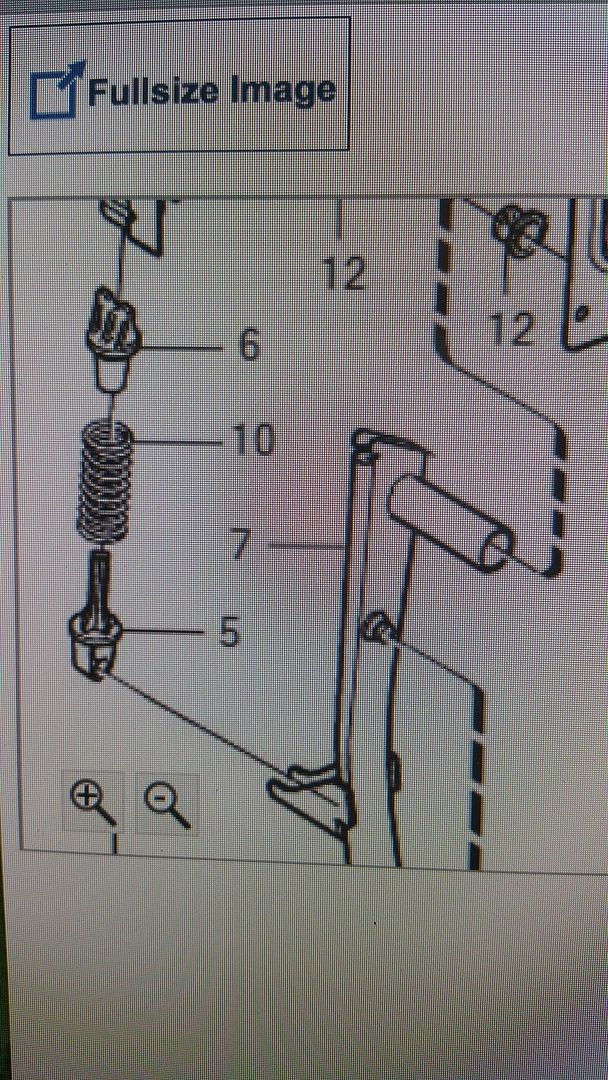 Was this possibly my issue or just an unrelated coincidence? It explains why the clutch didn't fully return after depressing it the last time i drove. But now it does return without the spring and shift smoothly.
What the hell is going on????? TIA!