Discussion Starter
·
#1
·
Cleaning Out The Garage- For Sale or Trade:
MORE STUFF/PICS TO COME...
-Volvo OEM 16T Turbo, 75k Miles, No play at all, Very Clean, Angled exhaust housing, Wastegate actuator 275/60, IPD HD CBV only the blue spring included (Less than 18k miles), No lines included
No studs included, Came off my 855R so CHRA is clocked for 850's and X70's up to at least 98. Reason for sale: upgraded to 18T turbo...
$300 shipped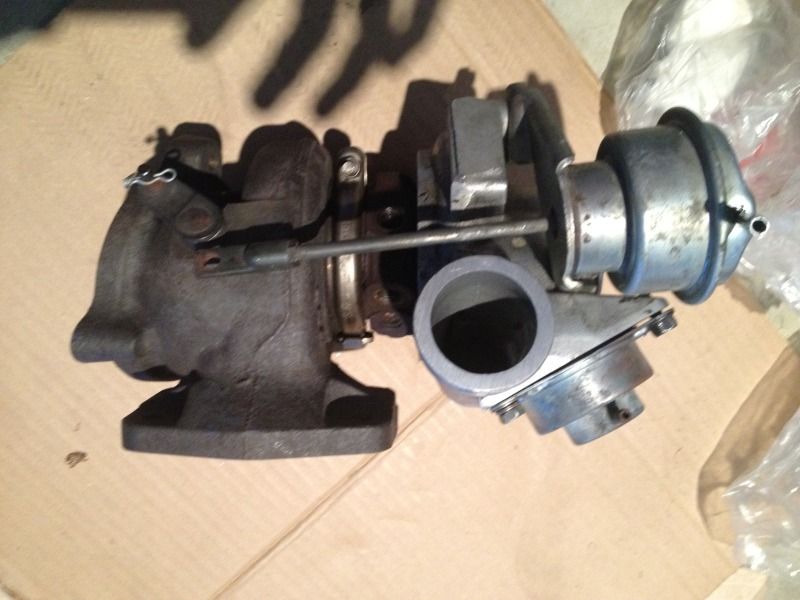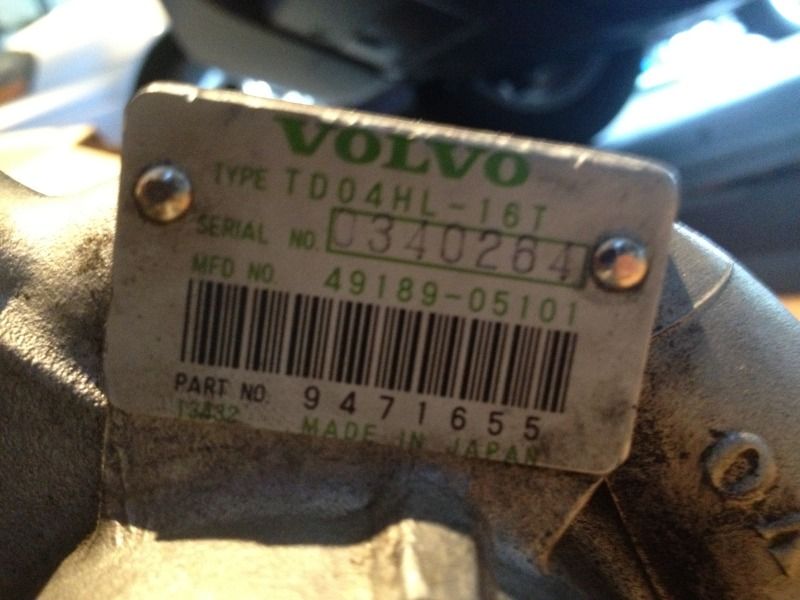 -ARD 850/98 X70 Lightweight Crank Pulley - New
$110 shipped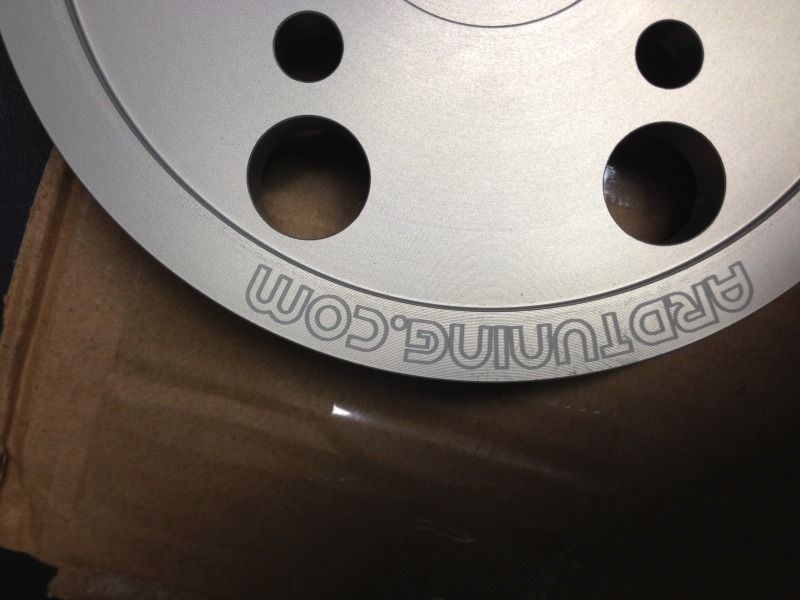 -AFE Air Filter - Used about 10k-15k Miles, was from my 850 eurosport tuning intake set-up, it is in fine physical shape just didnt want a grey/blue filter anymore lol - vacuum it or even some soapy water and its fine.
$20 shipped
-Blitzsafe Ipod Adapter/Charger- Was getting lots of interference... I opened it up and was intimidated and just left it lol
$10 Shipped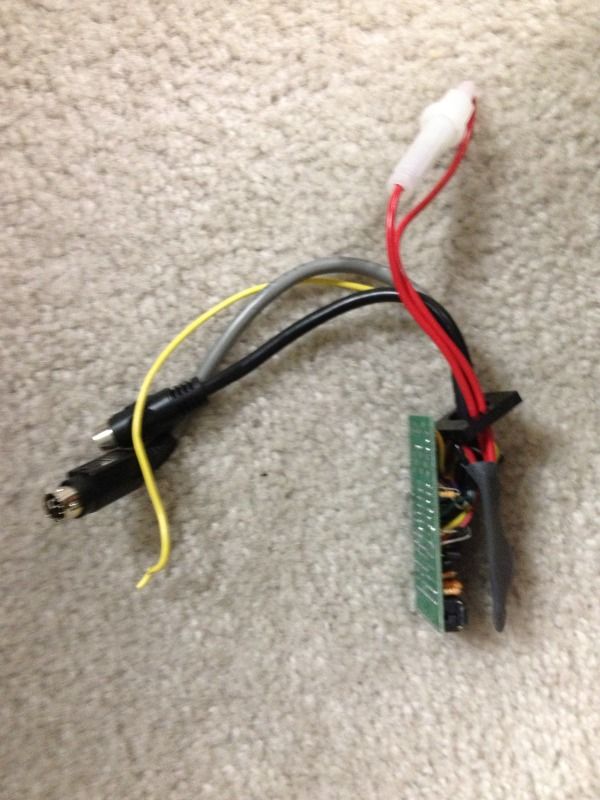 -Random ECU 850 - I think this was a 93-94 Manual NA ECU... not 100% sure.
$20 Shipped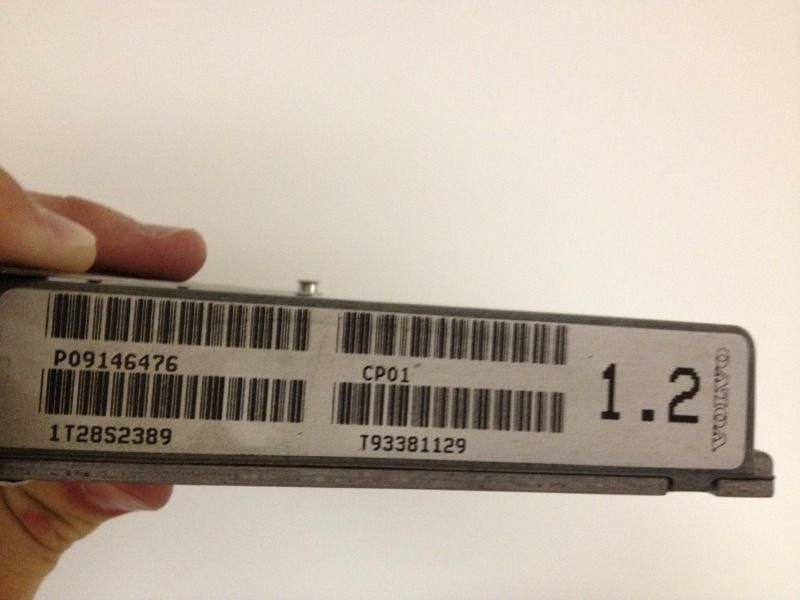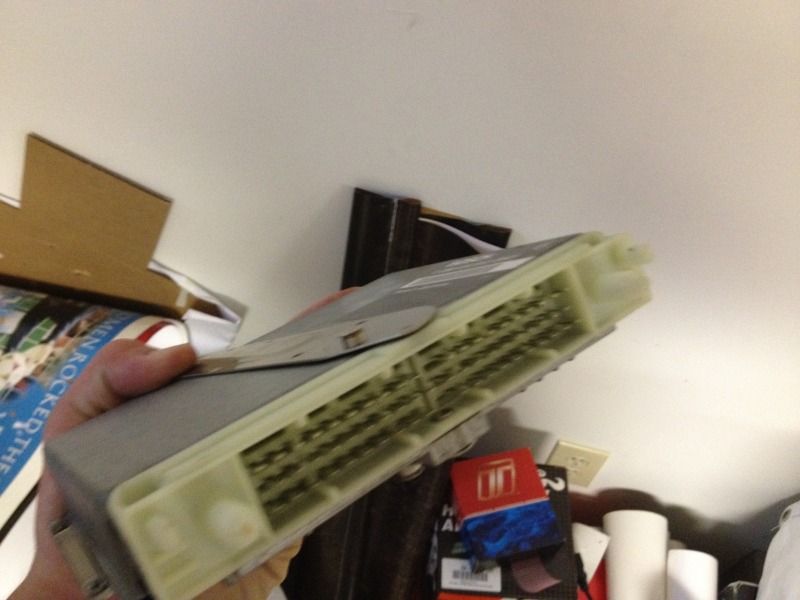 -Volvo OEM 6 Cd Changer - No Cartridge, Unsure if its working, Comes with brackets and initial wires attached to the unit.
$20 shipped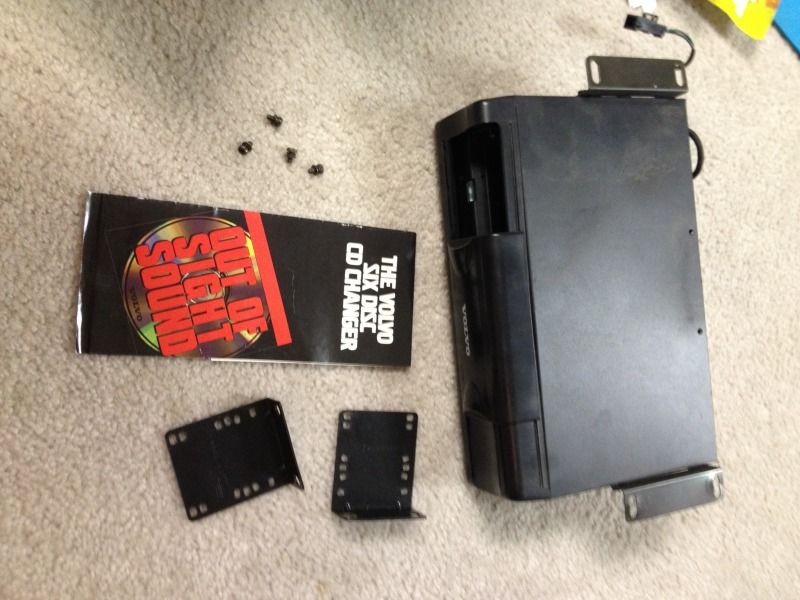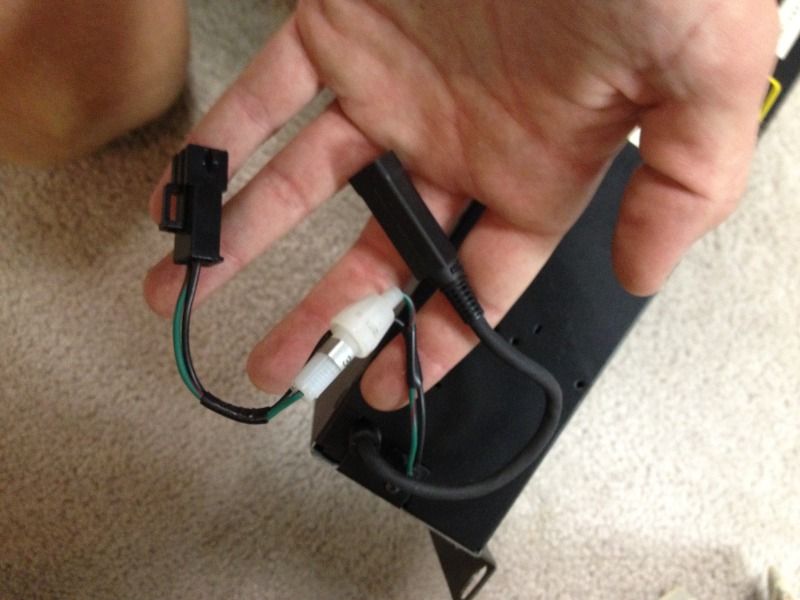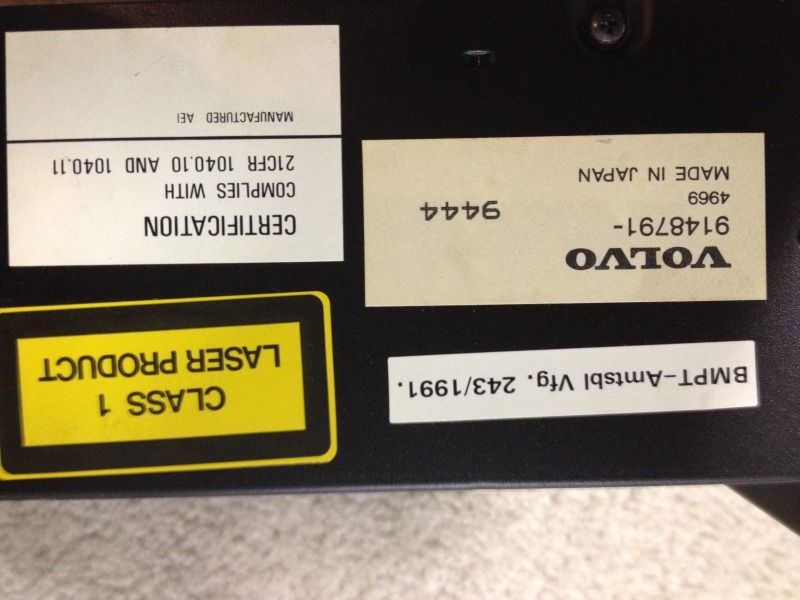 -Alpine 6 Cd Changer - Comes with everything needed, unsure if working.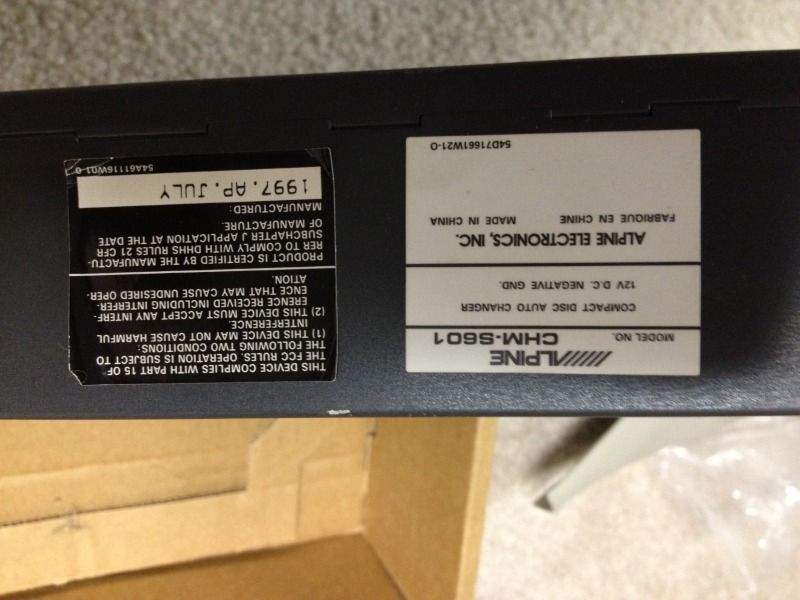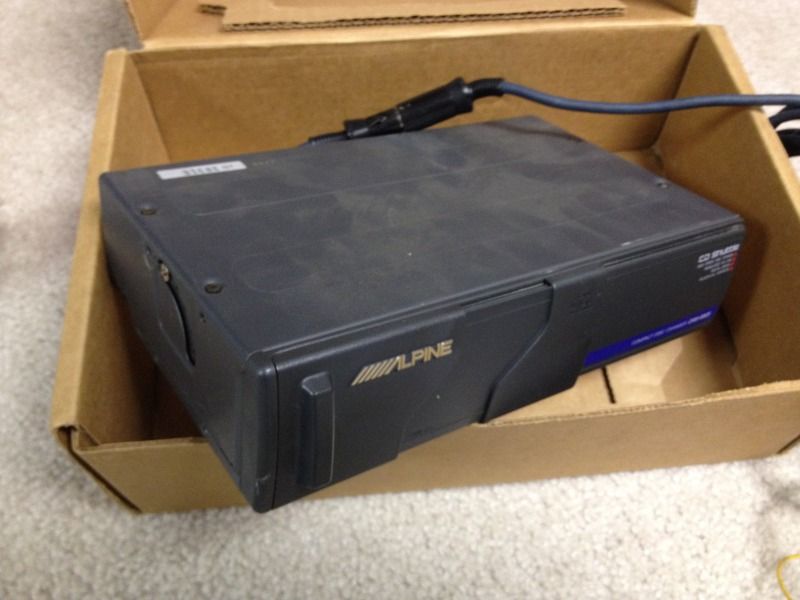 $30 shipped
-Lotek Triple gauge pod, tan, from my 850, will fit the x70's as well, as you can see the plastic warped a little, it is not cracked or faded, no marks on it, just warped a little
$30 Shipped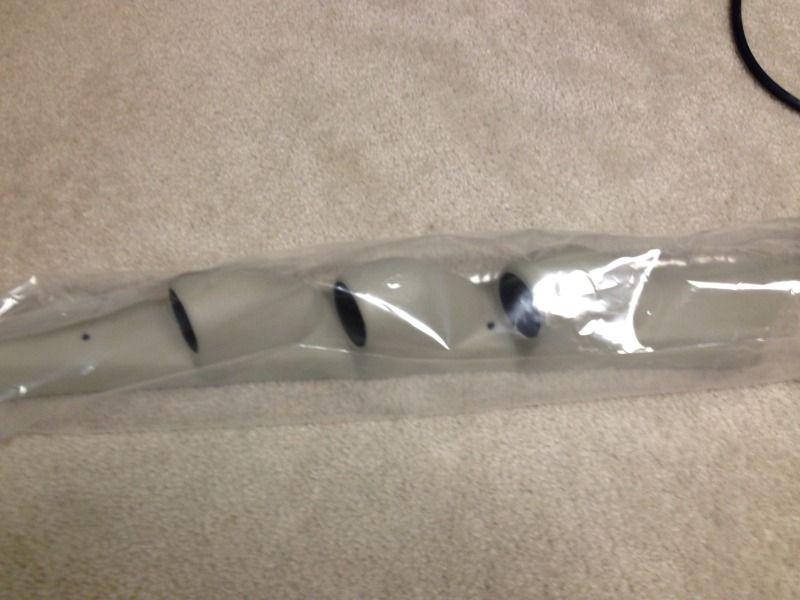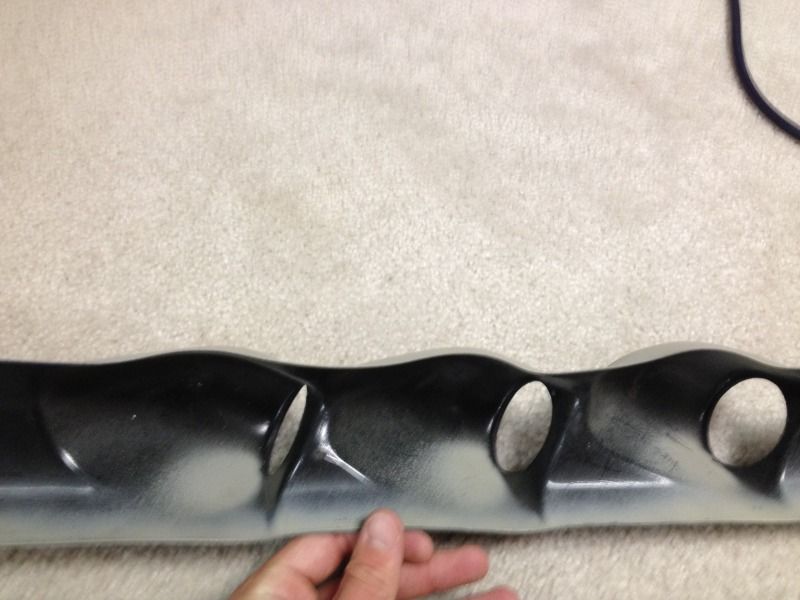 --------------------------------
PM For Paypal Address or Further Questions
Knock off a few bucks and come pick up in West Chester PA 19380
Thanks for looking,
Greg