Discussion Starter
·
#1
·
So my car has a CEL on as well as the "Chassis Setting Service" and "Alarm Service" message on the dash. The alarm horn is going off constantly (fuse pulled).
So I ran a check of all the codes I could pull and here is what I found, What needs to be fixed?
Here is the scan from the "Central Electric Module" before clearing anything:
Then here is after clearing everything and driving for 15+ mins: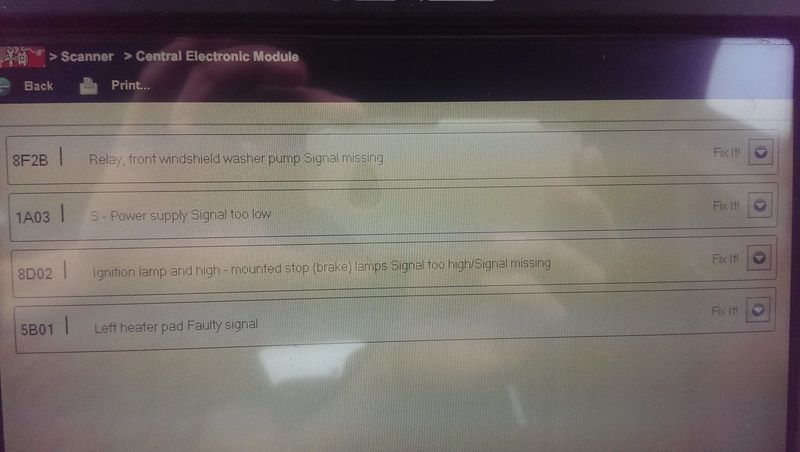 Anit-Lock before clearing/driving:
After clearing/driving: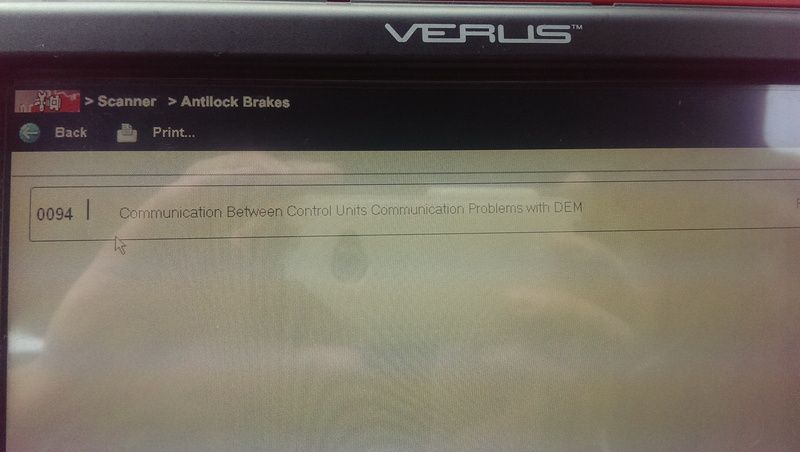 What was causing the CEL to be on: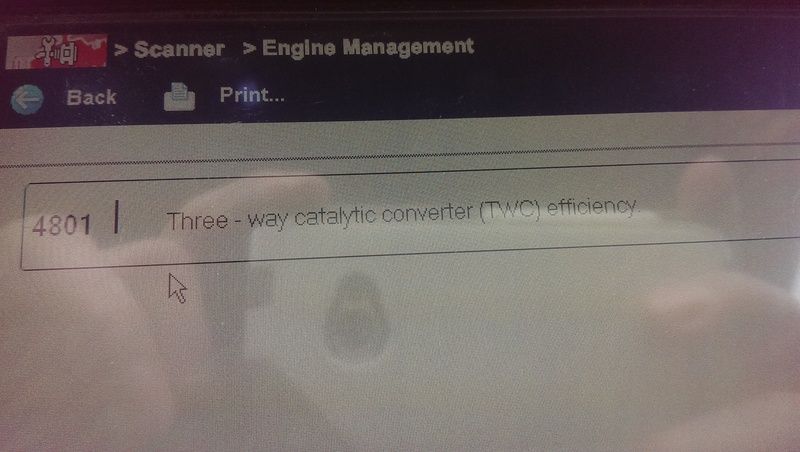 Climate Control:
Anything there that would indicate the Chassis Service or Alarm message and what needs to be fixed?