I need to sell some parts that got accumulated over time.
Some of them are pretty rear
All the prices are shipping included unless otherwise stated.
If there is no picture or you need more just ask.
PP or local pickup with cash is OK
Going to ship with USPS Priority f
IPD HD TCV. Brand new-$65
VST Direct Ignition System-
SOLD
Brand new in box with a original paperwork and origianl price of 50400Y, which is 640$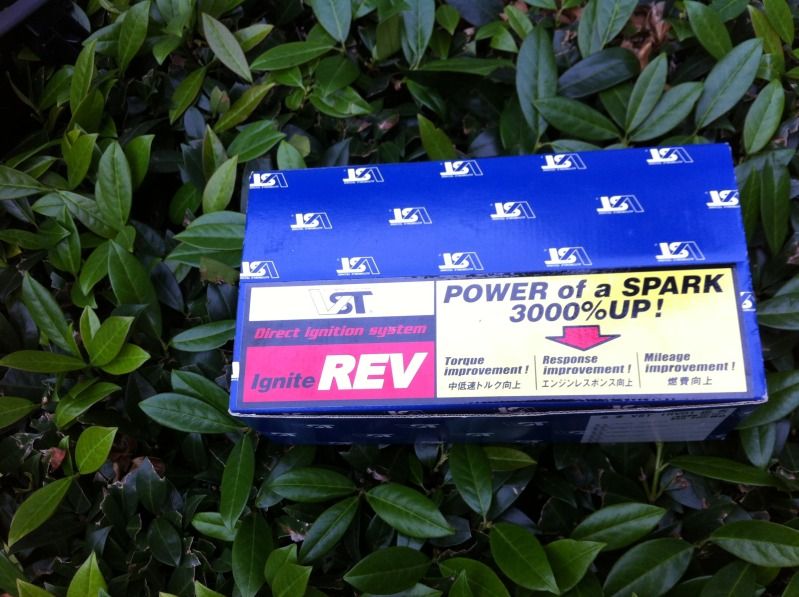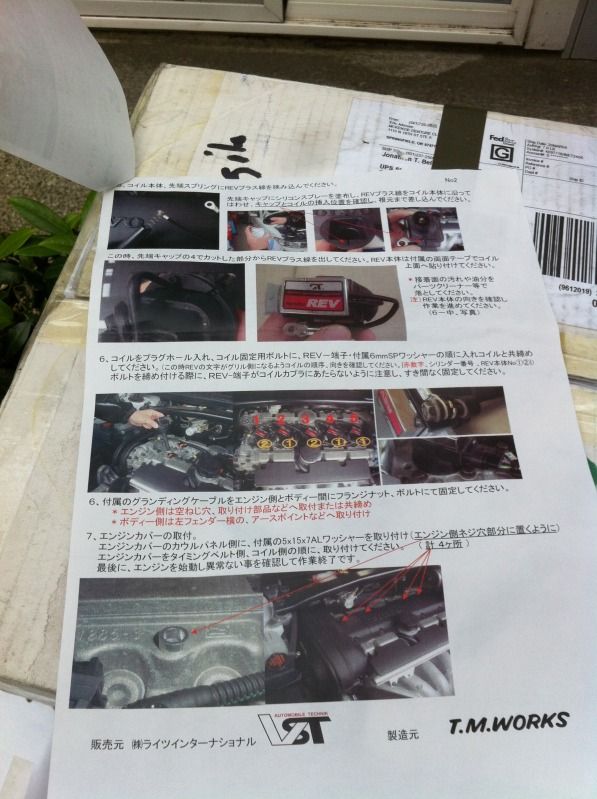 Alpine MRV-f450 5 channel amp. Brand new.-$250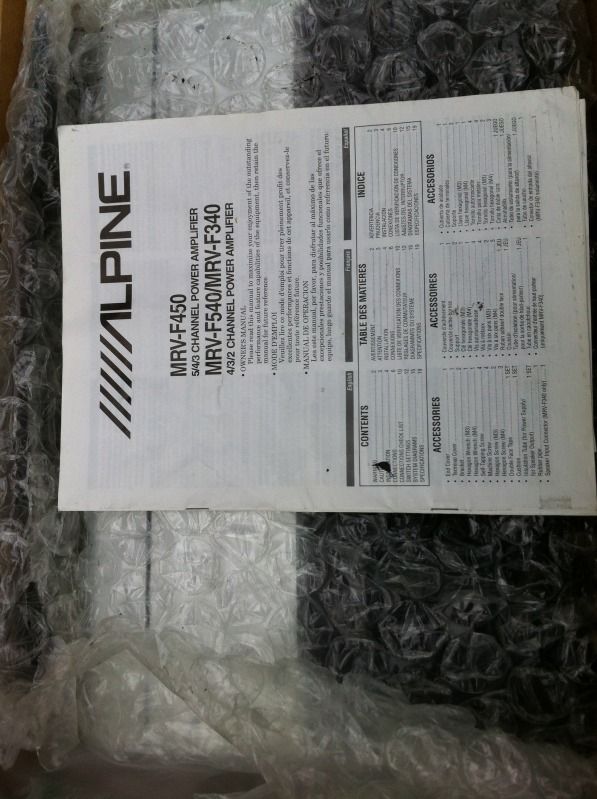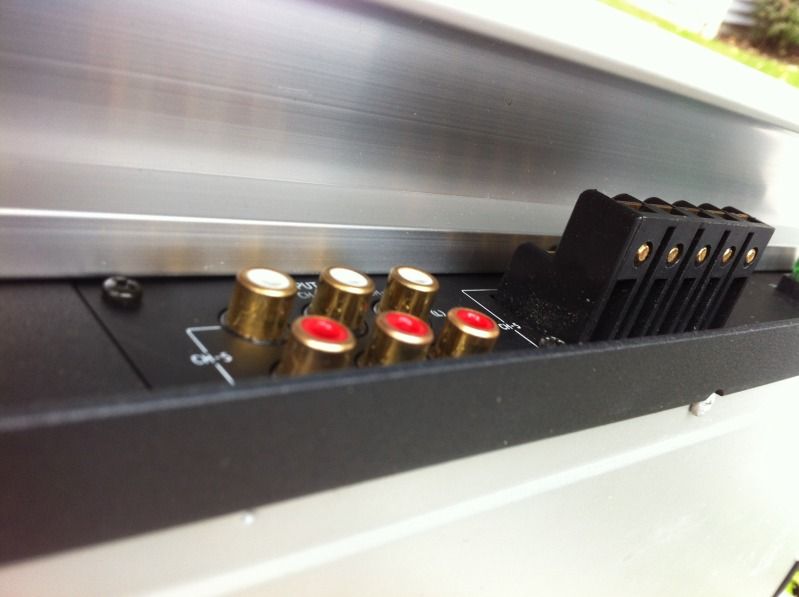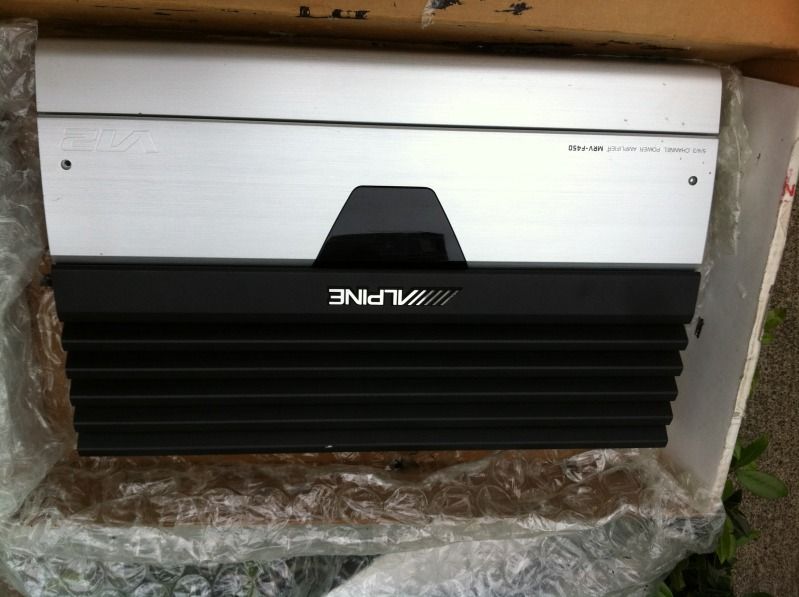 OEM Dynaudio Sub woofer ( that's an optional equipment off C70 convertible AFAIK) Brand new still in box-$115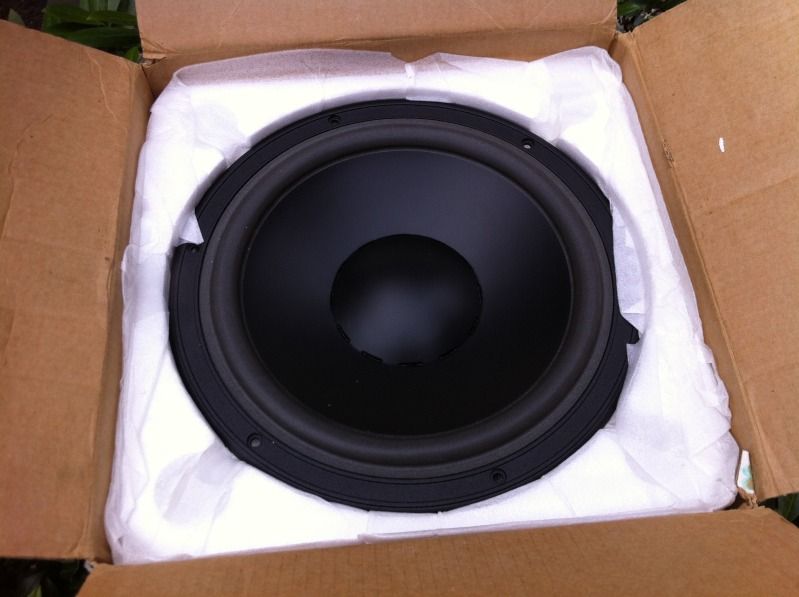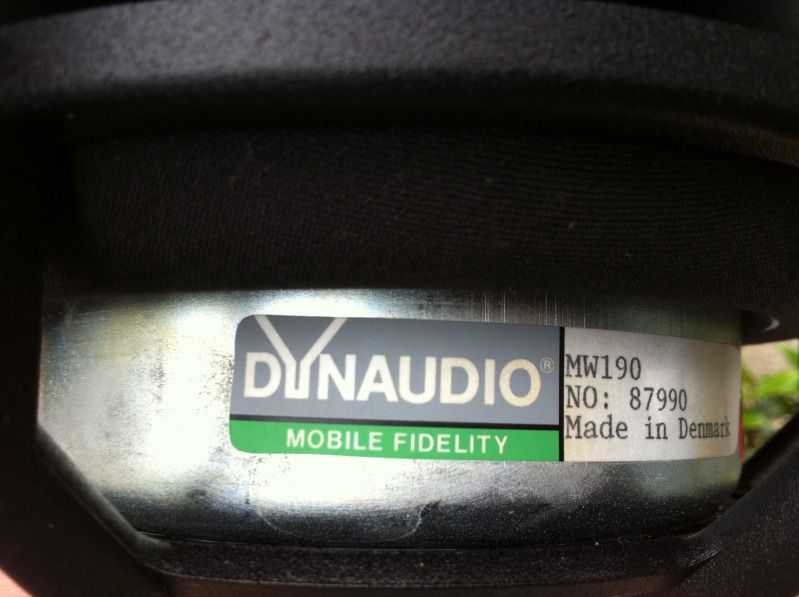 Aluminum interior dash trim -$120
couple tabs are broken and imperfections are pictured-Not perfect , but still looks good.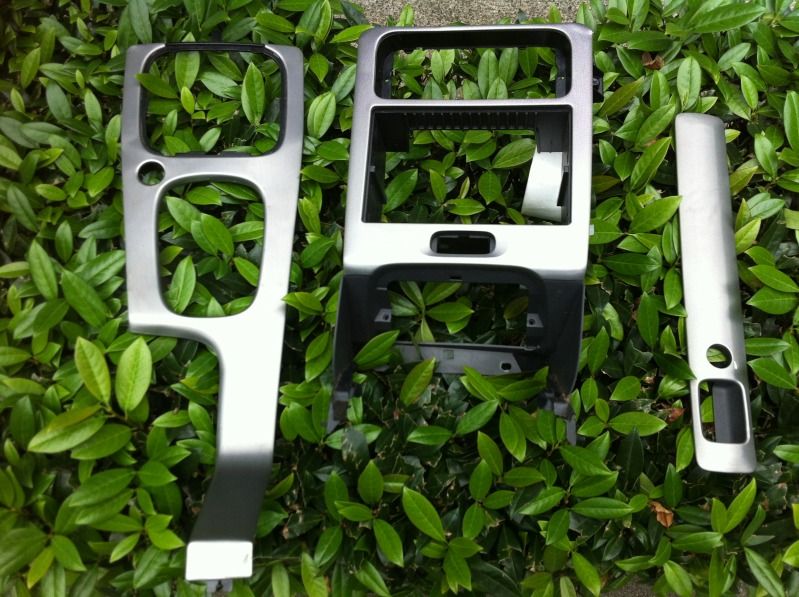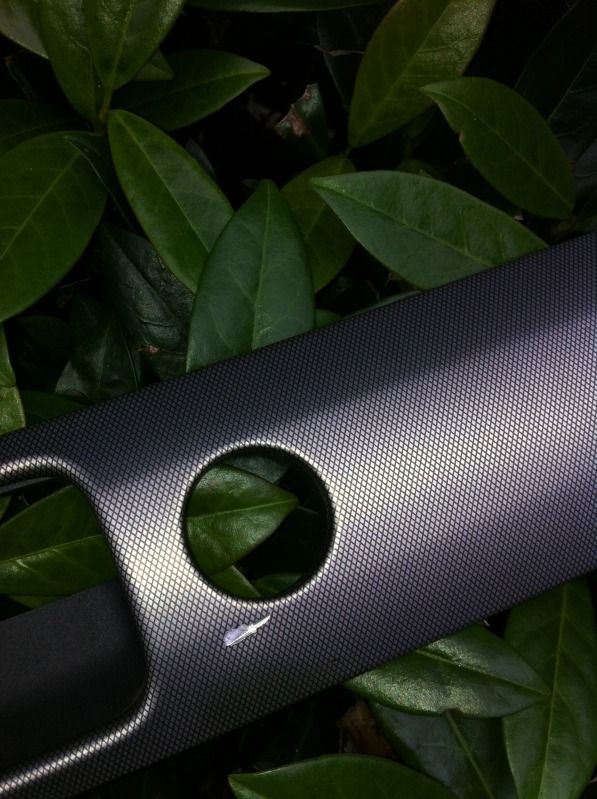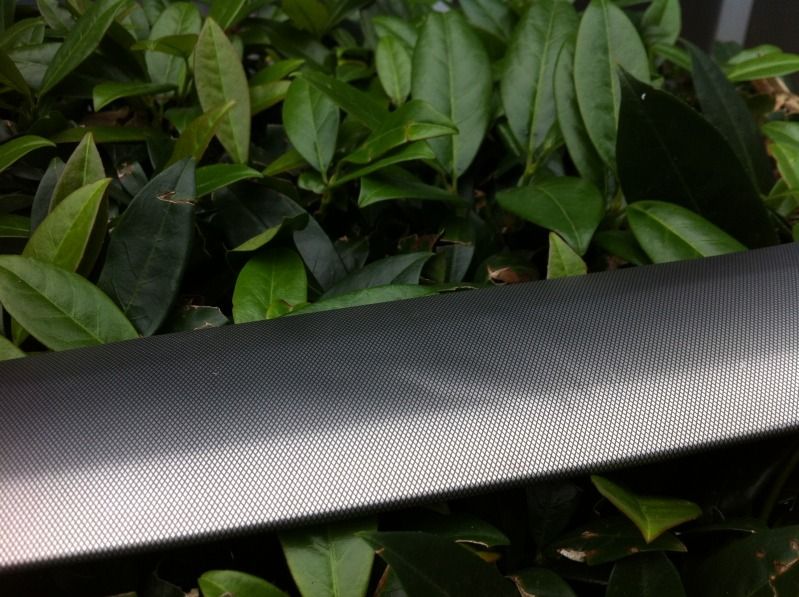 Real carbon fiber Gemini headlight eyebrow -$100
Sold
Brand new too. I just put one on a car to ake a pic.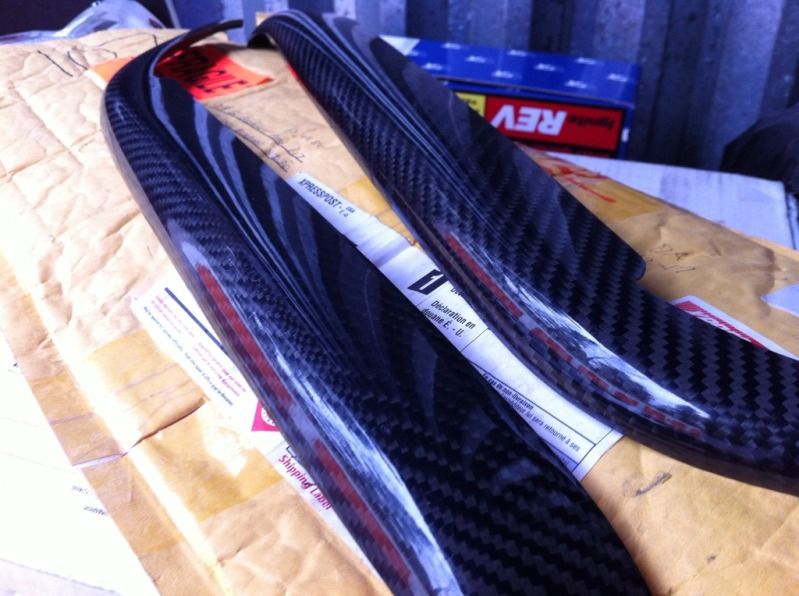 Mitsubishi 18T.-$550
Sold
No wheel play, no cracks , CBV is blocked, angled flange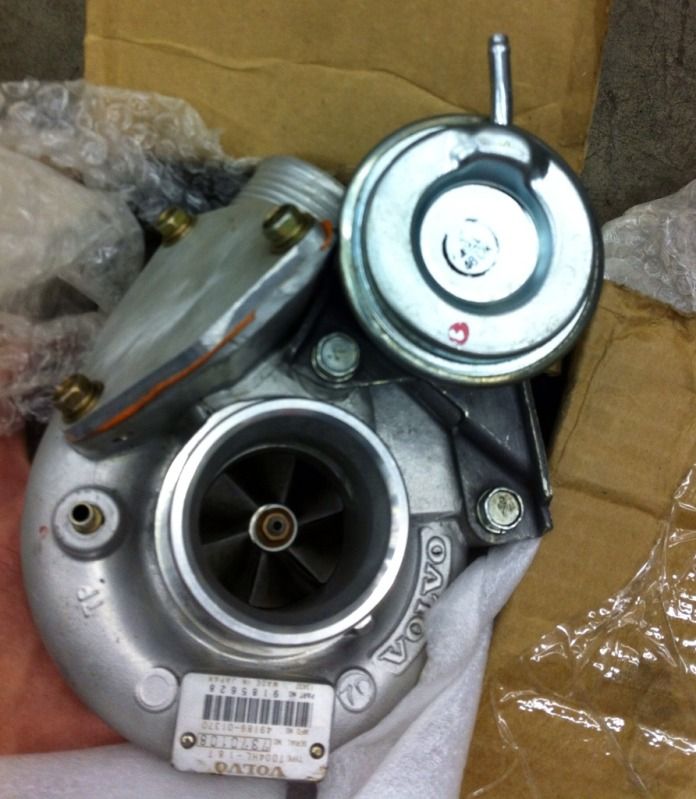 Axius Roof bag -$25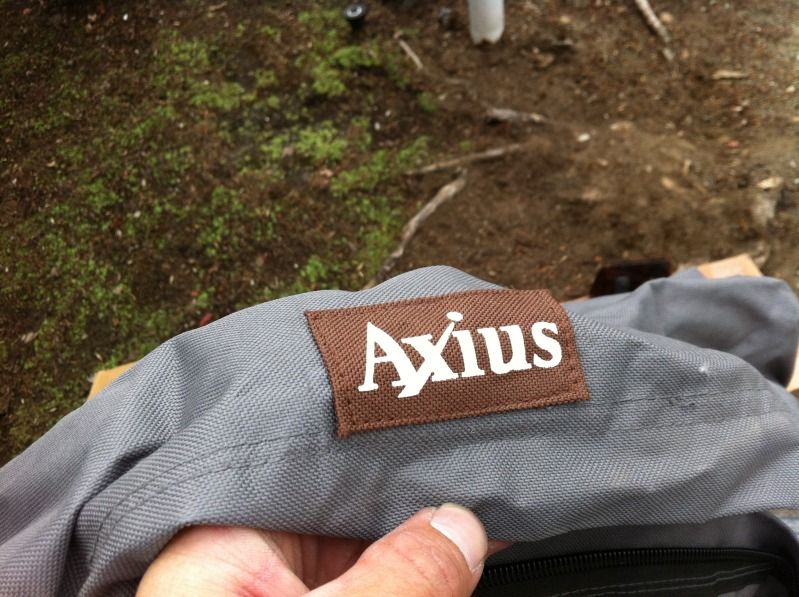 -Load bars for C70-$125+ shipping
-C70 Projector fog lights with brackets. lenses are pitted -$70,or $40 each
-used C70 convertible woodgrain centerpiece with window switches and subwoofer button-$30
-used OEM locking lugnut set-$35
Next items are all brand new OEM blue box parts.Some of em not perfect as they've been tossed around for to long
-new 12V socket -$10
Sold
-New granite Pass side door open handle trim -$5
-new C/v/s70 pass side window switch unit(Buttons a sticky)-$25
-new C70 coupe driver side window switch pack(sticky buttons too)- $50
-new c/v/s70 trunk release/ fuel door switch-$10
Sold
-new 99 and newer C70 alarm comtrol unit-$160
_new Automatic dimmer C70 coupe rear view mirror-$120
-new stop lugs (headlight wipers stoppers)-free with any other purchase
Parts are located in Bellevue WA