Discussion Starter
·
#1
·
Not a fan of the paint, the headlights or 90% of what he's done to it, But the wide body really catches my eye.
To me the reason why these cars really don't look so good lowered is because the fenders are just so damn flat. I think even a small fender flair makes the overall stance of a lowered s60 100x better.
Thoughts? anyone ever attempted a homebrew fender flair?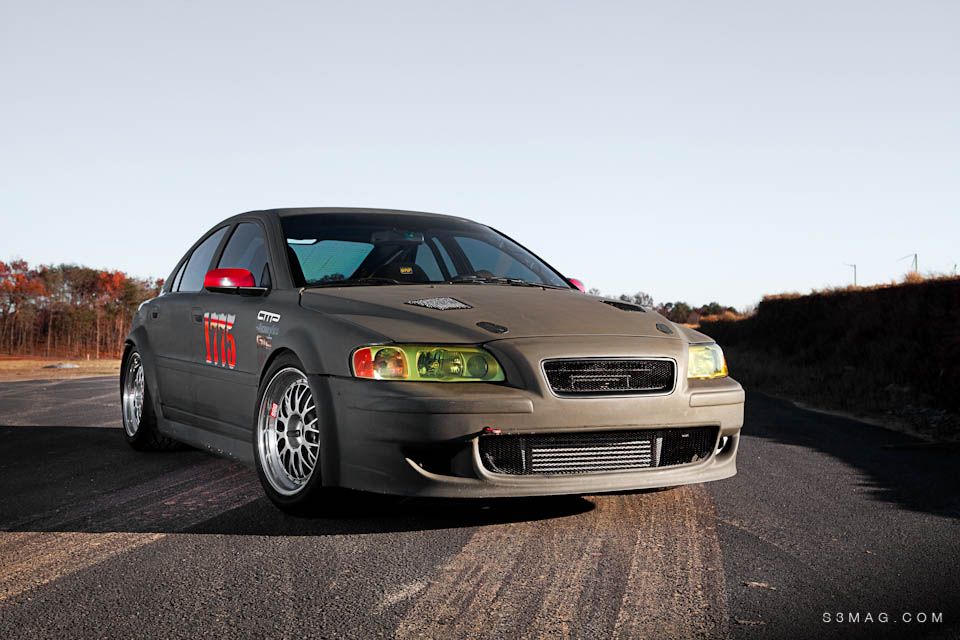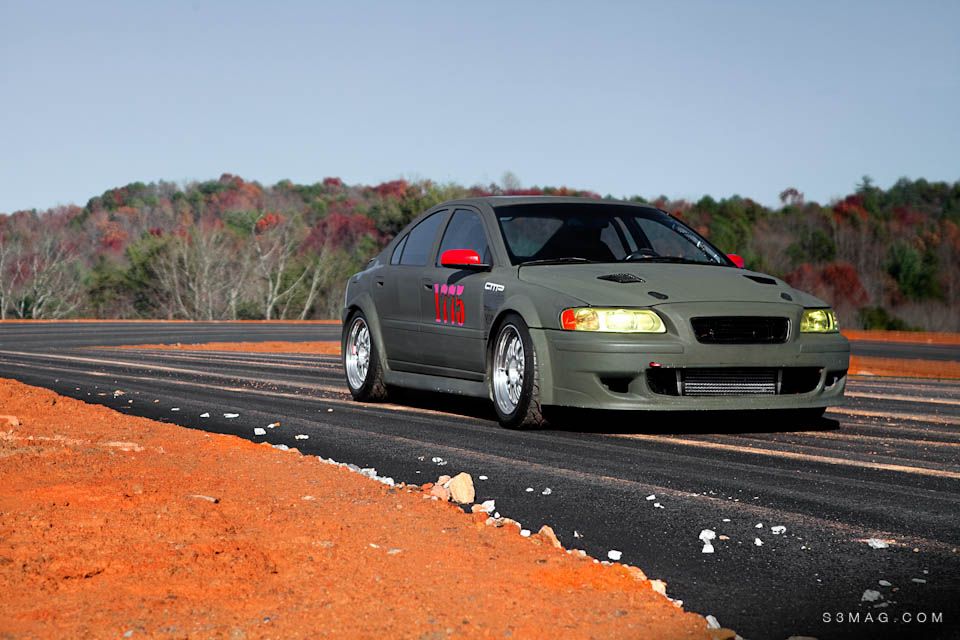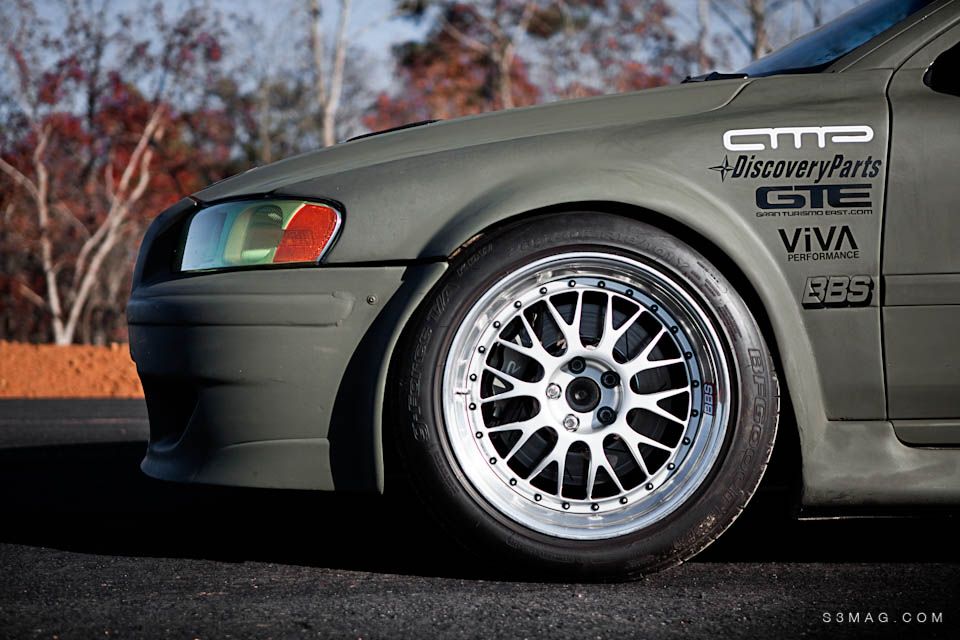 here's a link to the page i found it on
http://s3mag.com/blog/?p=2843