Discussion Starter
·
#1
·
On January 18, a lady driving a newer Toyota 4 Runner turned left right in front of me. Despite hammering on the brakes and swerving, I was unable to avoid her. This is the result.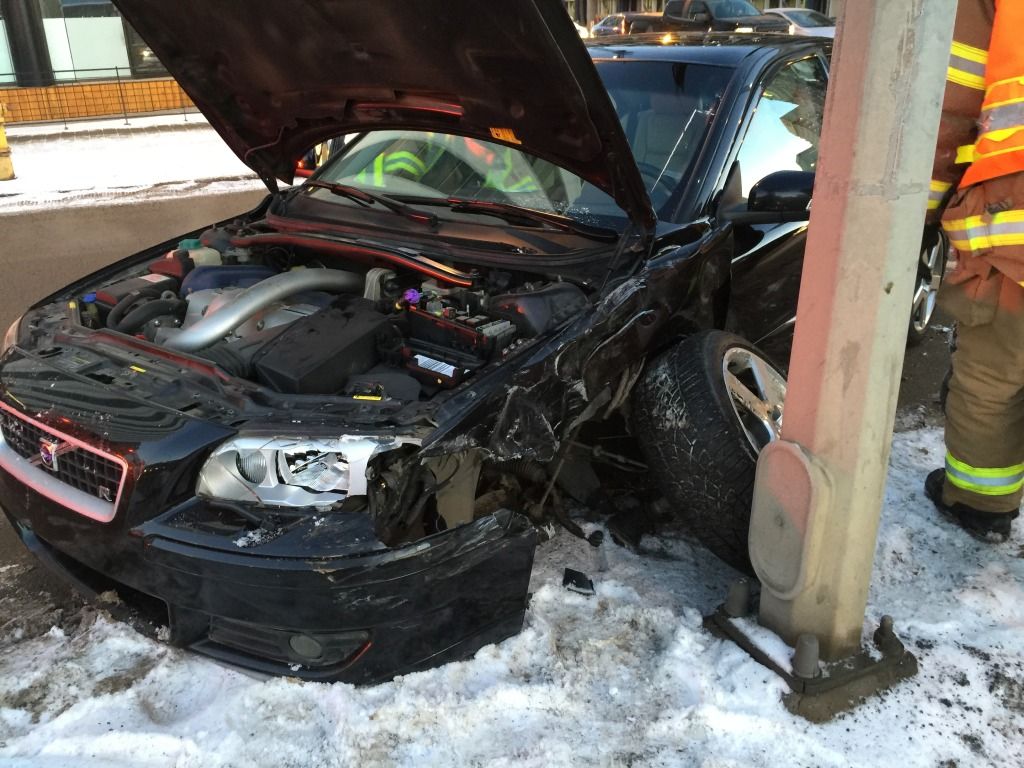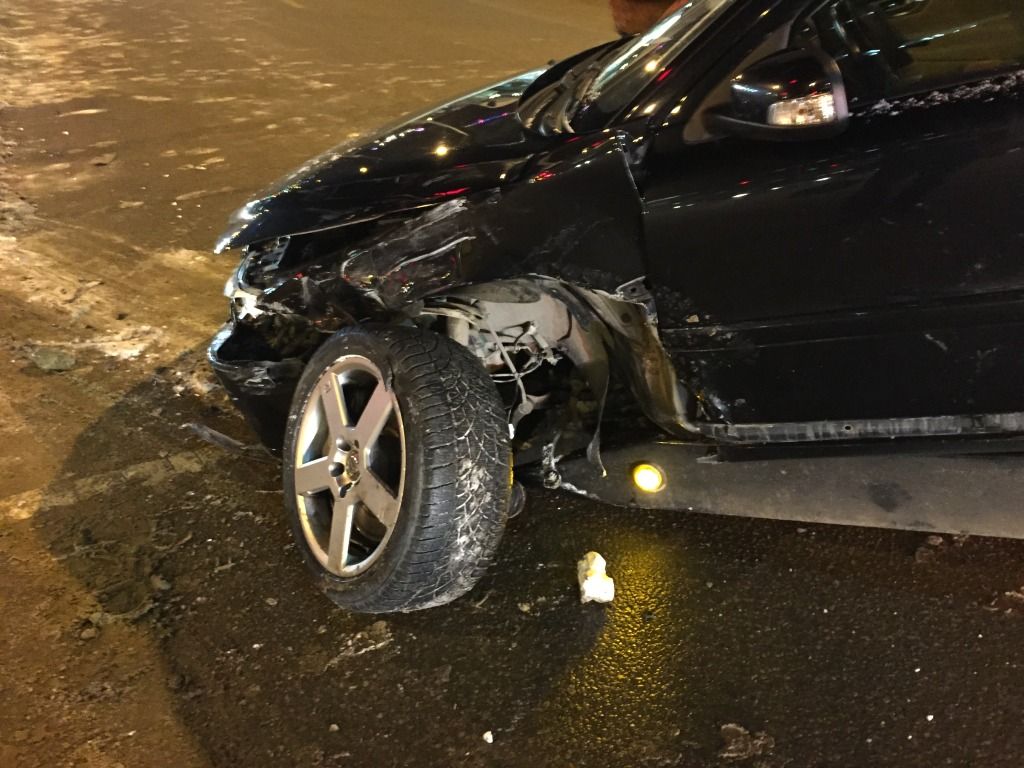 It's a 2007 S60R with only 58k on the odometer and it was in pristine condition. I'm still waiting to hear from the insurance company but I'm assuming it's a write off. What do you guys think?
If it is a write off, I have a ceramic coated Phuzzy downpipe, thermal coated intercooler and an original RKelly intake that I never got around to installing.
This whole ordeal just really pisses me off.
Jeff