M66 short shifter prototype.
Hi guys, I have been working on a M66 short shifter with a swedespeed and V70R board member for about 10 months
We finally got a prototype finished about 3 weeks ago and want to post it up for you guys to check out. We tried 2 different revisions the way that TWM went and was not happy with the added resistance that having the cables elevated creates, so we went with the standard stick design. I really wanted one that would shorten the height of the shifter lever as well as shorten the length of the throw. Our prototype is as short as you can go with this method. It does involve removing a small amount of material from the base of the shifter assembly but nothing structural, this is just a small amount a material that needs to be removed.
The prototype has been installed and tested and works very well. I have the drawing at my machine shop and am waiting on a quote. Once I get a quote I will be able to give an estimated price and if there are people interested I'll pony up for a vendor membership or whatever it is called here and post up a group buy. The kit would come with new delrin shifter assembly bushings and a replacment clip that breaks upon removal from the stock assembly as well as installation instructions.
Thanks for looking here are a couple of pics.
Oh... IMPORTANT! the pictured shifter rod is with a TWM M1 knob but the design
retains the stock shift knob
and still has the shortened height. If you wanted to add an aftermarket knob you could do so but you would need to thread the end of the short shifter.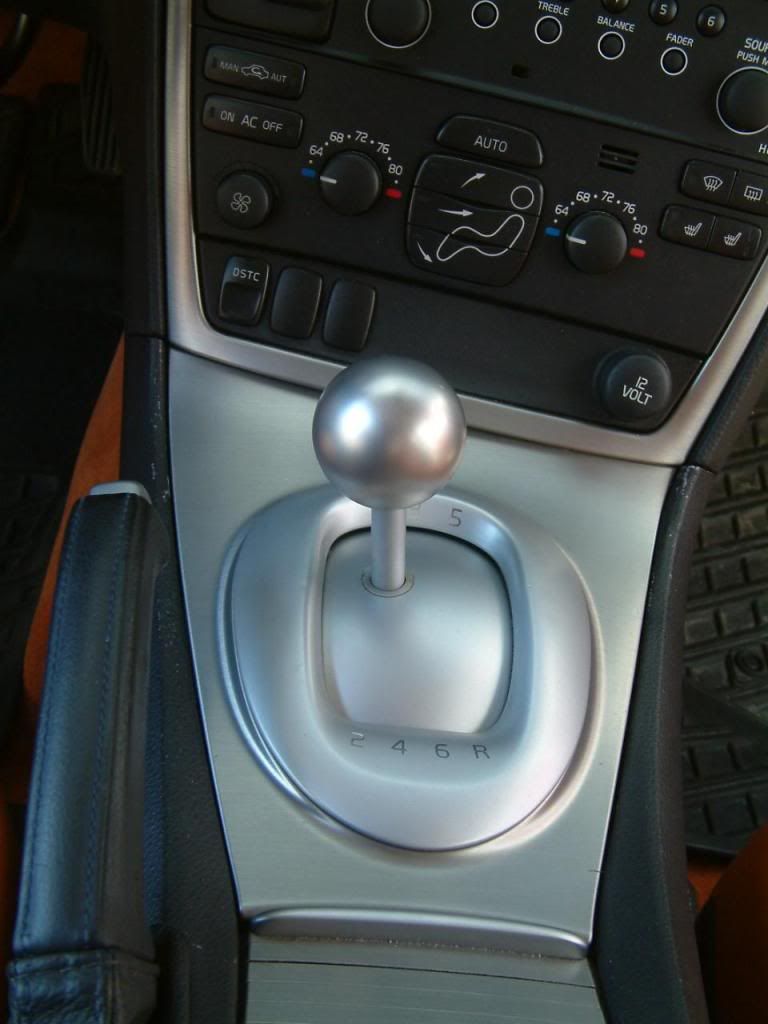 CLICK HERE FOR VIDEO