Discussion Starter
·
#1
·
I have asked, and have seen others ask about interest in Re-Designed early grilles that would fit the later front grille shell, and I am going to show you the relatively inexpensive and simple alternative.
The first thing I did, was to make a poster board template of the later grille shell hole.. I had a donor grille shell, but it could be done on the car, so you dont have to take the facia off the car.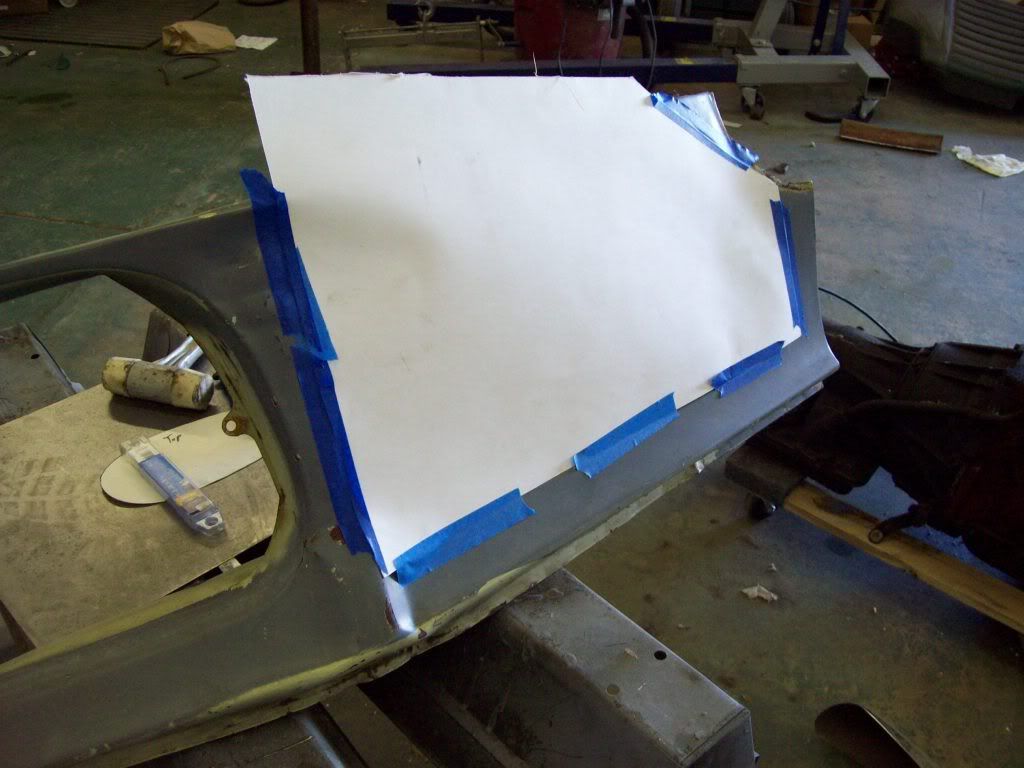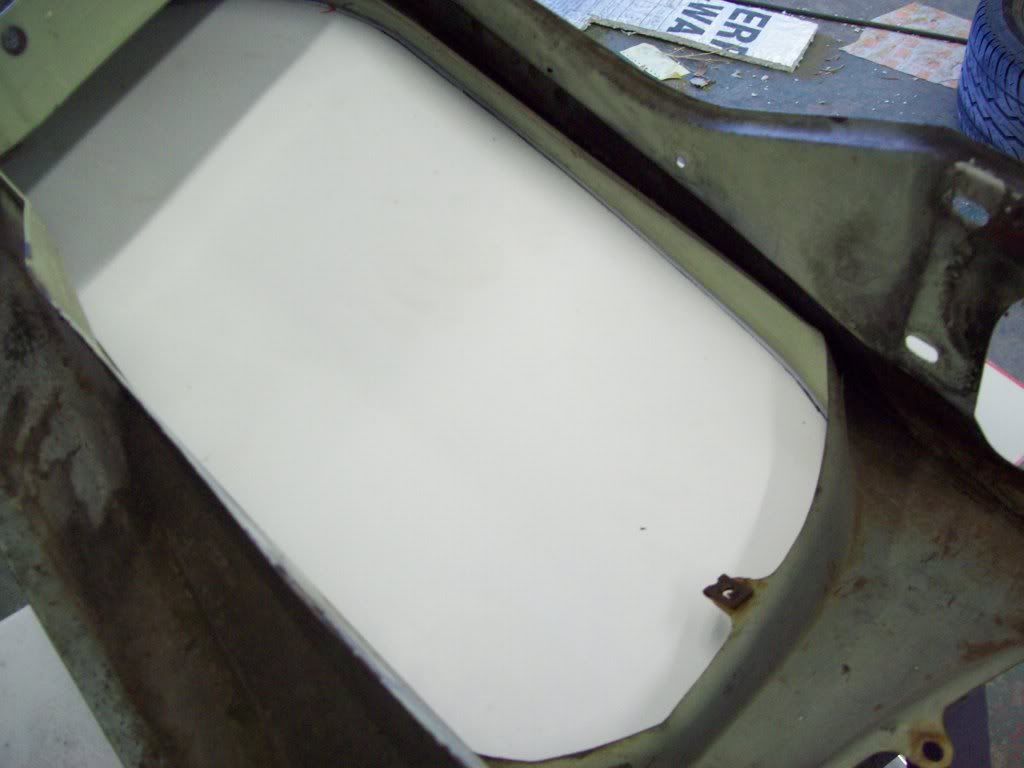 After you use a marker to outline the hole, you will cut out the template of the later grille shell hole, which you will then be able to use the early grille to mark the new hole position, which will leave the actual piece of metal that you need to weld in the later facia.

If you flip the grill upside down on the template, you can then find the grilles reference position on the the later hole template.. This is relatively simple, because most of the upper and bottom of the early and late hole is the same.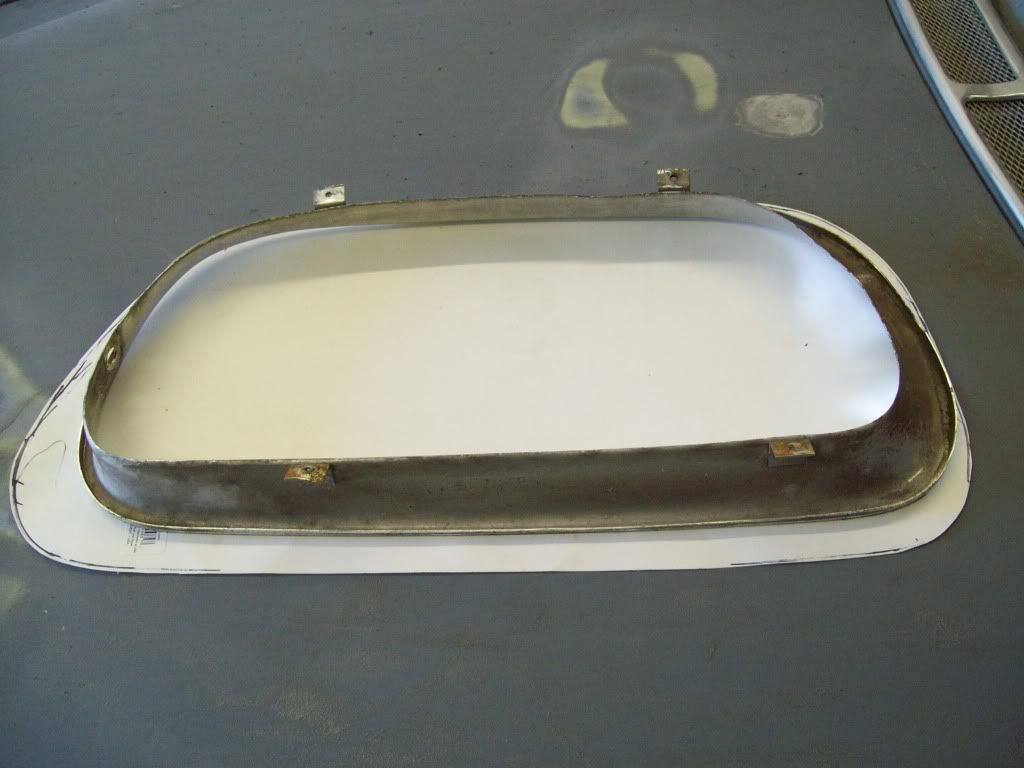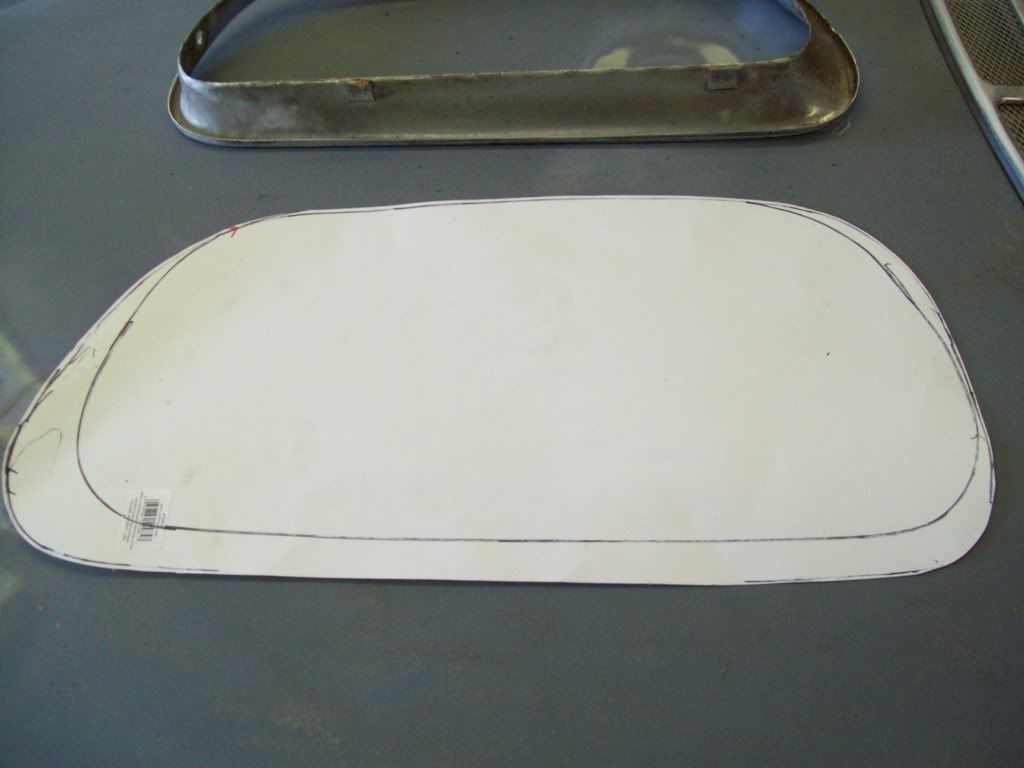 I used a 4.5in angle grinder with a cut off wheel to cut out the piece from the sheet steel.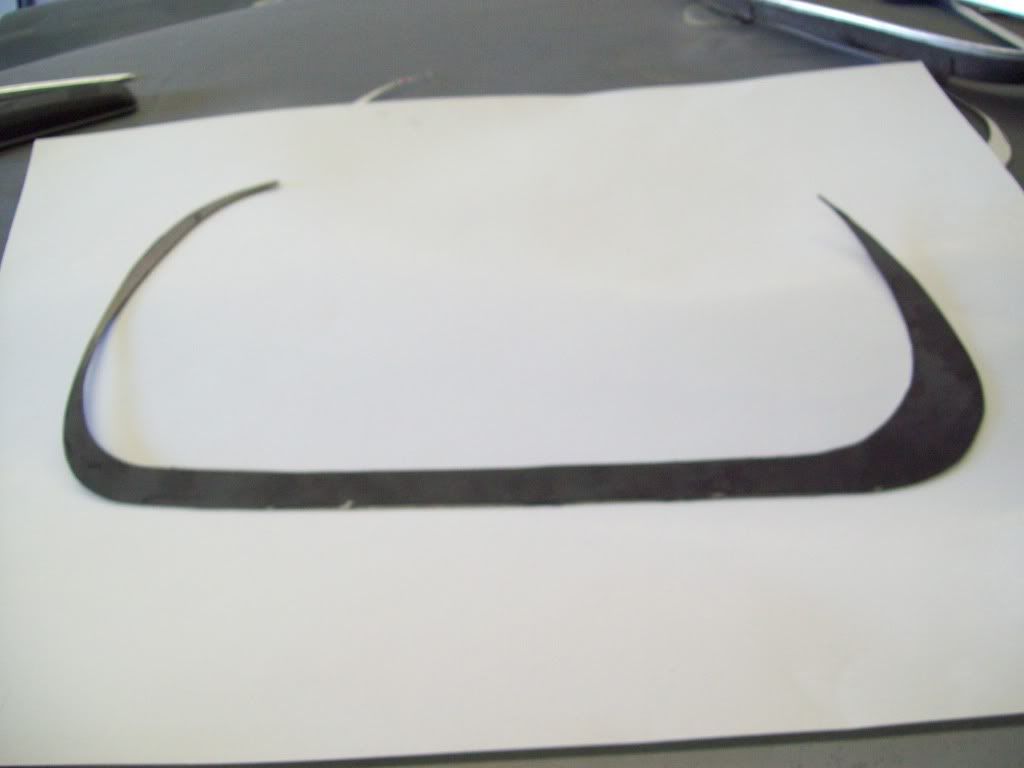 After that, you can put the new filler piece in place, and then you will have a bit of grinding to fine tune the fit. Once that is done, you can tack weld it all in place, and then do some finish grinding to make sure your new grille opening is the right size and contour.

Once you are satisfied with that, you can then add the inside boxing sheet metal, by rolling it and tacking as your continue around the new opening.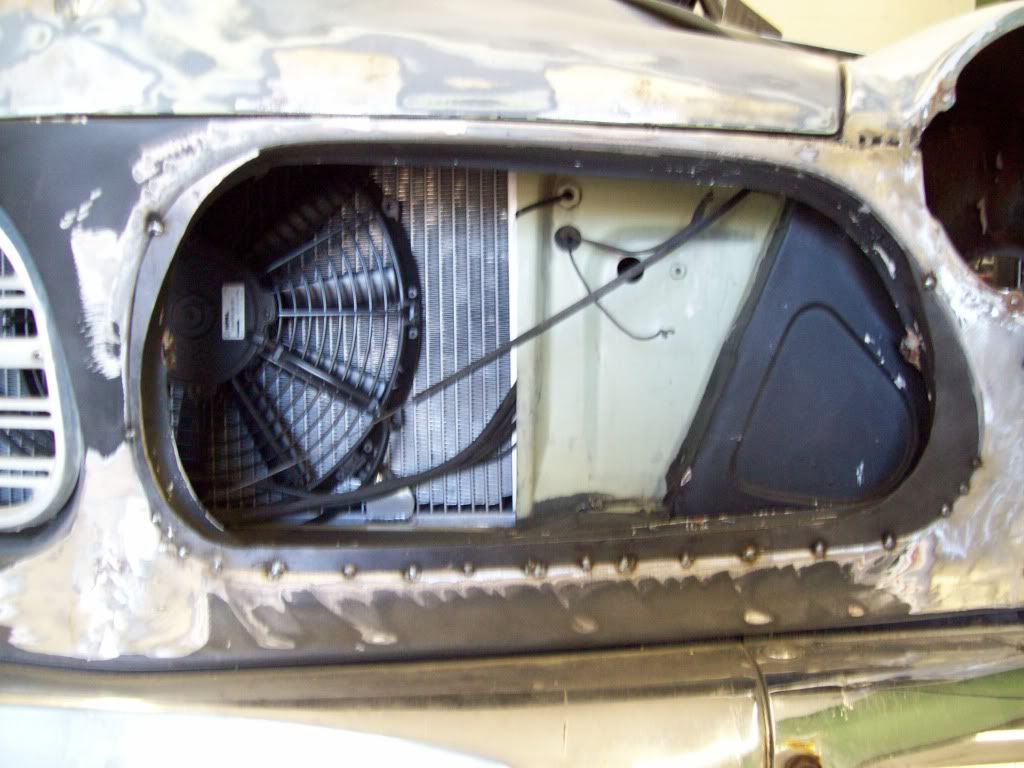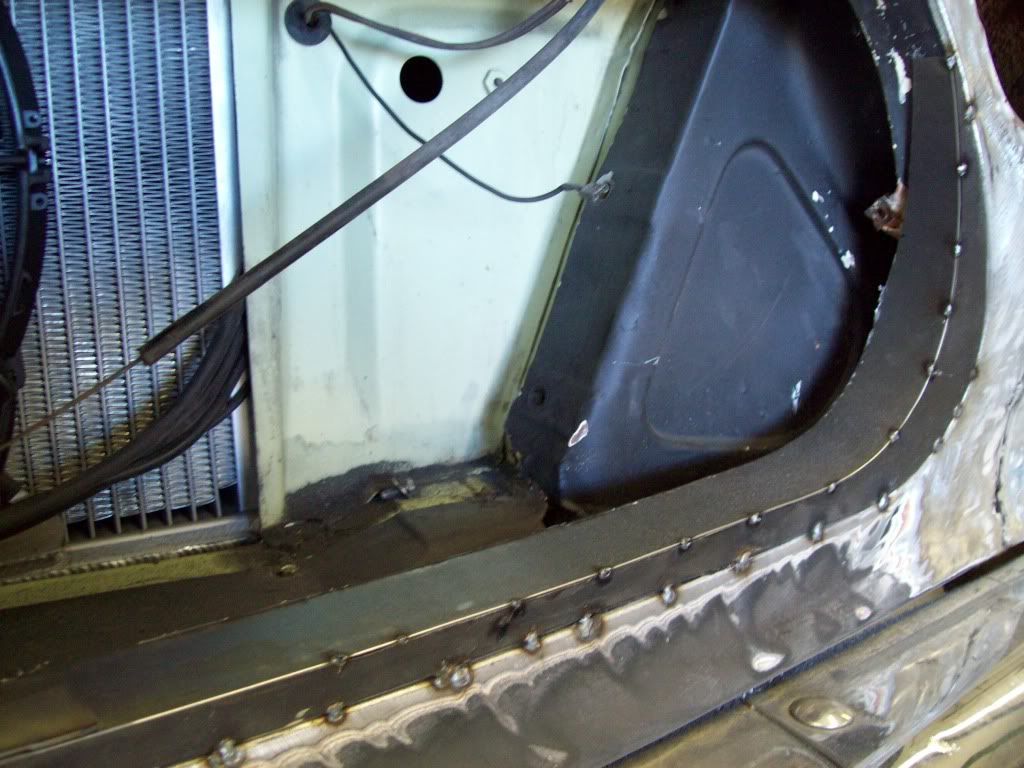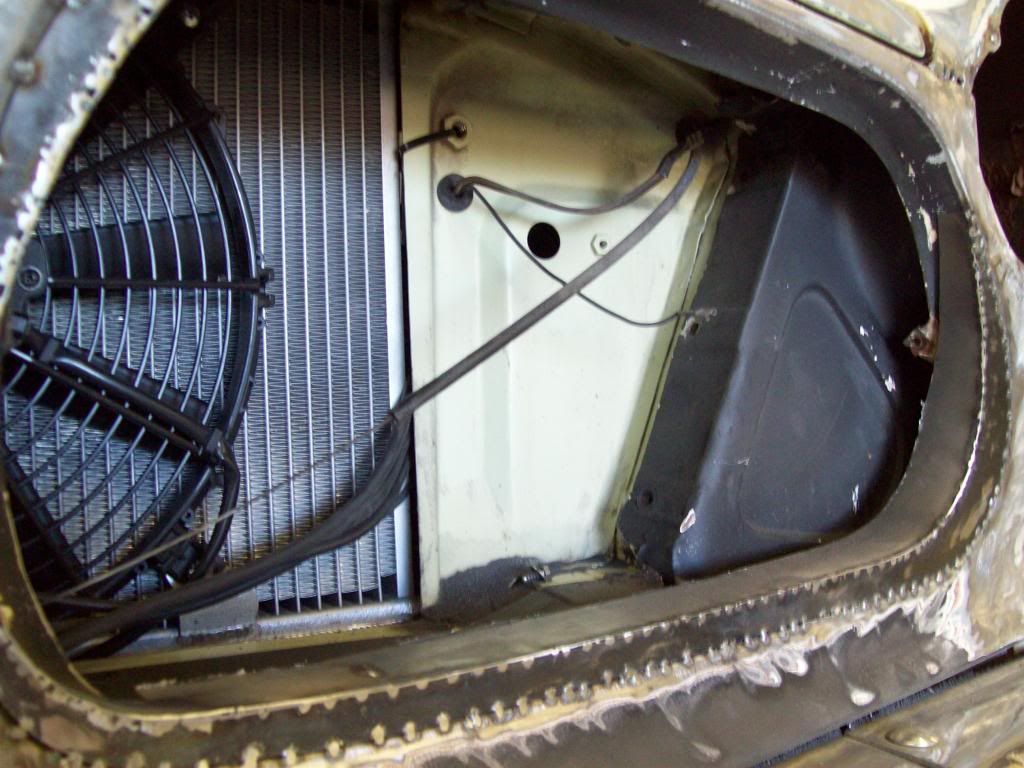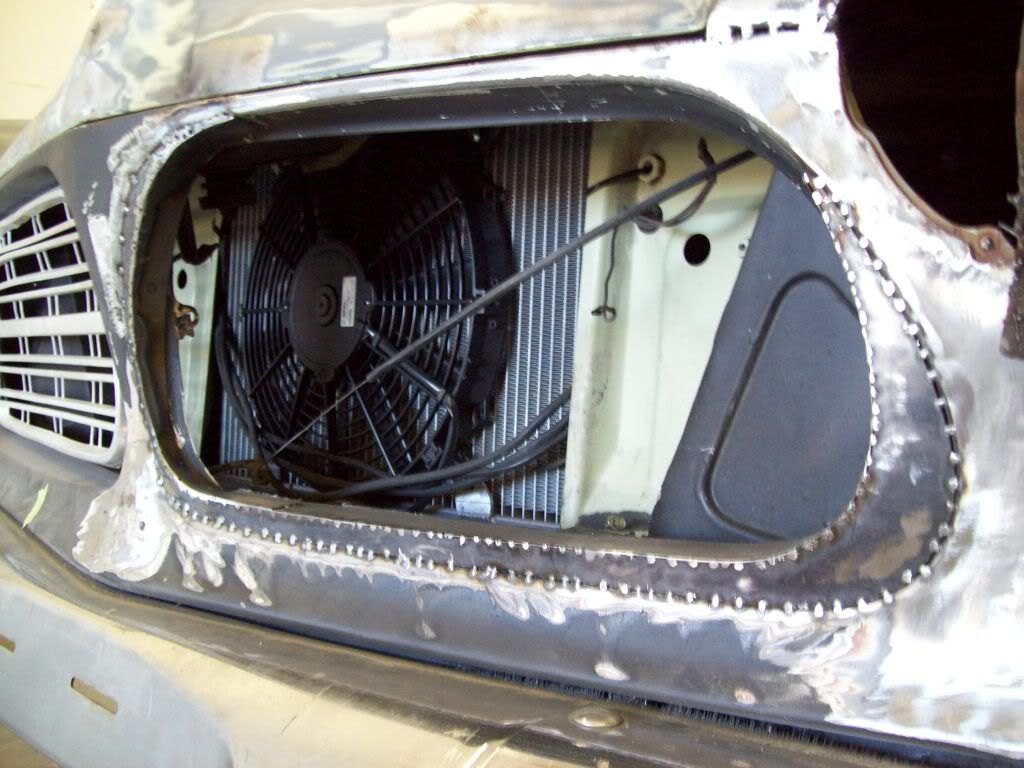 After all that is tacked in, keep checking your new grill opening, so you can make sure nothing has change during the postioning and tacking procedure. After you are insure the fit is where you want it, you can then do the finish welding, which is where I need to continue from the pics seen.

It appears with just a bit of hammering and grinding, along with just a bit of filler, the early grilles will fit nicely. I still have to make the mount tabs at a later date, but I will wait until I get the new opening finished out nicely, because that could change something if I made the tabs now.

My grilles are not the straightest at this moment, so I will need to locate some better ones to work with for the final fitment.